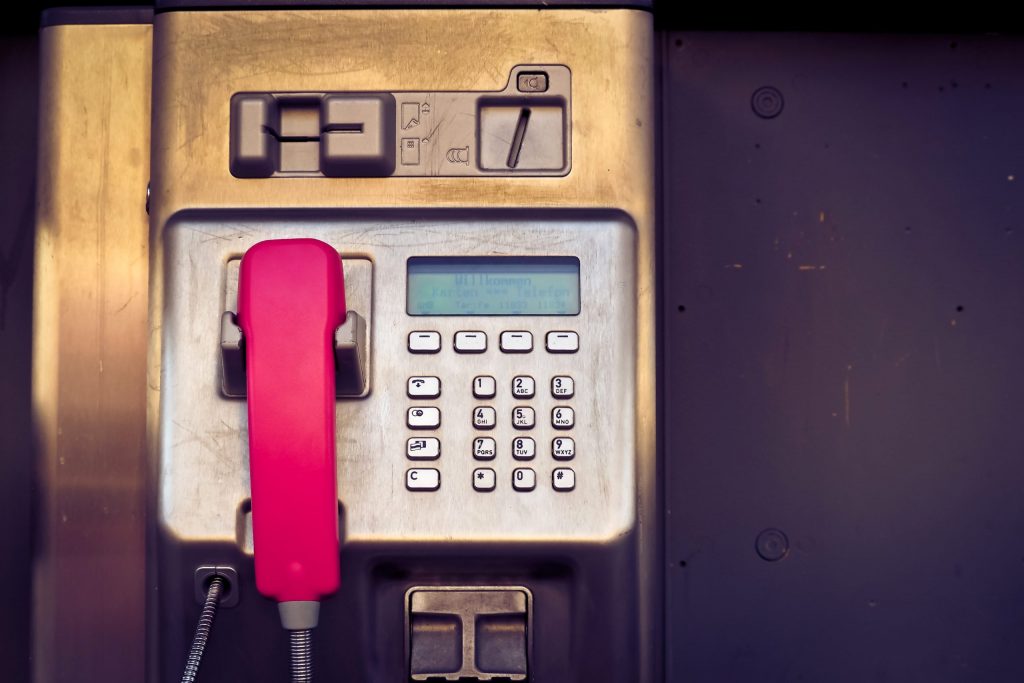 Here's me, talking to Britmums.com's Jen about how to talk to followers that come to your blog.
I don't think I'm a natural on the TV and this was sprung on me last minute, but I thought I should post it for posterity if nothing else.
It's all sound advice, I'm just a bit of a wally on camera.
You may also be interested in these articles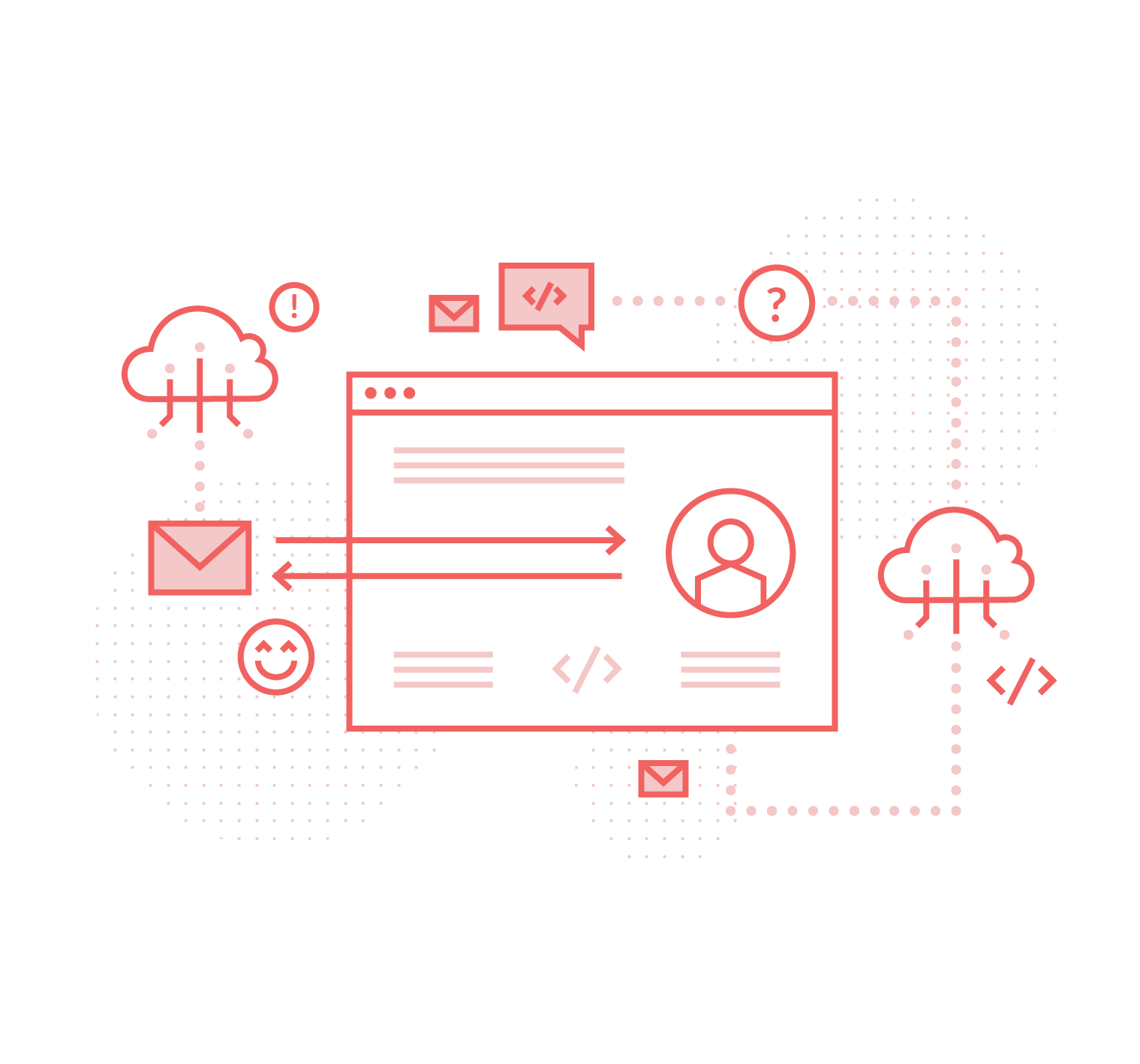 The possibilities offered by WordPress are endless and do not need to be limited to the uses prev…
Read more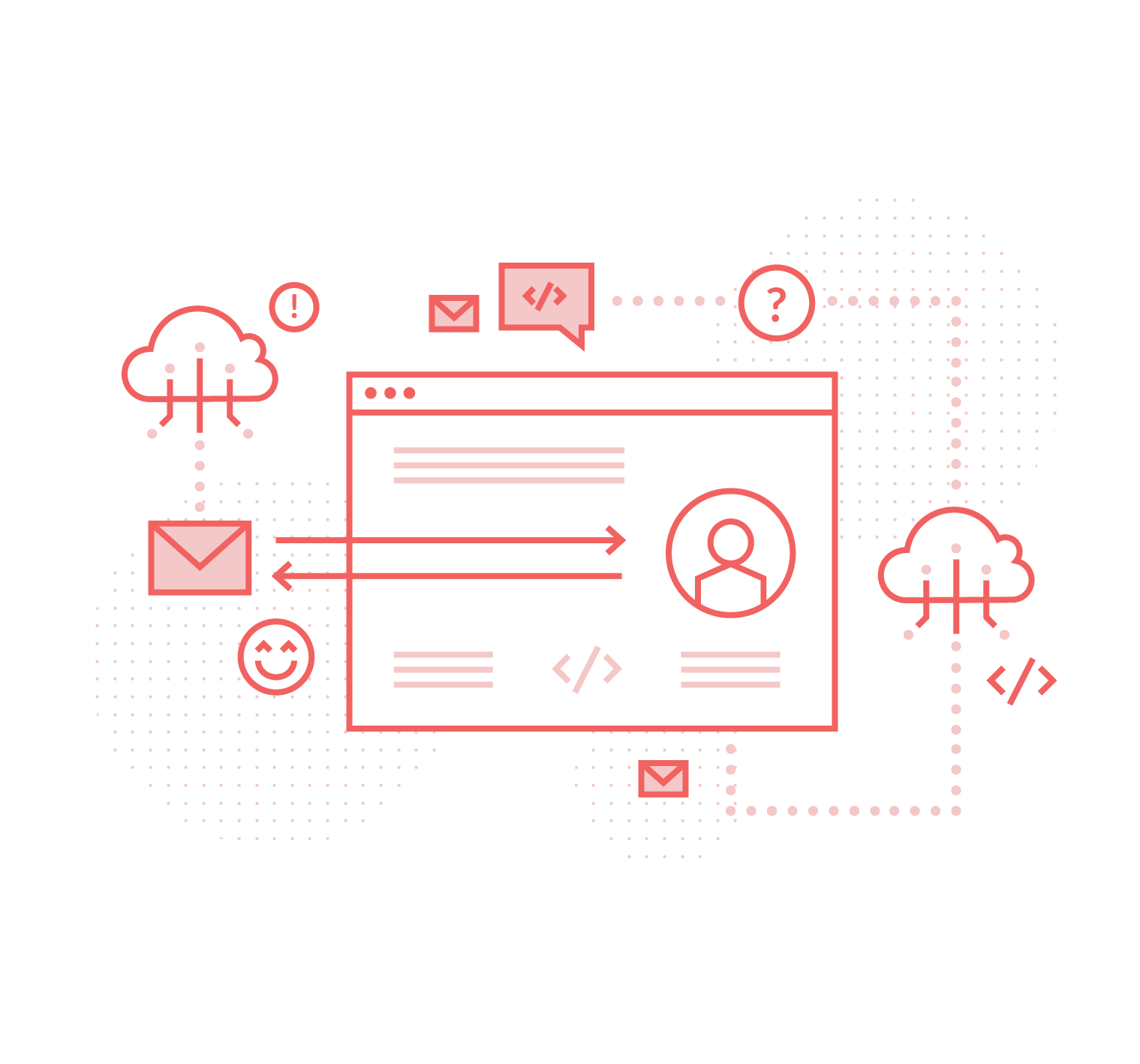 WordPress for Digital Products (Saas)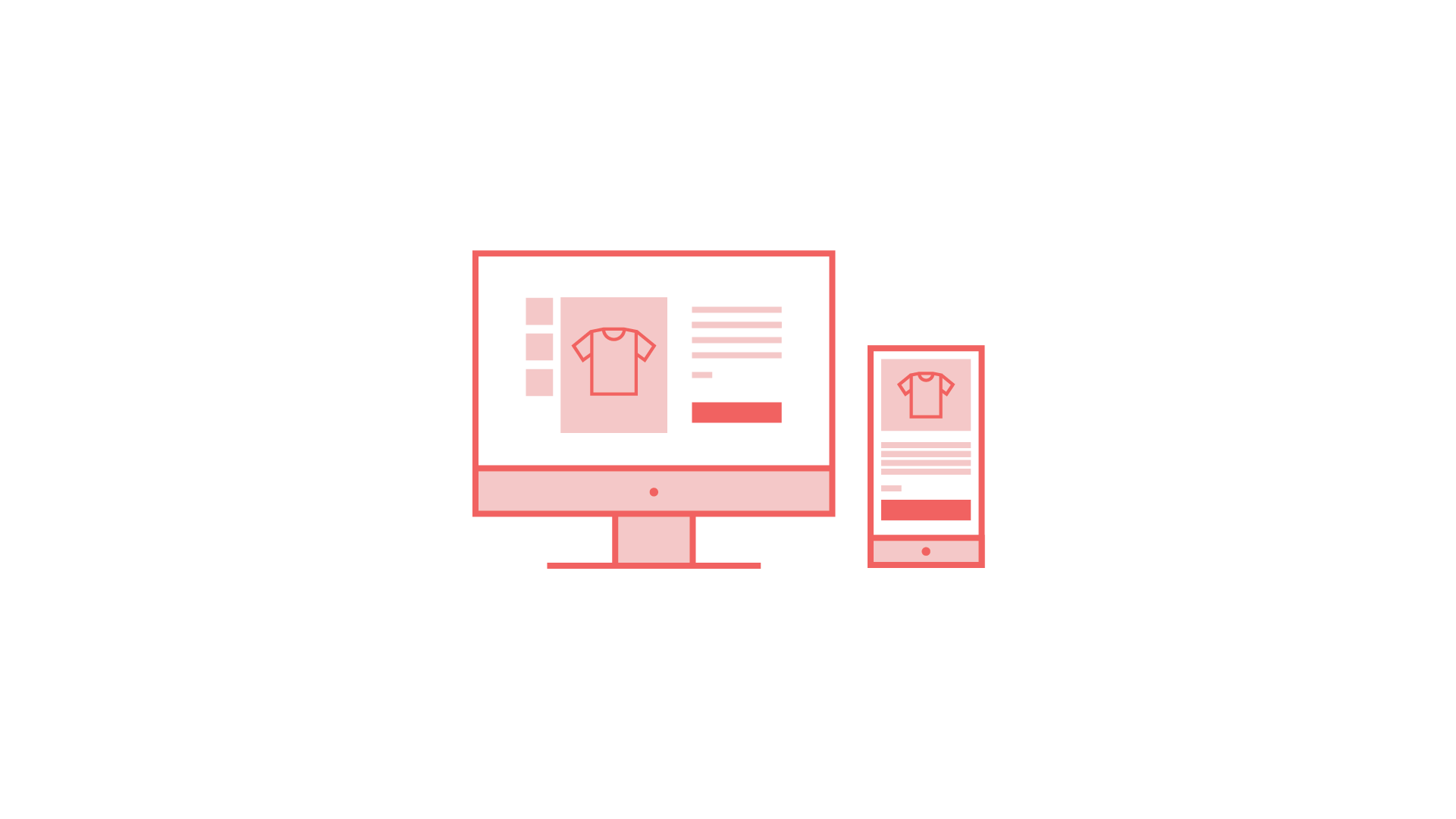 E-commerce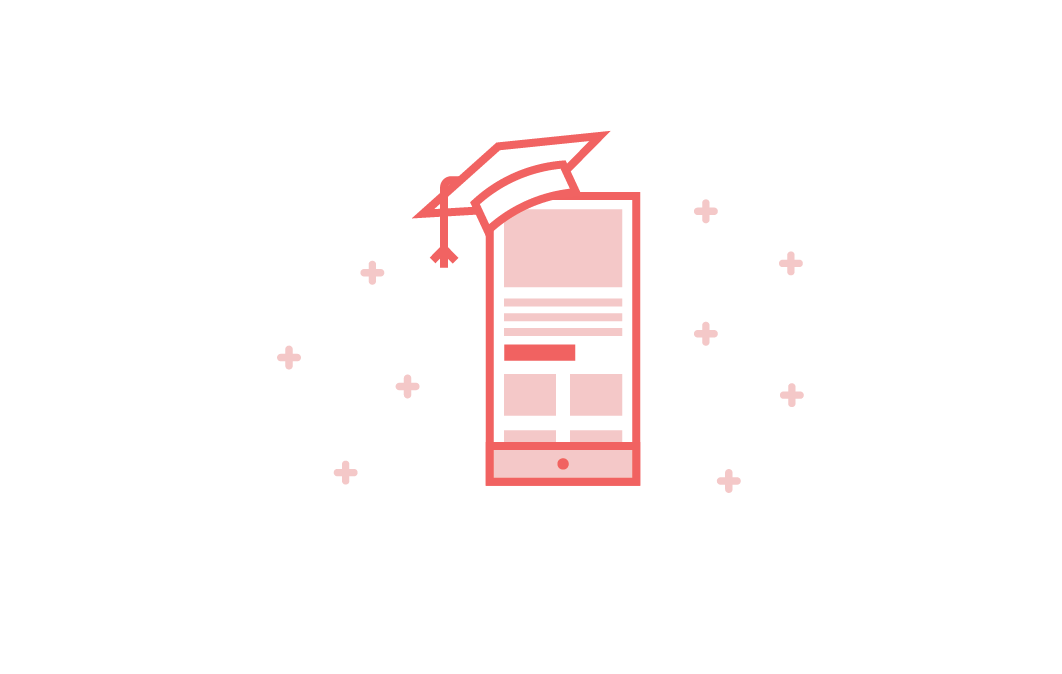 WordPress as an LMS
Time to take the next step towards a more effective website?
Contact us, and we can talk more about how we can take your business to the next level together.