Städarna
A website that reflects Städarna's proactive approach and spirit
Städarna is one of the largest and most commemorated cleaning service businesses. A home for grand visions and ideas, where the new website will serve as a Kickstarter for something amazing. The new website will help make booking services more accessible, and in the long run, to be able to buy and up-sell with WooCommerce. With a well thought out UX-design, the website will become a strengthening asset for the Städarna brand.
stadarna.se
What we worked on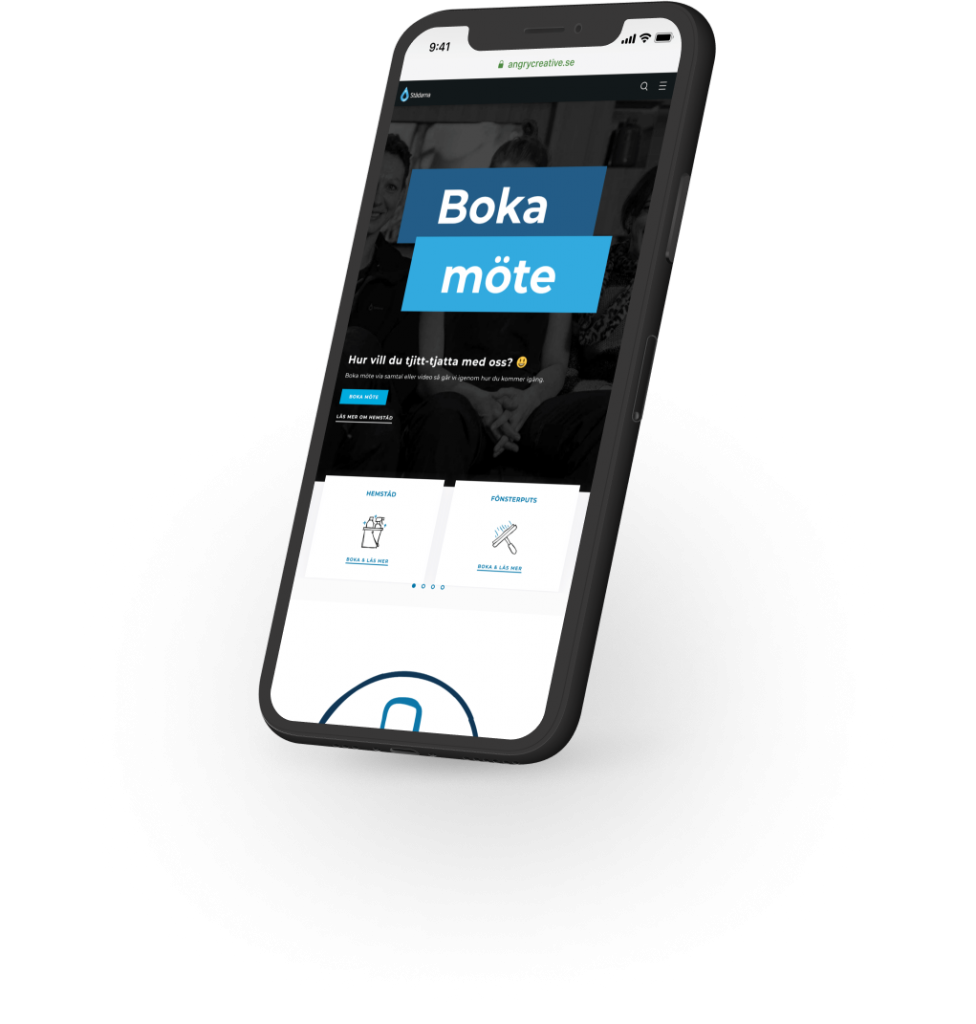 User-friendly and converting UX-design
The design made for Städarna's website fills a lot of functions. Amongst other things, It was created with a strong "mobile-first" mindset, as most of Städarna's customers are mainly mobile users. The design was built to promote conversions; It continuously moves the customer towards a purchase and makes it easy to sign up whenever the customer feels ready. Finally, the design was made to give a user-friendly experience, where the visit feels smooth, simple, and welcoming in every aspect, for every type of user.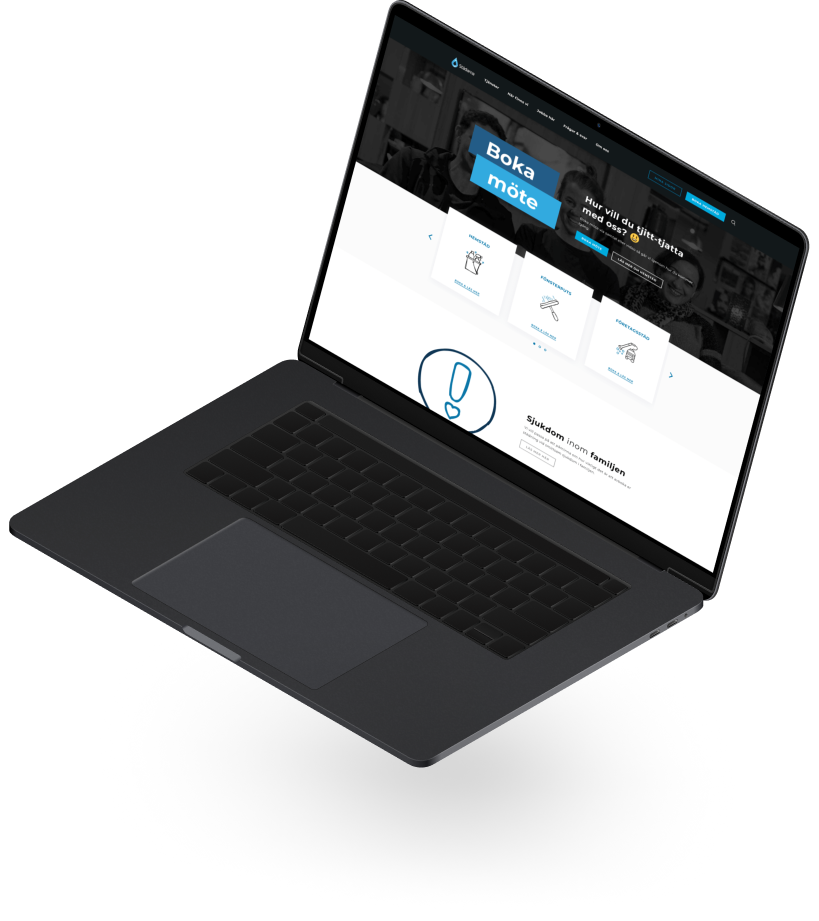 Automations to relieve the administration
By automating and simplifying the bookkeeping process, Städarna's new website relieves the administrative work. The customer is on the new site, given the ability to request a tender directly. In doing so, we've cut one part of the sales process and made it easier for both the customer and Städarna. With the reduced administrative load, Städarna can now focus on providing service of the highest quality to their customers.