Östgöta Kök
Elegant web solutions for a Swedish restaurant group
Östgöta kök is a group that helps lift food from Östergötland to a new level, with the produce of the highest quality and exciting menus. The Östgöta kök group has several restaurants in Norrköping, aiming to include all citizens of the city with different niches and target audiences for each restaurant. The company required new websites for each restaurant and needed help with creating a digital strategy to establish themselves as renowned restaurants in Östergötland. With a focus on imagery and an appealing layout, the website was set to sell both the food and the concept of the restaurants.
ostgotakok.se
What we worked on
Ongoing operation & maintenance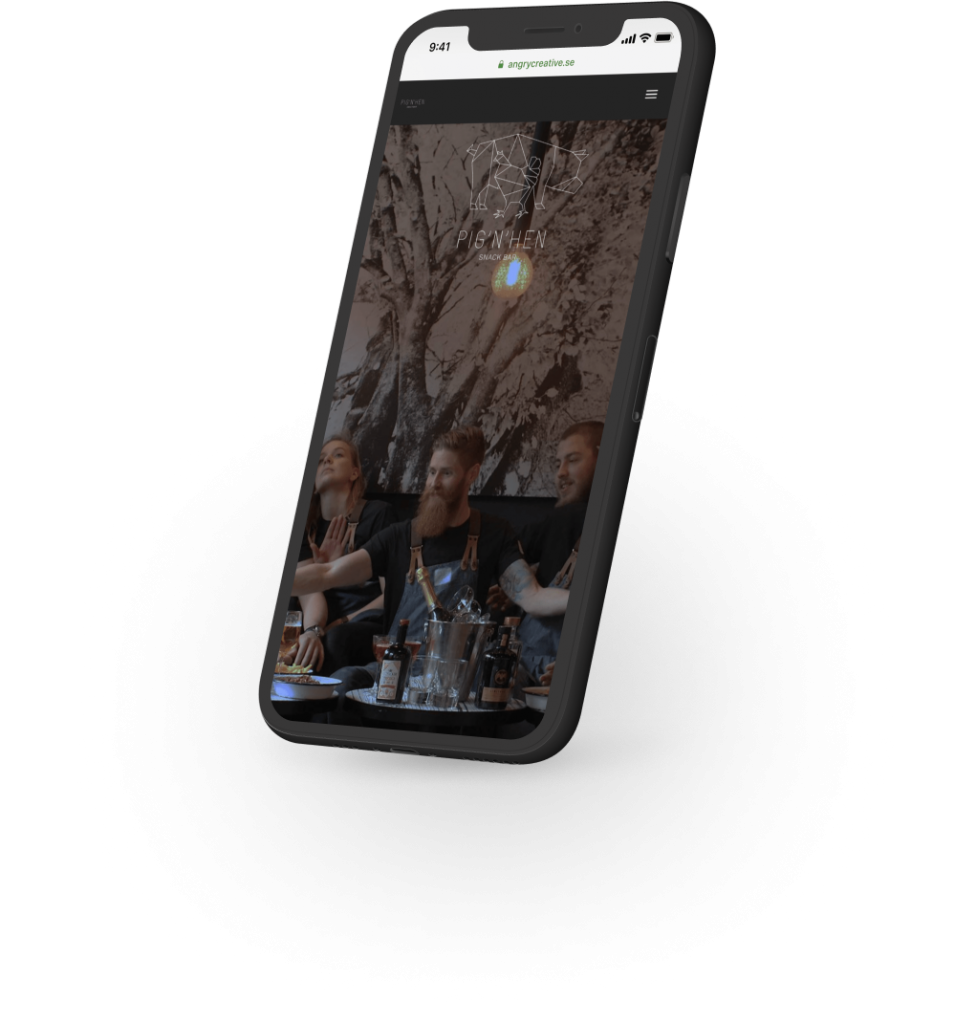 PIG'N'HEN
PIG'N'HEN is a restaurant in Norrköping specializing in street food and cocktails, with a focus lying with chicken and pork, as the name suggests. With their cozy atmosphere, they want to be a place where people get together and hang out.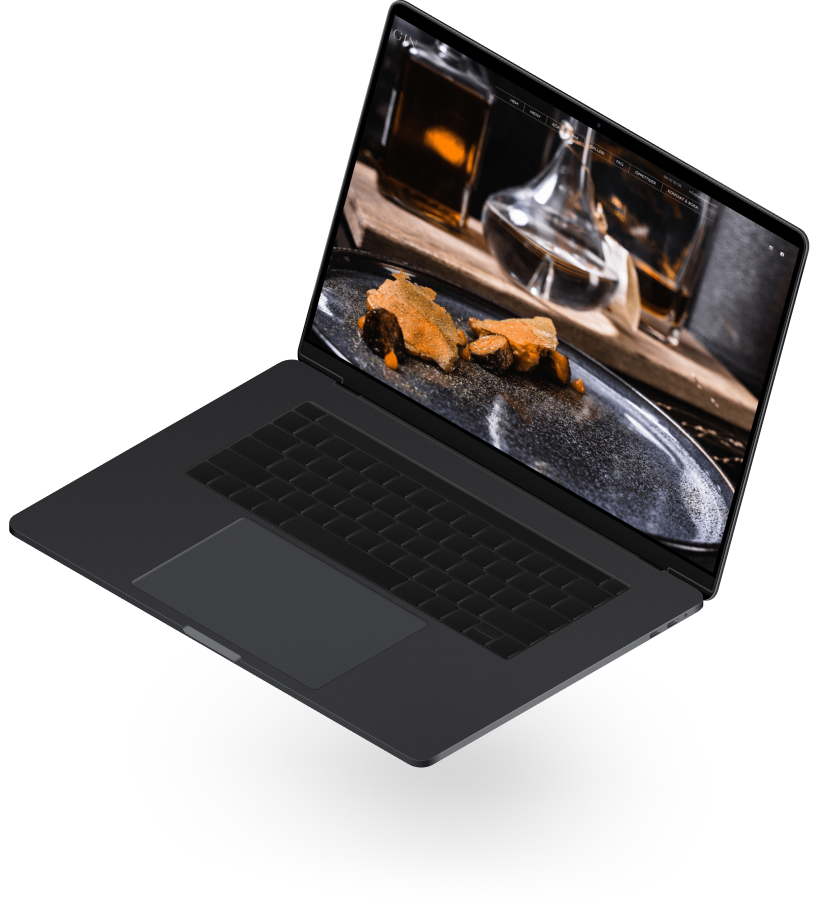 GIN
Gin is a modern Swedish restaurant offering a well-composed gastronomical experience.
Gin needed their website to convey their original style while still making sure that the website's structure is coherent with the partner restaurants.
With a fast and user-friendly website, the first impression becomes tasteful, while the navigation and grid structure connotes to the other restaurants within the group.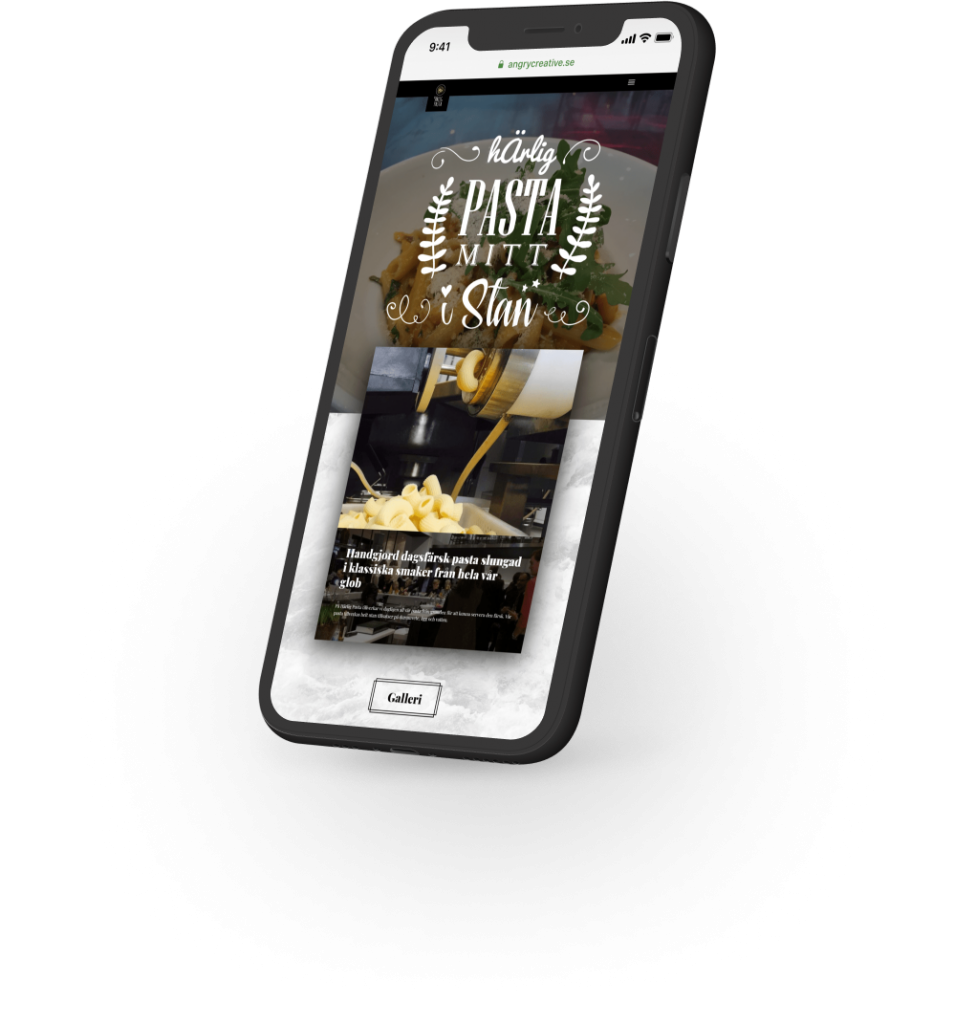 Härlig Pasta
The end result for Härlig Pasta falls in the same style as Östgöta Kök's other websites, but with a tonality that speaks to the best pasta in town. The Website mainly consists of pictures from the restaurant and their food. There is a connection to Härlig Pasta's social media, where the restaurant uploads their own photos. There is, of course, a menu presented on the website, and the navigation there is as easy as a wick of a finger.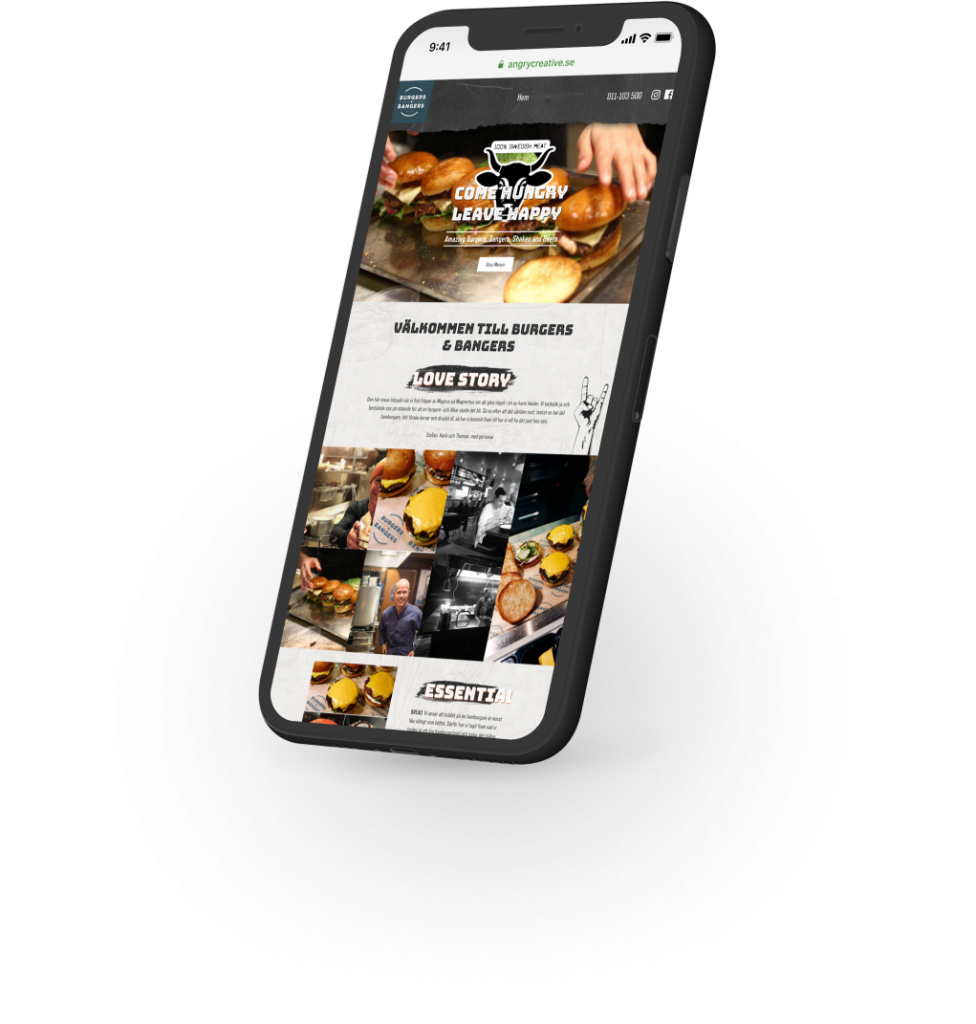 Burgers & Bangers
Burger & Bangers is a burger and beer restaurant in Norrköping that, with its fantastic food, offers a pleasant atmosphere and feeling. As part of the Östgöta Group.
Burgers & Bangers needed a website that combined their restaurant's atmosphere with clear user experience.
The result became a scrolling page with a clear stylistic image coherent with the restaurant's feel. The focus was put on three main objectives, menu, pictures, and social media. With an extra function that made it possible for the guests to access the restaurant's Spotify playlists. A very much appreciated feature that created a greater sense of community in the restaurant.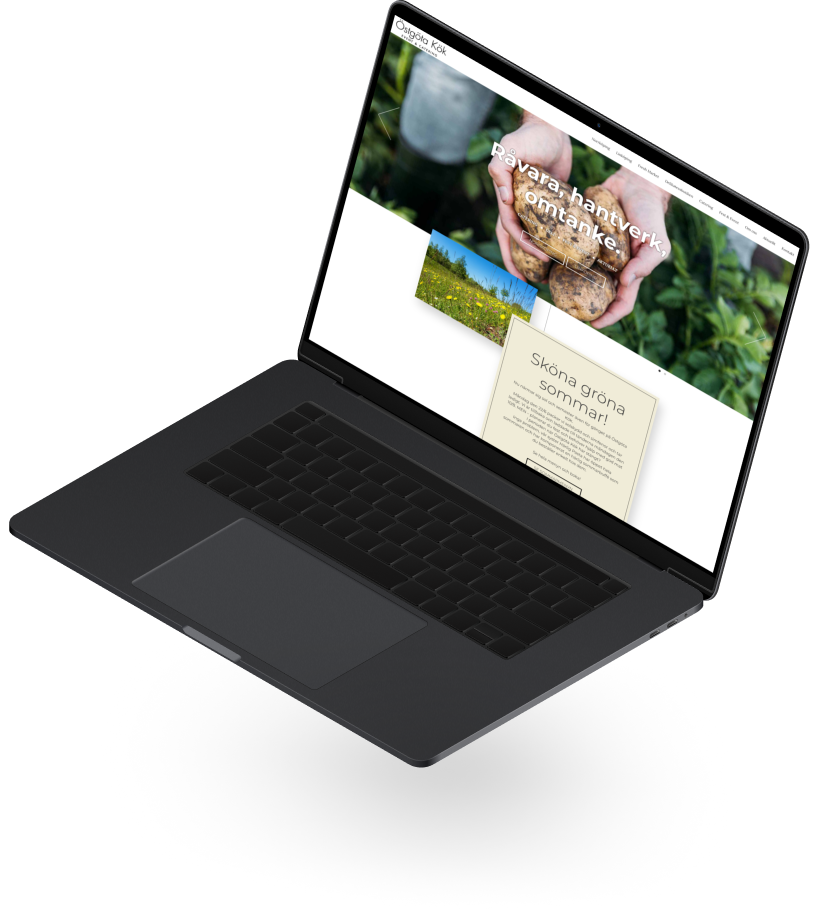 Östgöta kök
An elegant website where Östgöta Kök's personality shines through. The consistent design helps the restaurant's visitors to navigate through the website without any complications. As natural and straightforward as the food they serve.