iDeal of Sweden
High-performance e-commerce for a global mobile accessories company
iDeal of Sweden manufactures and sells trendy and exclusive mobile accessories worldwide. We help iDeal of Sweden with its international e-commerce initiative. This venture requires a multisite site that can handle multiple languages, multiple currencies and various integrations. For iDeal of Sweden, the focus is on performance as visitors around the world constantly visit and shop on their e-commerce. This requires efficiency, as well as high functionality.
idealofsweden.com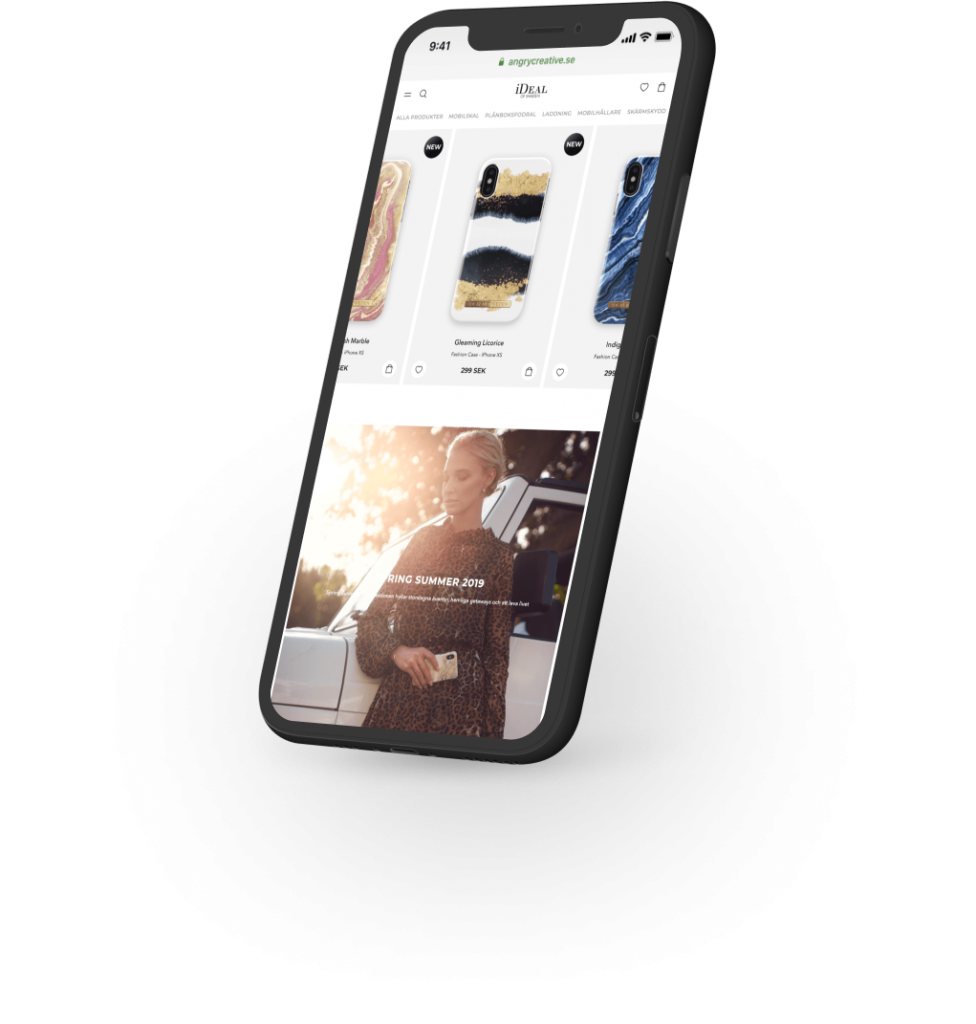 Transparency within the work process
The work process of this project has been worked through with good structure and reporting between companies to achieve a situation of full transparency. In work with a constantly growing company, new problems and needs arise, but with a good relationship and close cooperation between companies, any problems are solved as quickly and efficiently as possible.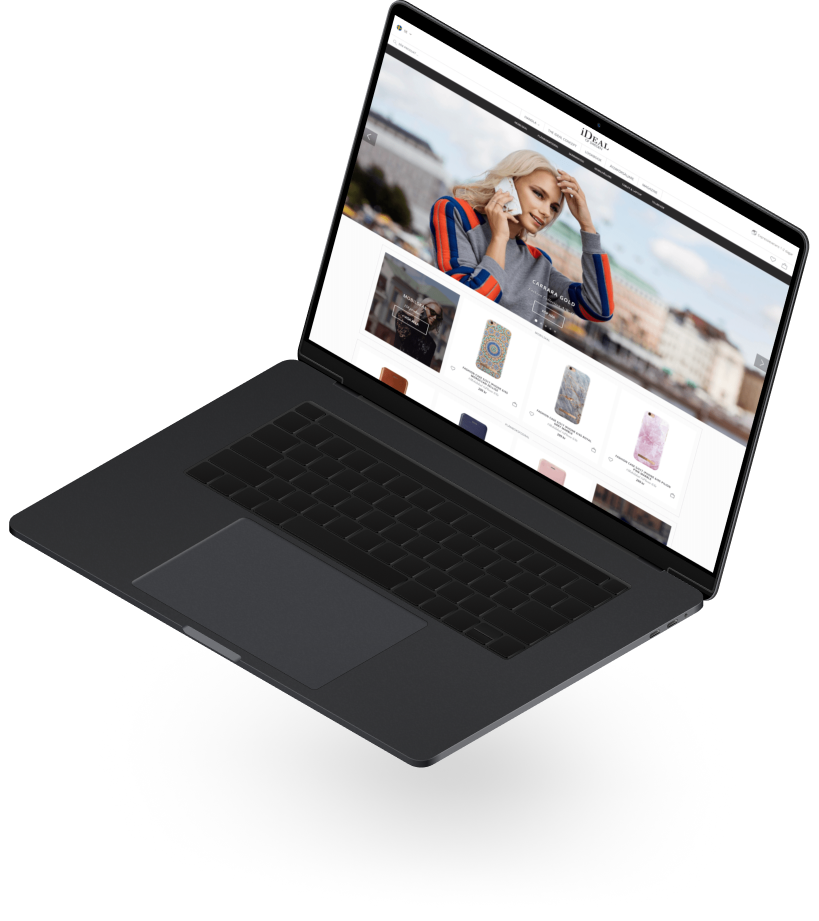 Fast, faster, iDeal of Sweden
With a faster site, both for customers to use and for employees to manage, the result is both increased conversion and efficiency. With frequent web traffic and sales on iDeal of Sweden's e-commerce, the need for a stable but fast site is of the utmost importance for them to continue their growth as a company. With a constant spread and globalization of the iDeal of Sweden brand and its webshop, simple and effective launches are A and O. With a multi-site solution, shops are launched on the assembly line and with continued close cooperation, new solutions are developed to improve the performance and experience of the webshop. for customers and for employees at iDeal of Sweden.
Clear structure leads to conversion
iDeal of Sweden is a company that sells through inspiration and visual expression. The breadth of their range and clear photographs of products are required for customers to be attracted to shop. The design on the previous page suffered from a lack of clear product categories created problems in the form of incorrect orders and misconceptions. With e-commerce that offers mobile accessories in different colors, specific to different models, it requires an easy and clear way for customers to find the exact product they are looking for based on the model the customer has. With a new design and structure of the webshop, problems in the form of incorrect orders are minimized, as the customer can easily filter among the products between colors and models.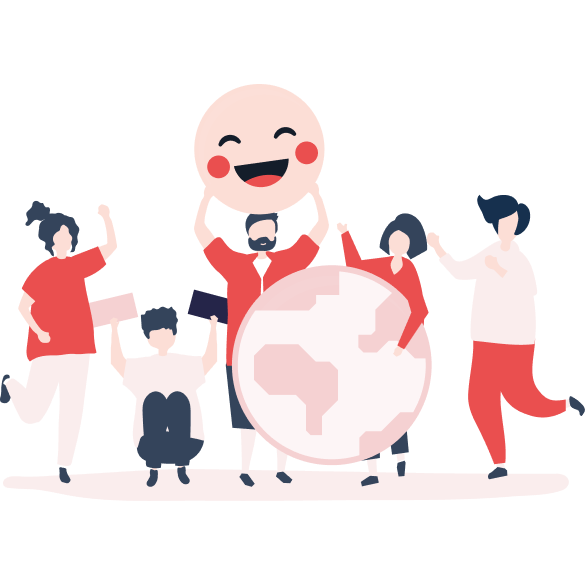 Get visitors to become customers
Once iDeal of Sweden has captured the customer's attention with a product, it's important to get the customer to act and make a purchase. Reducing the number of steps for the customer to find, select and then buy the product is a way to optimize the conversion and offer a smooth shopping experience. With two clicks from choosing a product to completing a purchase, the online shop is fast and efficient. With a combined cart and checkout, it is easy to get an overview of selected products and to complete the purchase.