ICDP
Communicative and administratively facilitating extranet
ICDP - International Child Development Programme is a social science-oriented program aiming to support and promote caring psychosocial competence to people responsible for caring of children. A renowned foundation providing educational training and support to everyone, from teachers to parents. ICDP required a website that provided a forum for members, sales of educational material, and various relevant information. Additionally, ICDP wanted to gain an improved understanding of what was possible with an online presence, as well as what this online presence could provide them.
icdp.se
What we worked on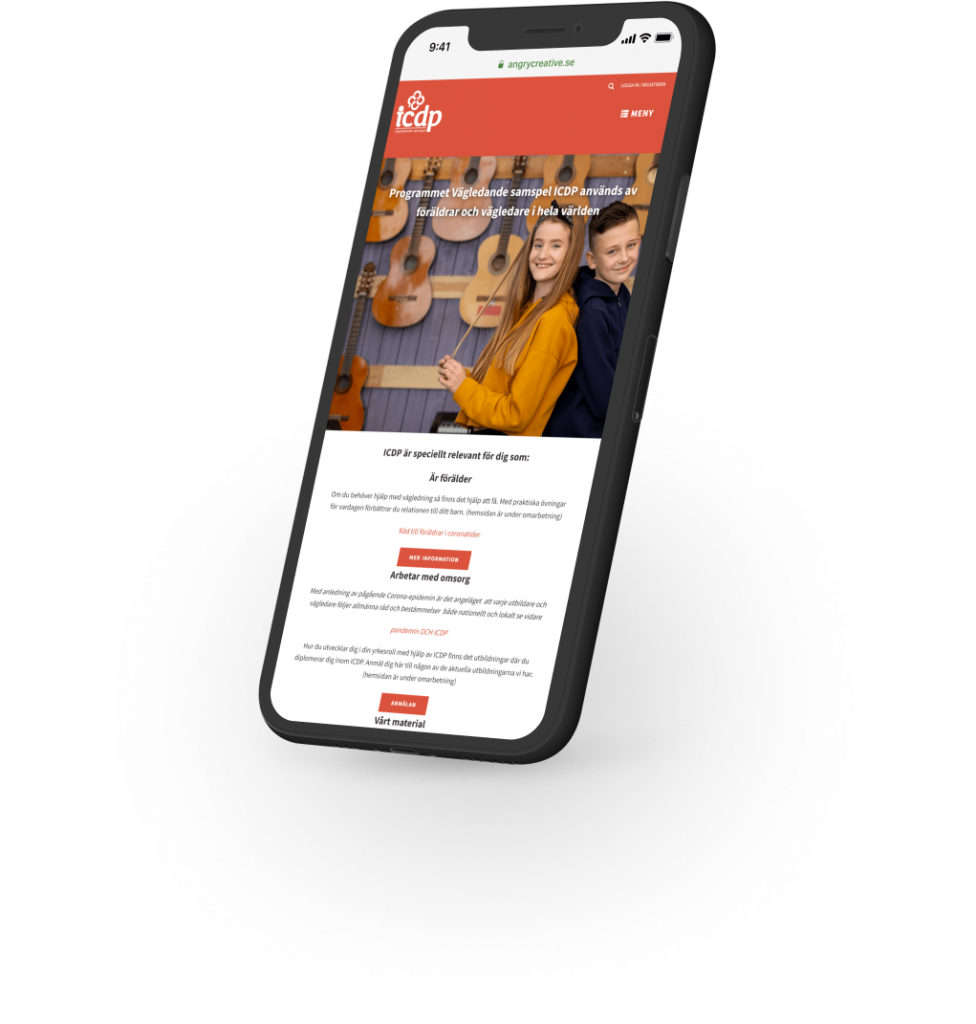 Subscriptions and members open the doors to additional knowledge
To allow ICDP to grow and help children in the best way possible, we built an extranet where their members, with subscriptions, could gain access to information and education. As a certified member, with the ability to login to ICDPs website via an offline course and acquire access to educational material, ICDP can now increase the competency amongst their member, ultimately creating additional value for the community.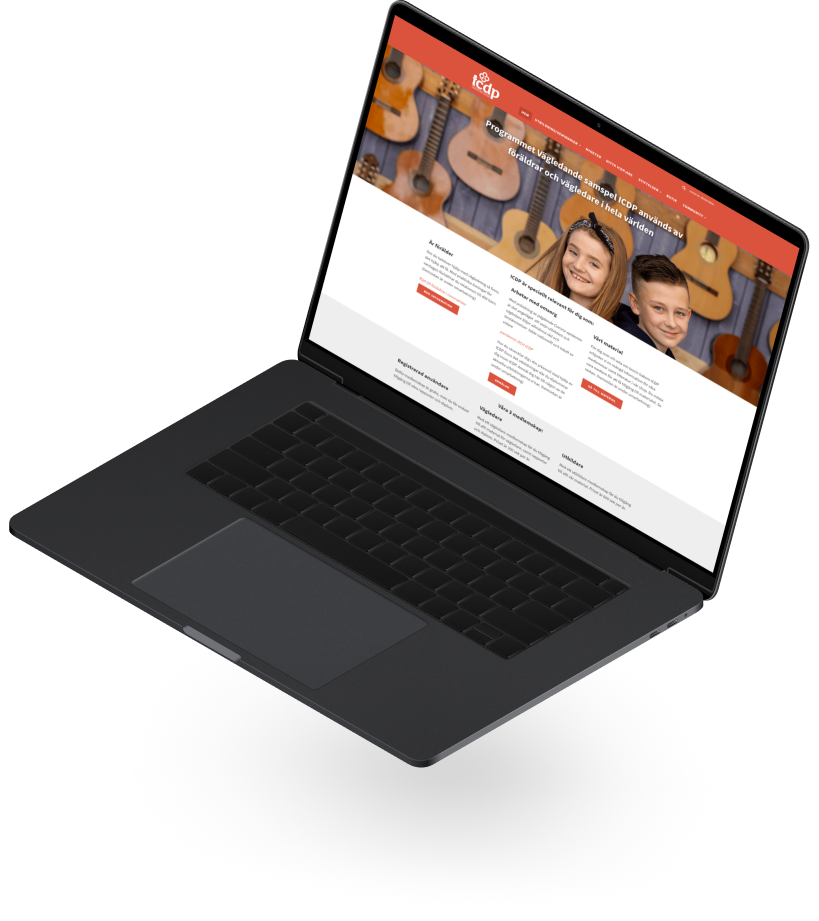 Tailored functionality to suit every need
We tailormade functions to make sure that ICDP gets the most out of their website. We made a map feature that lists certified members and an integrated e-commerce that ensured the website could satisfy its visitors' needs. To simplify the administrative process, we integrated the information with their invoicing system, Fortnox, significantly reducing administrative time expenditure.