Exxentric
Excentric training equipment makes for an explosive e-commerce
Exxentric is a company developing innovative training equipment that maximizes excentric exercise both for strength and conditioning. These products are used by elite athletes, personal trainers, and physiotherapists all around the world. Exxentric is now aiming to reach out to a broader market and develop e-commerce to reach their goal. As a company with a renowned clientele and an active social media feed, they have an existing stream of traffic to their website that needs to be converted into purchases.
www.exxentric.com
What we worked on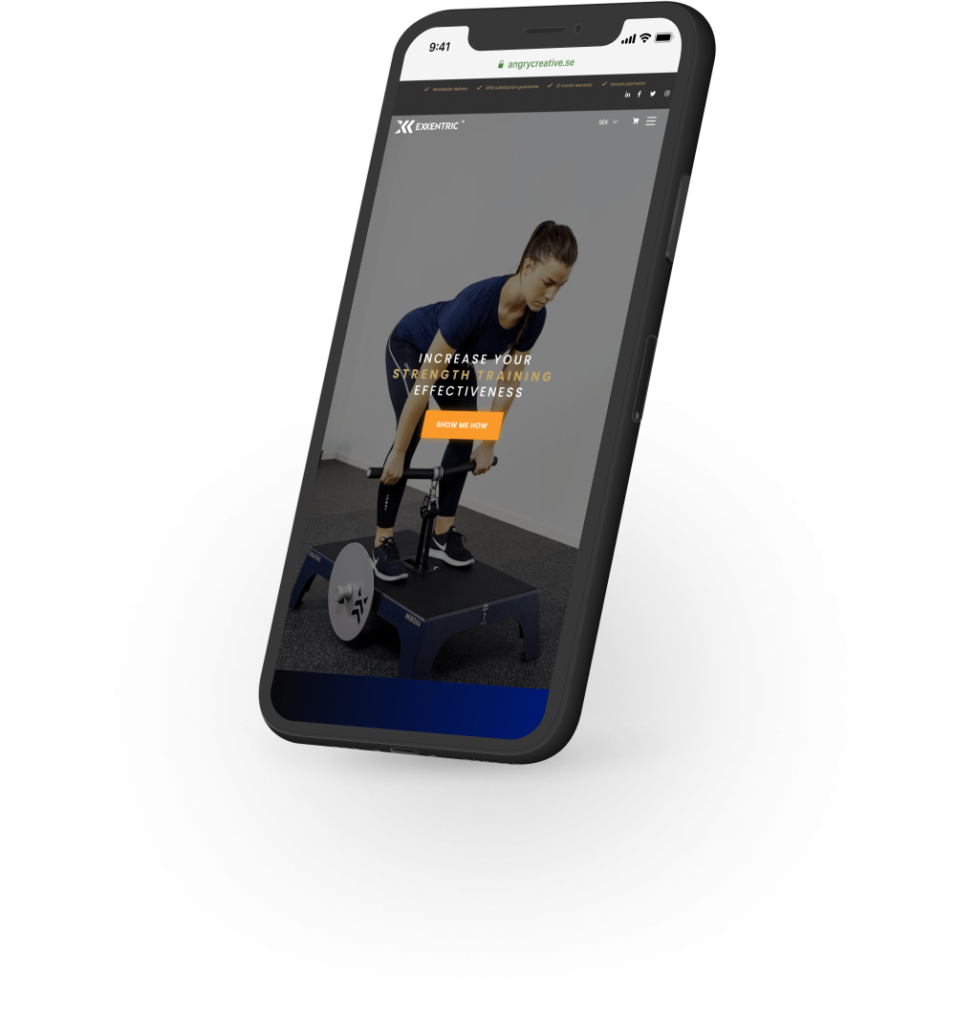 Checkout system tailored for the customer that purchases
Because Exxentric sells advanced training equipment at a price point that is higher than a large portion of online e-commerce, there are additional demands placed on Exxentric's e-commerce. The customer needs reassuring that the product is right for them and can, in this case, request a tender instead of an invoice. By building a checkout solution that allows both these options, we ensure that the customer is satisfied.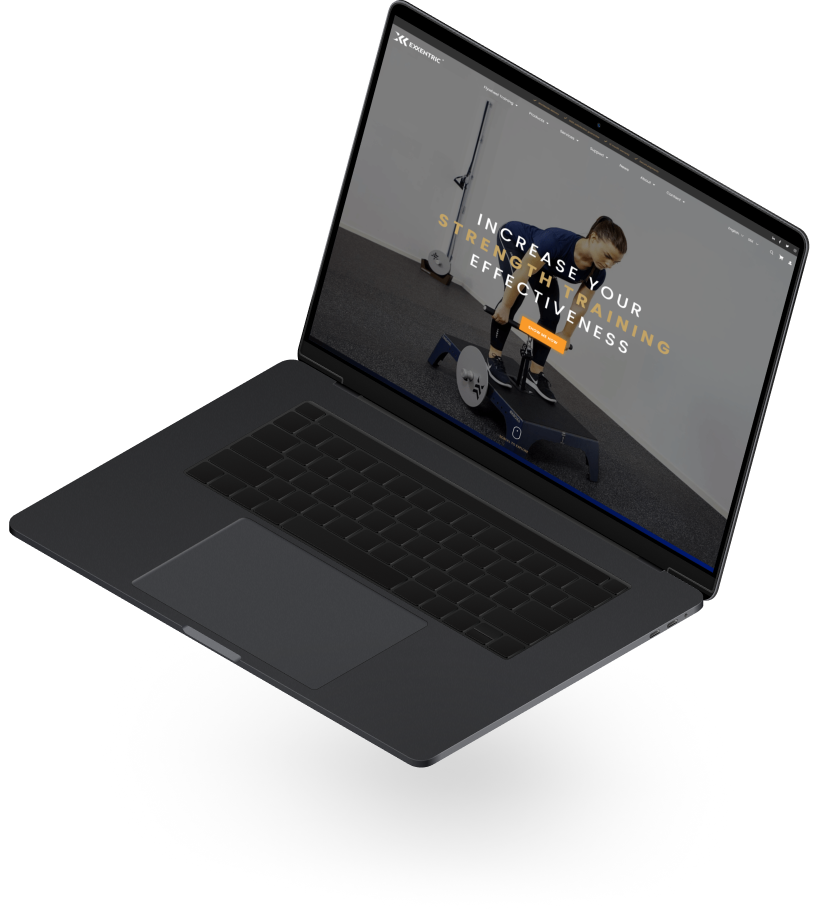 A vast amount of content places more significant demands on the structuring of information
Exxentric has a large amount of content on their website, with previously over 200 landing pages and 200 posts. This was not only information that needed to be migrated to the new website in the right way but also required to be structured clearly and straightforwardly so that the customer could easily navigate it. By creating simple navigation between the different areas, we could divide the information into different sections with subheadings that were easily accessible.
Websites create the prerequisites for an international venture
With customers all over the world, Exxentric has a need for communicating in different languages and making transactions with different currencies. We will, over time, help Exxentric with its international venture and carry out market-specific actions. By being prepared for a company's future development, we can see that the website has the required qualifications.