Esthelle & Thild
Organic vegan beauty that makes a difference
Pernilla (Estelle & Thild's founder) became aware of the amount of harmful chemicals, additives and synthetic substances in skin care during her time as CEO of a Swedish beauty company. When she had her daughters Estelle and Mathilde, she began to reflect on the next generation and what we leave behind for them. She then decided to create an innovative beauty brand with effective products and organic ingredients.
estellethild.com
What we worked on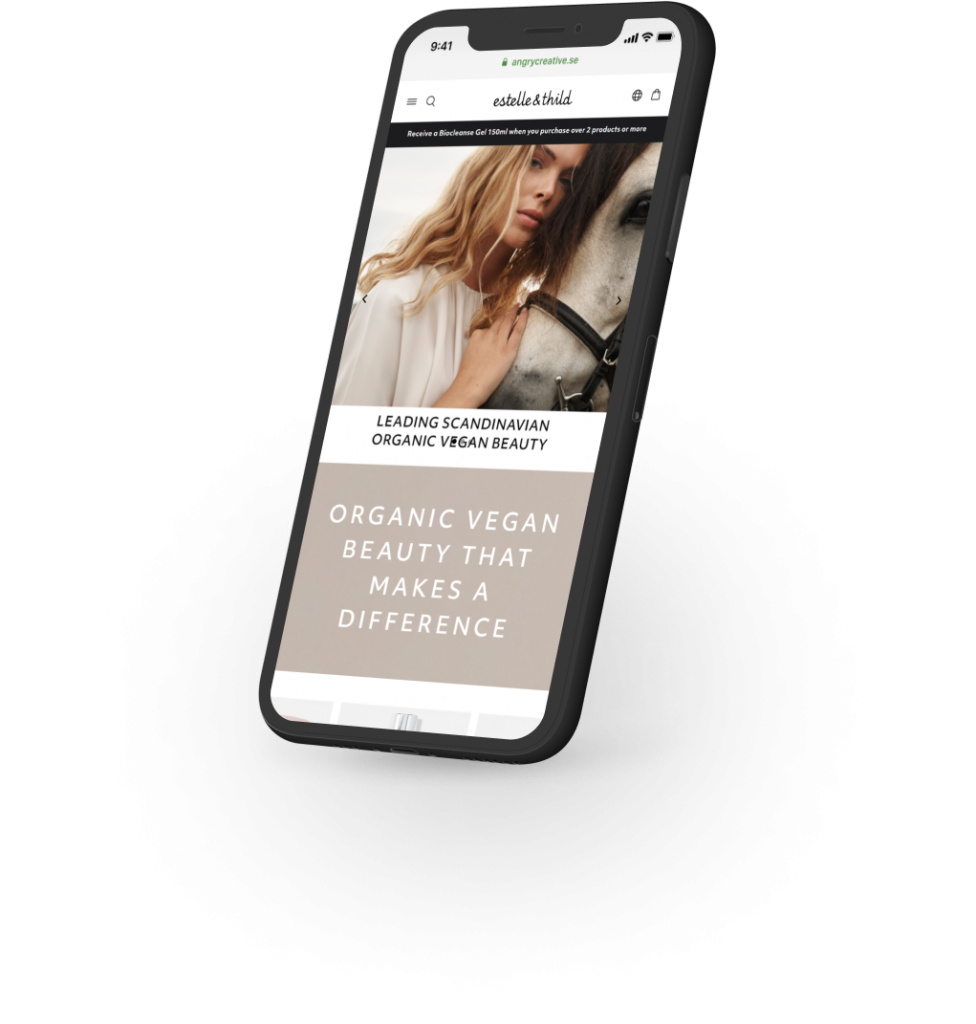 Qala for the win!
Esthelle & Thild were familiar with WordPress because they were already using the platform, but they needed help to make the site and ecommerce more efficient and appealing.
We rebuilt the ecommerce store based on Qala and did a new clean design.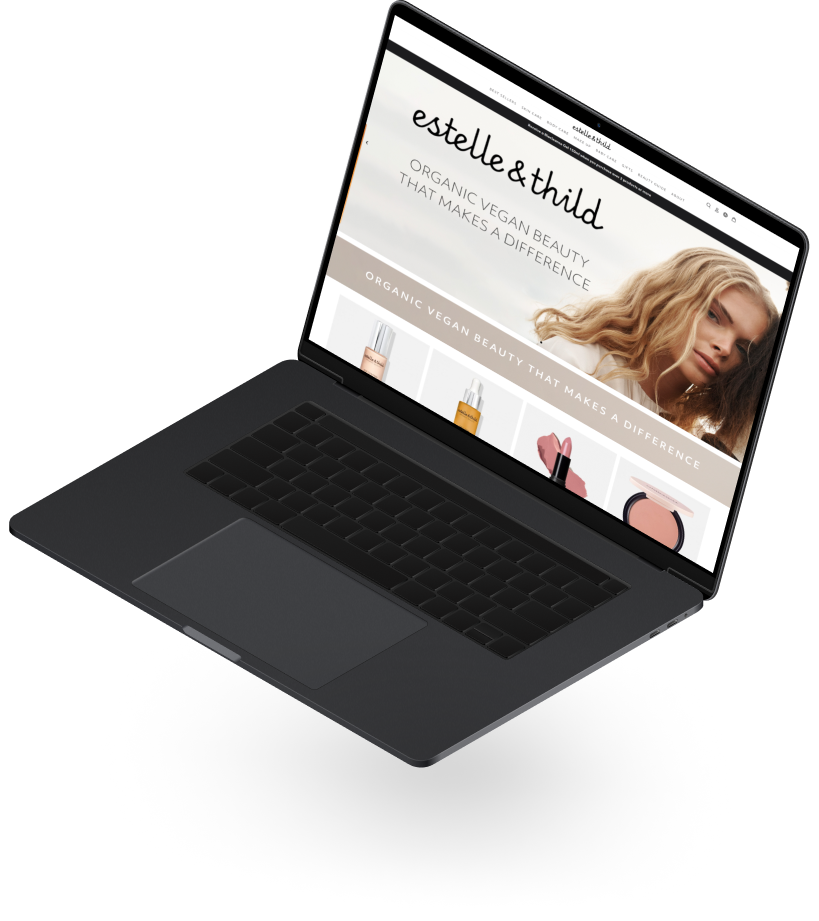 Better architecture for more sales
Estelle & Thild's original store was in great need of an architectural redesign – to improve customer journeys and to increase sales from their visitors. This meant consultancy for front-end development, design and user experience to create a whole where the customer journey is in focus.
Qala with Gutenberg in its glory
This was our first build using a Gutenberg-enabled version of Qala, so we learned a lot! With valuable input from the client, we created an optimized checkout, and fed back a bunch of improvements for the Qala modules to our product development team.
This project was a core Qala ecommerce project with some adaptations for branding and Estelle & Thild's specific needs. This really shows Qala's strengths and value even in its core implementation.