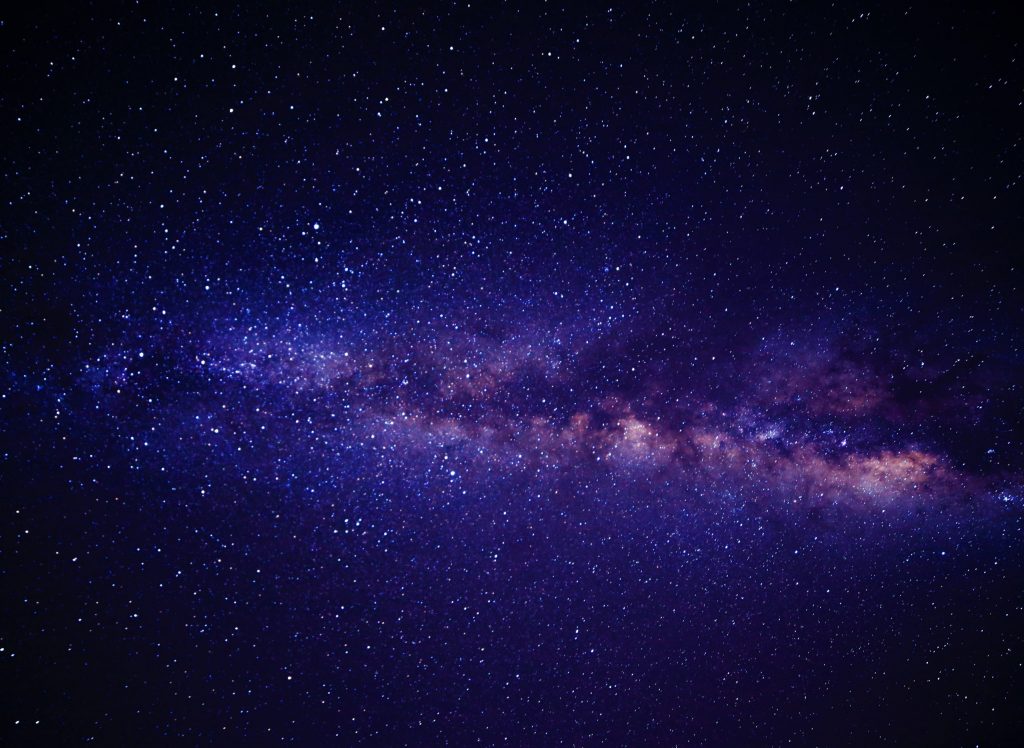 Once upon a time there was a lady called Jane. Jane worked in the marketing department of SanCorp and she desperately needed a website to support a new campaign about how natural gas was actually going to reverse climate change and increase energy security. Her IT department offered her a SharePoint site for delivery in 3 months with a $100K internal costing. Even if her budget had stretched that far, the last site they built for her was ugly and by the time it launched, the campaign had finished.
So Jane reached out to her marketing agency to ask what they could do for her. They knocked something together for $20K and delivered it the next month. Hey presto! Jane had a new marketing site that outperformed SharePoint in every way. And WordPress had a beachhead into yet another enterprise. And they all lived happily ever after …true story (It's not really a true story).
We've worked hard at growing Pragmatic into one of the UK's top WordPress agencies. This post isn't about why you should be using WordPress, it's about setting out our stall as an enterprise-ready agency, to look at some of the challenges that WordPress throws at the enterprise market and to aggregate our thinking about enterprise.
WordPress? Enterprise? Rly?
It seems like only the last couple of years that WordPress has gained that 'enterprise-ready' status – and certainly not with all IT departments, but in reality WordPress has been enterprise-ready for years – check out this impressive list of brands that Matt Mullenweg references:
WordPress is also trusted to run sites for some of the largest and most security-conscious organizations in the world, including Facebook, SAP, Glenn Greenwald's The Intercept, eBay, McAfee, Sophos, GNOME, Mozilla, MIT, Reuters, CNN, Google Ventures, NASA, and literally hundreds moreMatt Mullenweg on Quora
WP Engine are growing an impressive number of enterprise level clients too.
So why should you use WordPress? Traditionally, WordPress' adventures in enterprise have been focussed mainly on content-heavy requirements like blogs and news sites. As the WP ecosystem has grown and matured, the number of enterprise problems that can be solved with WordPress as a platform has grown dramatically. Here are just a few examples:
Full content management of group, brand and campaign websites
Marketing automation through integration with tools like Pardot and Hubspot
E-commerce – including exotic uses like selling subscriptions, events, content access and more, all from one platform
Community, forums, support and membership sites (including premium content)
Crowd-funding
Intranet or project comms tool
Job boards
The sheer scale of development of the WordPress ecosystem means that it's almost impossible for any competitor to, well, compete. So why do agencies offering WordPress solutions at a fraction of the price of typical enterprise license fees still find it hard to secure enterprise clients?
Enterprise, we call on you to face your WordPress fears
WordPress can be difficult for enterprises to cope with:
The core software is free, open source and community-owned
Unbelievably, the fact that there's no license fee to pay is actually a blocker in some organisations; procurement departments can see the lack of a license as a lack of accountability about the ability of the software to deliver the required results. However, it's definitely not true that paying for software that says it does something is no guarantee that it will work for your business – any software investment has to be done with expert advice based on detailed requirement and expectation discovery. We've come in contact with a number of large organisations that are locked into software products that are hurting their business because they can't afford to migrate away, or because there's been so much investment in these proprietary, licensed products that no one can stomach standing up and admitting it was a mistake.
There's no official helpline to call and open support tickets with
That's why building your website using a WordPress agency like Pragmatic gives you someone to contact in case something does go wrong. We see a website as a process and a relationship, not simply a project. Often it takes an initial project for us to get to know each other well enough to trust each other and start working together optimally. It's therefore really important that we plan from the outset to work together after the initial project, whether that's on a support or ongoing development basis.
Open source licensing affects the assertion of IP rights
GPL, copyright and open source software are frequent concerns, but actually the situation is pretty clear. We wrote a blog post to introduce the key concepts (with a lawyer). As long as you go into an open source project with your eyes open about licensing, you'll usually find that the licensing favours innovation and creating value.
There's no central body that can certify people or agencies as qualified or expert
There is a WordPress VIP program with a (mainly US-based) cabal of the biggest WordPress agencies enrolled as partners. That's definitely a vote of confidence, but it's a pretty exclusive club and the choice for non-US organisations is pretty limited. We do our best to establish our credentials using a range of sources – partners, client reviews and business network memberships – just see our footer for examples. But so far there's no 'Microsoft gold partner' equivalent for WordPress (_cough_ although we are a Microsoft-approved supplier). We get the majority of our business by building on business relationships and networks, and think that in some ways, it's a better foundation for a supplier relationship.
WordPress agencies are different
WordPress agencies tend to be smaller and populated with people who are drawn to WordPress not least because of the counter-culture vibe. There aren't many of us that drive BMW M3s, wear pinstripe suits and walk the enterprise walk. It's a cultural thing, but culture's important. I learned long ago that there's a ceiling to the value of pitches I could win wearing jeans, a t-shirt and my cycling jacket. I promise that when you invite us to your glass and steel temple, we'll dress smart, shave and be able to communicate professionally with your team.
There's still a perception that WordPress is insecure
There are more frequent updates than with many enterprise software products but to call WordPress less secure is just not true
Open source agencies find it harder to compete
Whilst I was researching this post, I found this interesting take on the enterprise software market about how license fees help pay for software vendors to traverse the enterprise software procurement market. The summary is that whilst large organisations and governments often have policies to seek cheaper and open source options, the lengthy and expensive processes they use for procurement are an effective defence against open source consultancies who have less fat in their fees and pricing with which to buffer lost sales.
With the relentless march forward of WordPress, more and more large businesses are faced with the challenge of finding people that can help them use this new platform. All this means that there's an incredible opportunity for WordPress agencies that have the ambition, capability and capacity to work with the world's biggest businesses. As WP Engine (a key partner for us) prove time and again, innovation driven by enterprise-level businesses trickles down to smaller business over time. And ultimately that's one of the reasons that open source software is such a positive asset to humanity; once it's built, it's there for everyone to use to create value.
If you're in the WordPress enterprise sector then let me know what you think? Are we missing something? Made you think? Made you cry? If you're not a big business, nor a WordPress agency then bravo for reading this far. I'd love to know what you think too.
If you're a big business looking for a smart, passionate WordPress agency, get in touch.
You may also be interested in these articles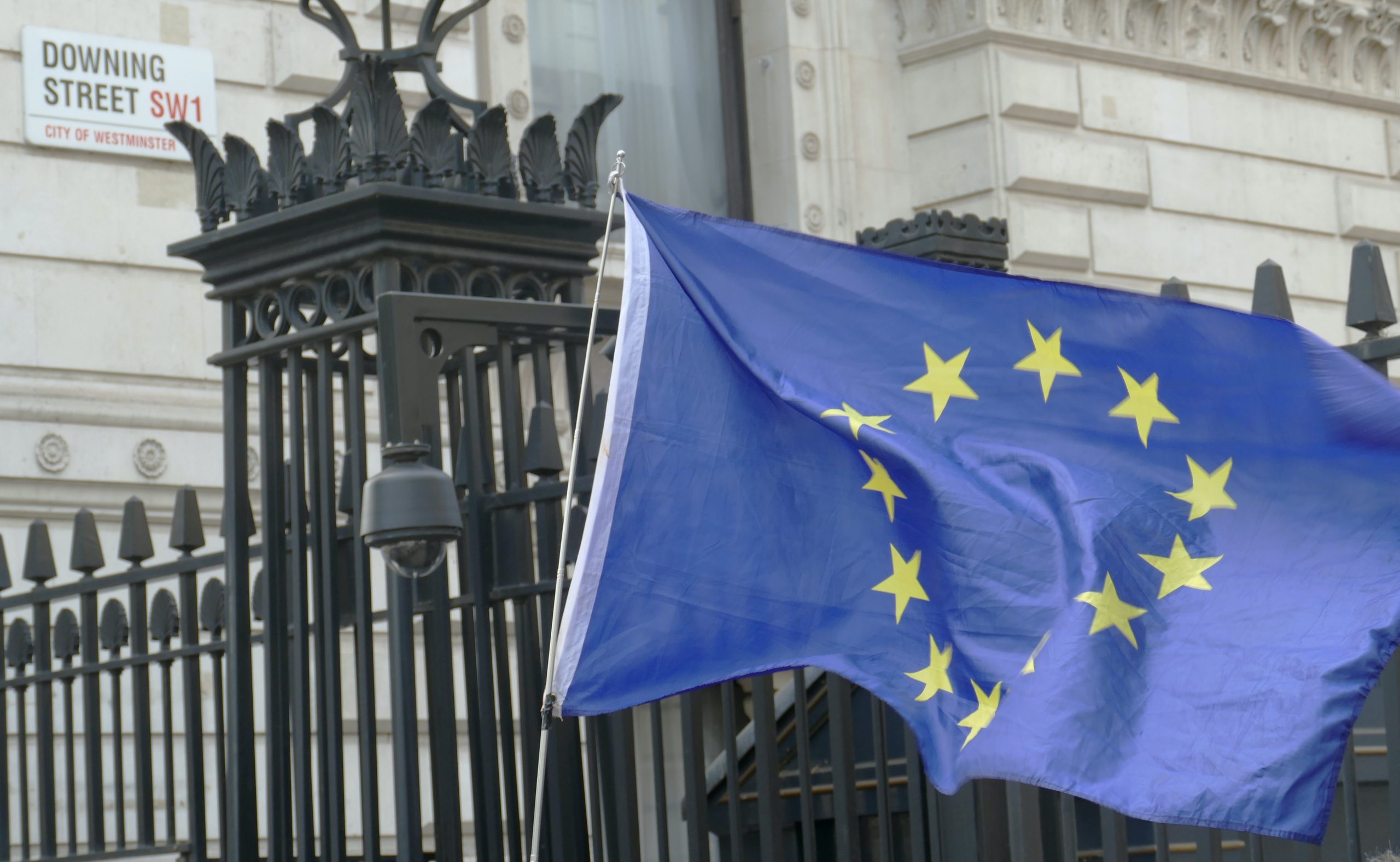 The impact of Brexit is huge. There are very many implications for those in e-commerce businesses…
Read more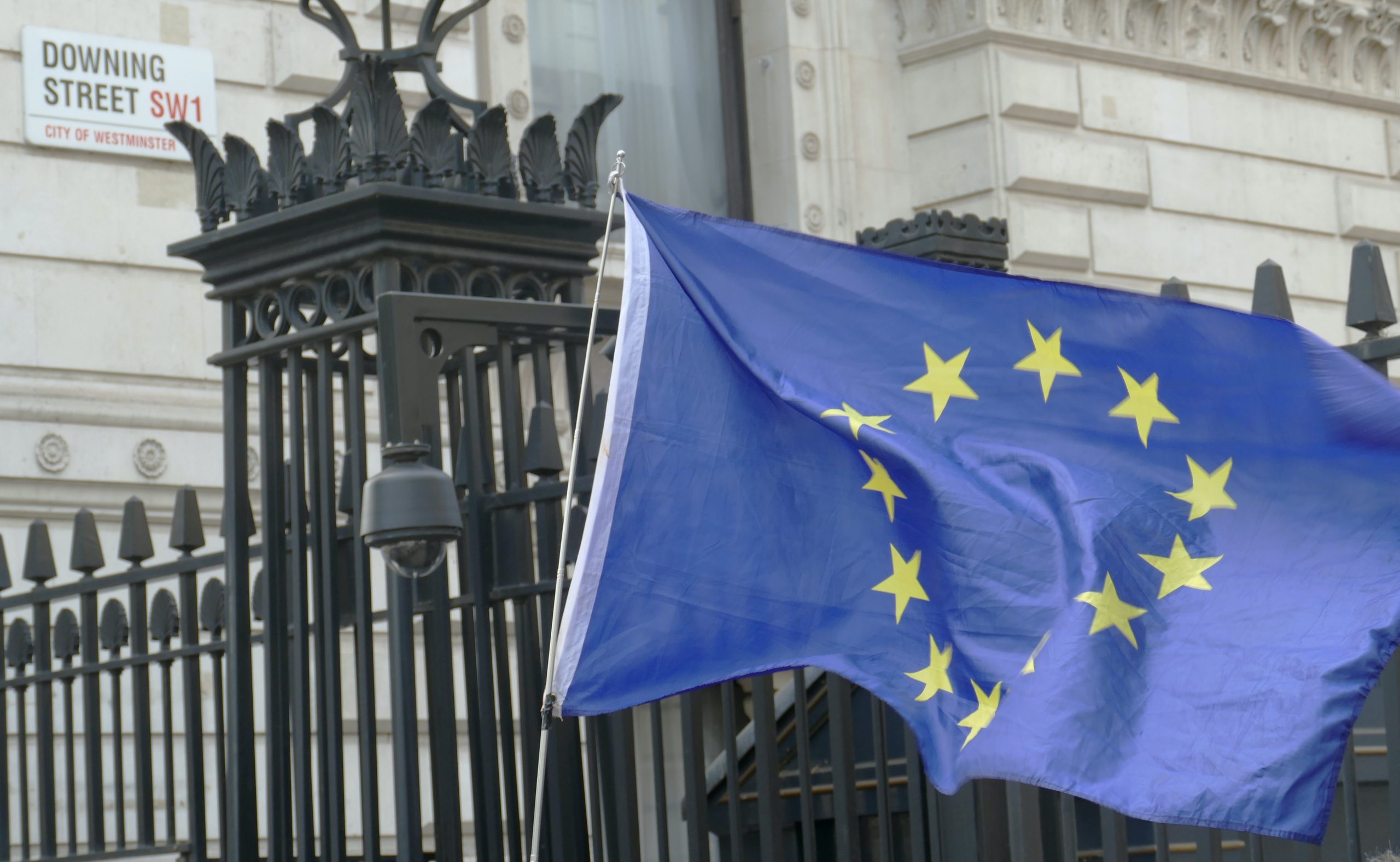 Brexit for WooCommerce sellers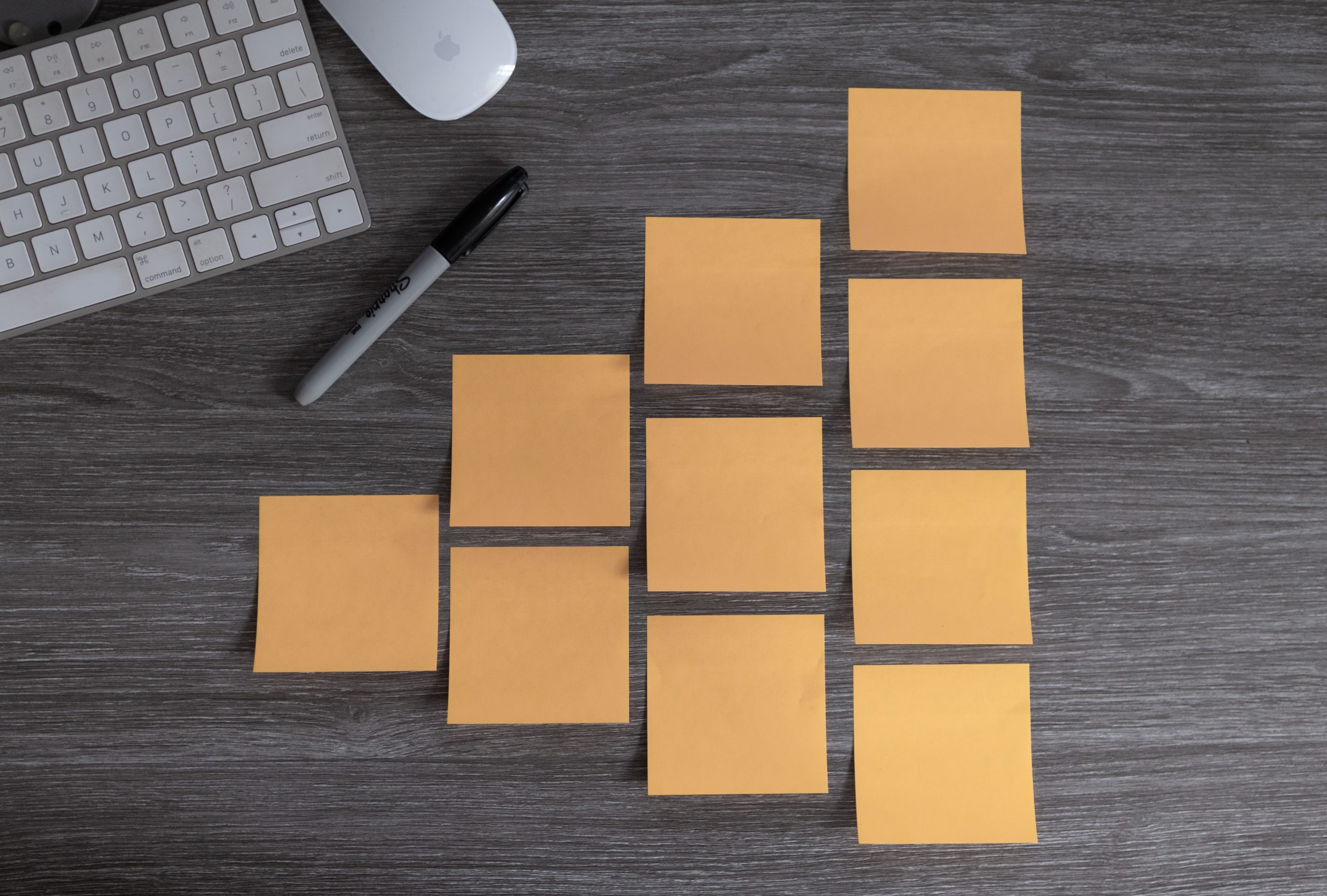 Cynefin: a valuable framework to classify, communicate and respond to tasks in digital projects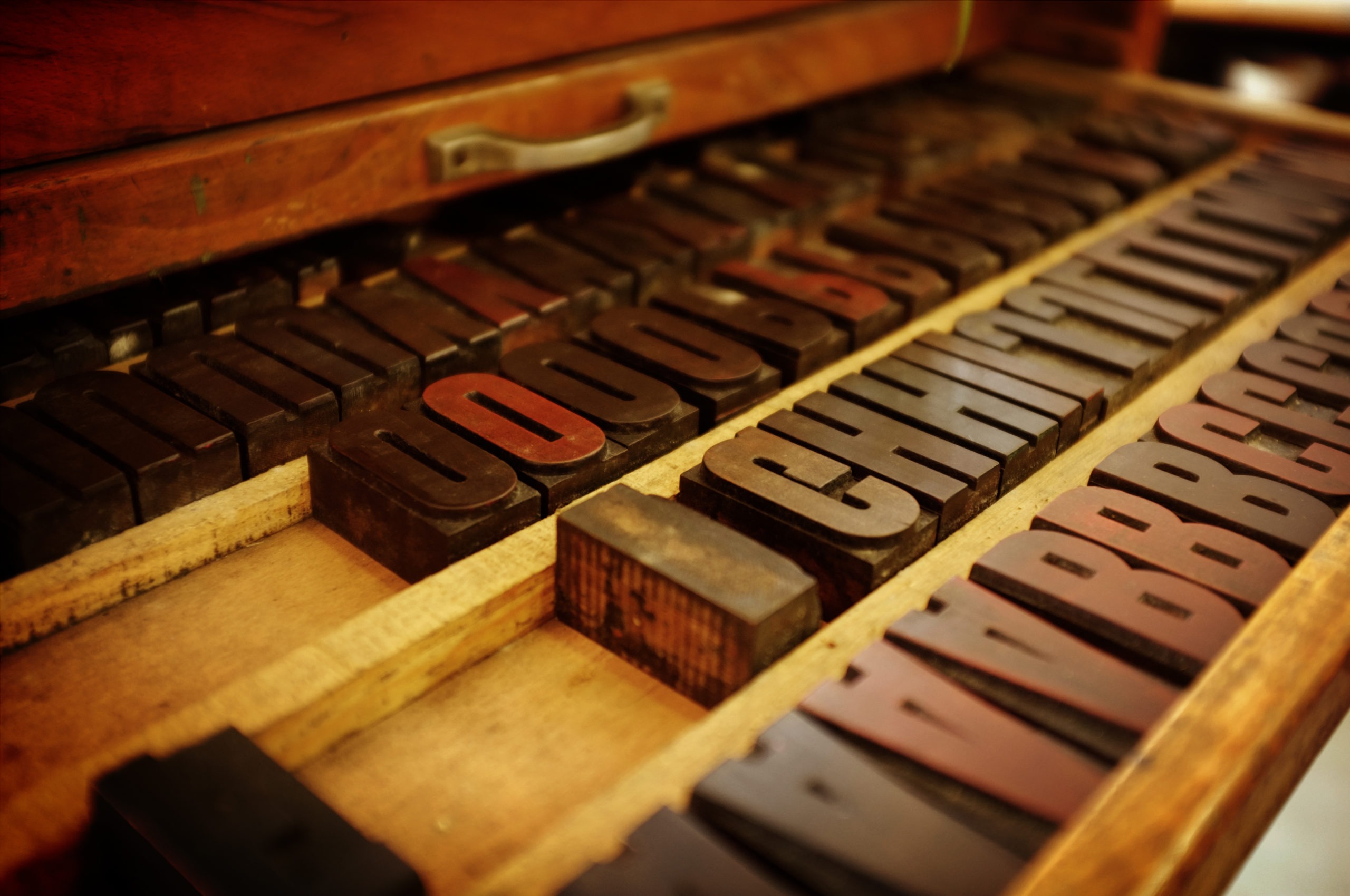 Web fonts for WordPress
Time to take the next step towards a more effective website?
Contact us, and we can talk more about how we can take your business to the next level together.