System development
Sometimes WordPress and WooCommerce are not enough. Then we use Laravel to create customized applications that work with WordPress, WooCommerce, and other software.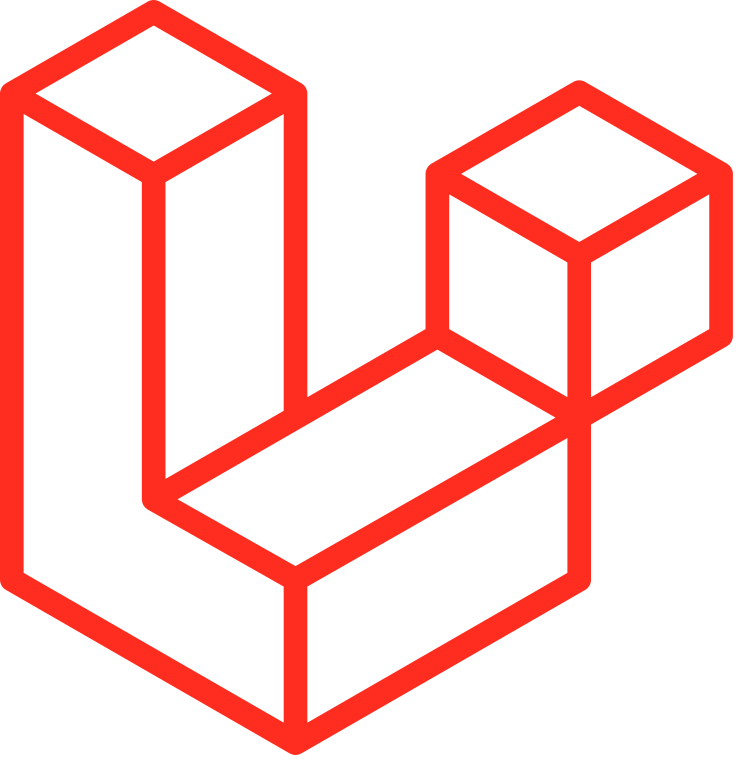 With the help of WordPress and WooCommerce, we can create incredible value for our end customers in a very cost-effective way. Sometimes, however, the needs are so specialized that we simply do not believe that we get any benefits from working with these systems. When this happens, we offer our customers' system development services.
Satisfied users and reduced business risk
The main reason why you choose to develop customized systems is to make the users of the system as satisfied as possible. With the help of a tailor-made system, it is possible to save a lot of time. Often a task that previously took many people a very long time can be done by a single person in a very short time. This time can either be used to do more tasks or to create higher profitability within the organization.
Another reason is that if in the future you choose to replace your CMS or e-commerce system, the system can be integrated with the new solution without everything having to be rebuilt from the ground up. This reduces the risk in the organization and creates flexibility in the future.
Agile methods as a basis of development
The iterative project is a work process we enjoy and experience works best to deliver the best possible website to our customers. We do not believe that it is possible in the development to know at first glance exactly what should be done to give the best results. The risk is then that the functionality that is created does not fit the real needs. We want to develop the best possible solution for your needs with you and we believe that customer contact and your participation in the project is important for our transparency.
WooCommerce, ERP & PIM
When we work with WordPress as a CMS or WooCommerce E-commerce, there is sometimes a need for customized systems. We have developed both smaller business systems / ERP solutions and worked with standardized PIM systems that are connected directly with WooCommerce. Contact us for a demonstration or to brainstorm ideas.
What can we do to help?
We help you by developing tailor-made systems specific to your needs as a company. By developing these tailored systems, we can create better functionality on your websites and improve the ability to combine the use of different programs and systems.