Now that summer is approaching, we haven't been idle. We have improved Qala with lots of new features. The last update we shared on the blog was for version 3.2.4, so we have a lot of updates to share.
3.2.5
All plans: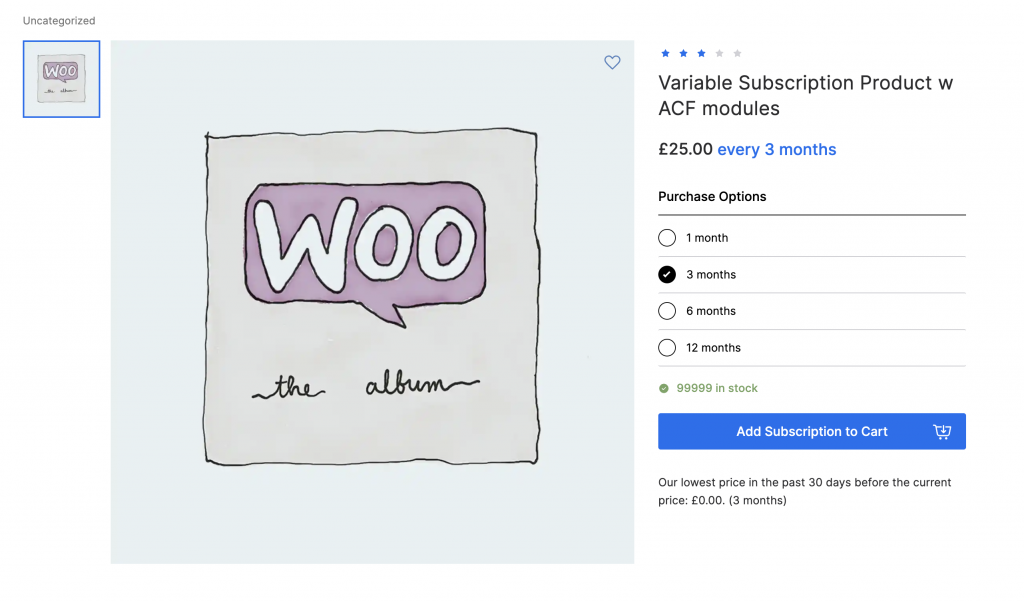 Support for subscriptions
Added support for subscription products, allowing easy and quick addition of various subscription product variations.
Qala Premium: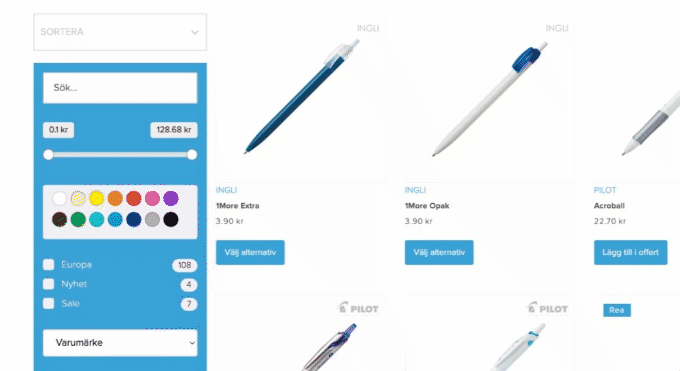 Enhanced Elastic filters to display all variations directly in the product listing, improving user experience during searching and filtering.
As a standard, only the main product is displayed, and this sometimes results in a peculiar user experience when searching and filtering. In this way, you can quickly find exactly what you are looking for.
And of course, bug fixes.
3.2.6
All plans: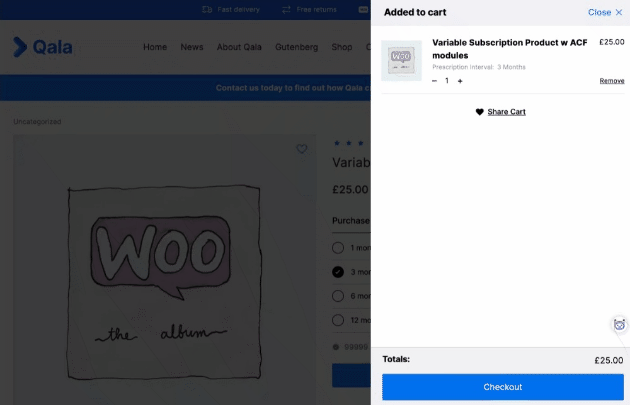 Share Cart in Minicart
Added the ability to share the shopping cart, enabling customer service to create and send carts to customers, as well as creating articles with links to carts.
Accessibility improvements.
And as always. Bug fixes.
3.2.7 & 3.2.8
All plans: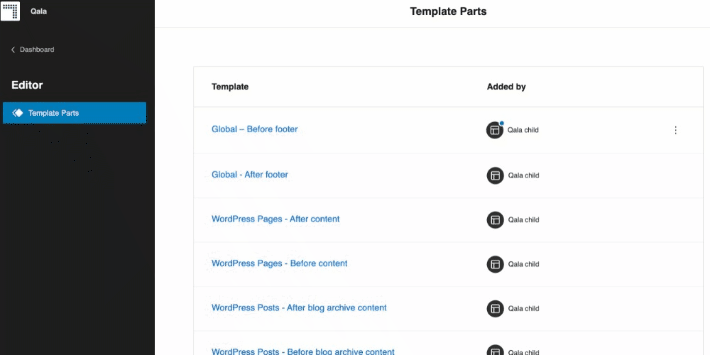 Full site editing in various parts of the theme
Utilized WordPress's full site editing feature, allowing editing of certain sections through blocks instead of code.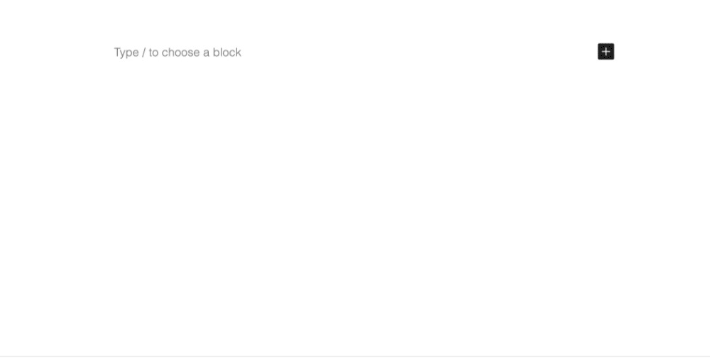 More settings for the Hero block
Introduced more settings for the Hero block, including full-screen images, a layout with a box on a background image, and the option to turn the image into a link.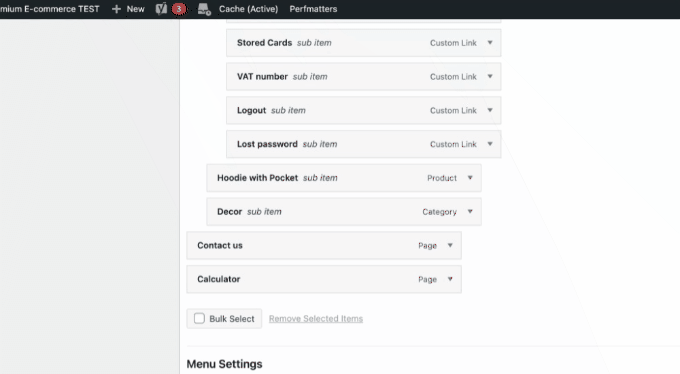 Buttons in menu
Added the ability to use buttons in the menu, empowering administrators to create buttons without requiring development efforts.
Update WordPress to 6.1.x
And bug fixes.
3.2.9 & 3.2.10
All plans: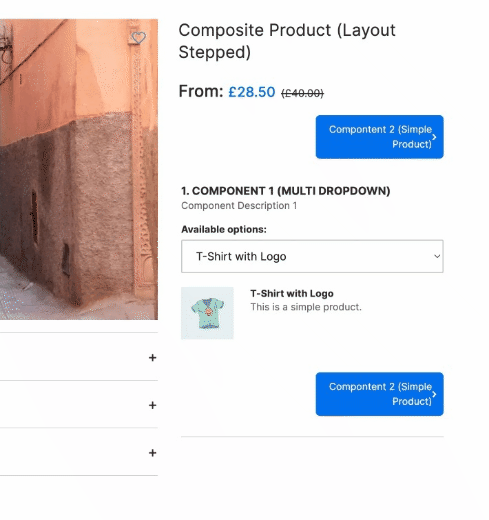 Support for Composite Products.
Enabled selling collections of products in a user-friendly manner, such as step-by-step processes.
Qala Product Price History
Introduced Qala Product Price History, meeting the requirements of the Omnibus Directive by displaying the lowest prices of the past 30 days.
And as any release – bug fixes.
We wish you all a wonderful summer! We have exciting updates planned for Q3 & Q4. Subscribe to our newsletter to stay updated on the latest releases as they happen 🙂
Subscribe to the newsletter and get the latest info