Qala version 3.1 is here and offers several interesting updates.
Qala is Angry Creative's productised platform for WooCommerce. Qala has the most common features we have seen that you need for your ecommerce store, all wrapped up in a modern and responsive design.
What's new in 3.1?
The big news in this version are the new featured plugins. How about easier handling of EU VAT, efficient image compression, better handling of inventory via a single stock balance across multisites, increased conversion by helping the visitor to the correct local market? Sound good? Here's the full run-down.
New feature plugins
These plugins are now considered stable to be included in Qala. Some are upselling while some are part of our core offering. For information please refer to our product page for Qala or contact us.
Gutenberg updates
Continuing on the road to Gutenberg perfection we've got a few new block patterns added to our Qala theme (What are block patterns?).
Block patterns:
Cover with content
Product list with CTA
Spotlight
Square grid
Text and media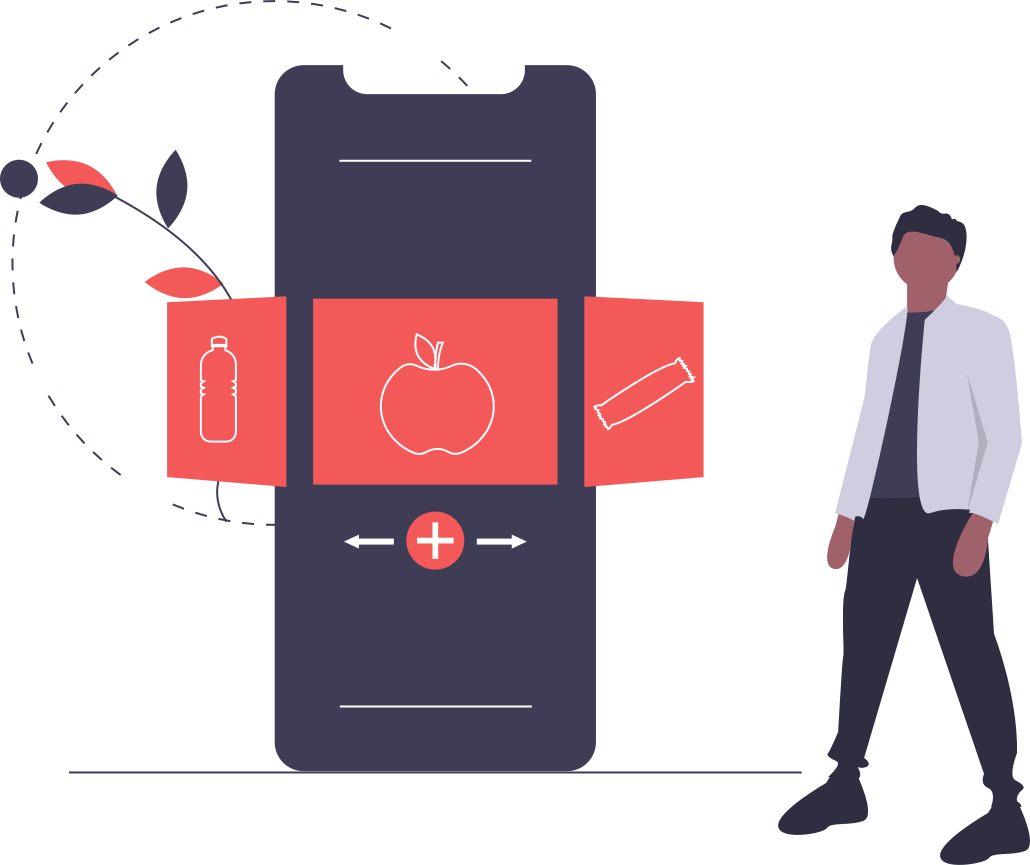 Qala improvements
The coupon form on checkout is now located at the top of the page, making it more visible to customers.
The primary category of a product is now highlighted above the product title on a single product page. With the ability for site administrators to choose the colour of that label.
It is now possible to add product reviews as part of the modular content builder on a single product page, giving more flexibility in how Qala users want their product pages to look.
We've completely revamped the implementation for adding meta verification tags. It is now highly flexible with presets for common services such as Google Search console and Facebook. Apart from presets, it's possible to add any meta verification tag through this new admin UI.
Qala now supports the styling of all native core WooCommerce shortcodes and blocks.
Support for these plugins have been added to Qala (The plugins are not included per default in Qala, we've only added support for them):
WooCommerce Subscriptions
Composite products
Product bundles
Product add-ons
Gift cards
Do you want to know more about Qala and what we can do for you? Contact us and we will help you on your journey to becoming a more sustainable and efficient e-commerce!