Winassist
Clearer branch focus for a niche business system
Winassist System develops and improves functional IT-based systems that simplify and streamline work within the Swedish automotive market. With their vast knowledge about the branch, Winassist can offer systems built specifically for the market with just the services it needs. Winassist needed a marketing and communications platform where they could reach and inform their customers about their material, simultaneously as the IT-service was to be downloadable straight from the website. Winassist needed an all-encompassing website tailored after the customers' needs.
winassist.se
What we worked on
WordPress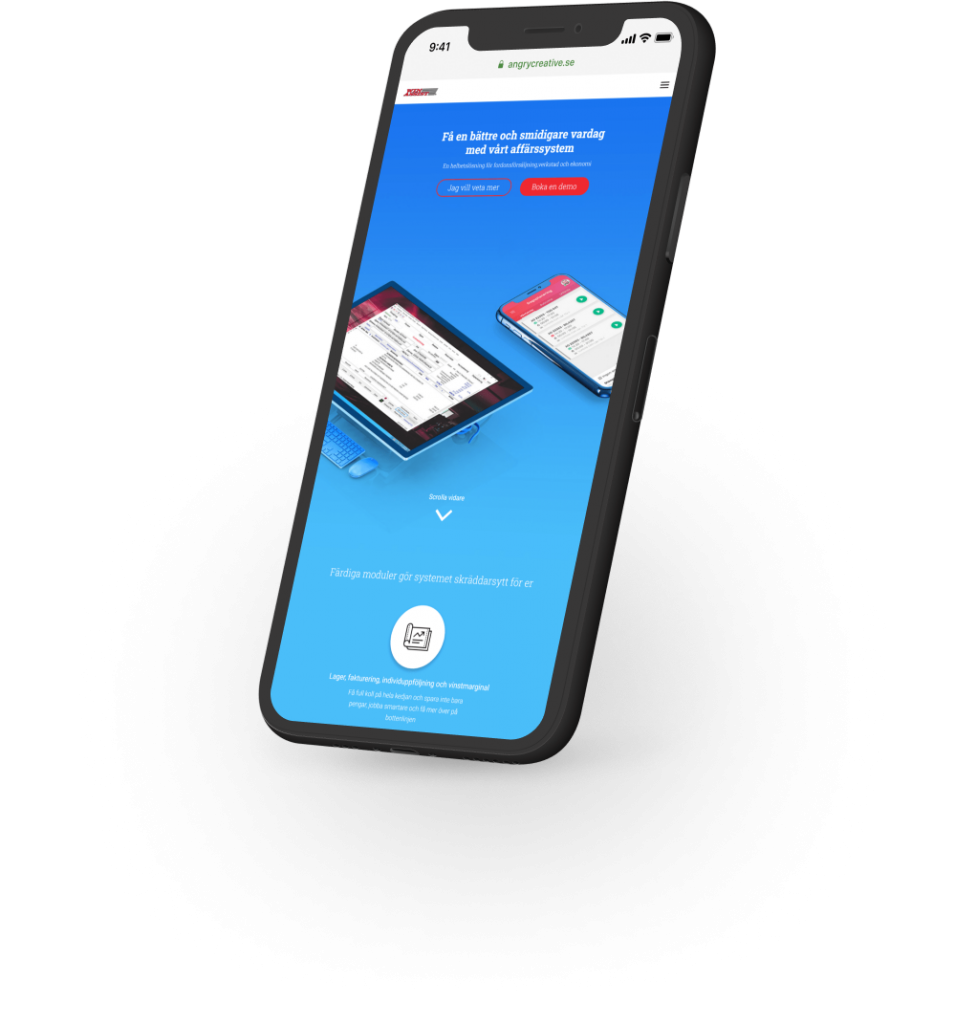 Modern websites create new opportunities
To increase the conversion rate and further proliferate their IT-system, Winassist now offers a test demo av their system. With an easily accessible download from the website, the website now functions both as a platform for marketing and distributor of their system. We built a website that allows Winassist's customers to have easy access to everything from support to downloads.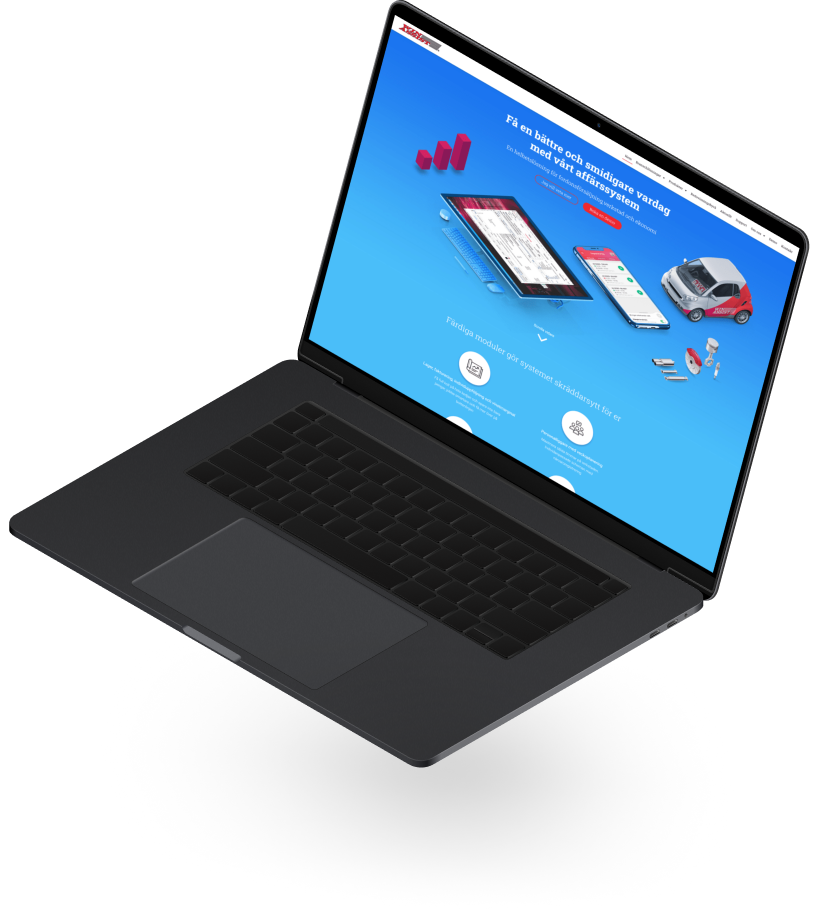 Navigation, design, and information is the key to a successful website
As an IT-service and primarily web-based company, Winassist needed an attractive website to instill a professional image while simultaneously attracting customers. With a design that differentiates the company from the market and a well thought out digital strategy, Winassist will be able to further grow as a company. By working with the website, creating call-to-actions, and clear navigation, the website became optimized for conversions and a vital tool in their future growth.
Websites with the end-user in mind are websites that work
By creating a website, with features tailored for the actual users in question, one can ensure conversion. If we start from and examine Winassist's customers and their needs, we can create an easy-to-use platform. With continued testing and work with customers and Winassist, we develop future solutions that with simple means lead to better results for both parties. Continued collaboration after delivery of a project creates opportunities to easily and cost-effectively develop and improve the website.