Naturkompaniet
Strategic blog with adventurous web design
Naturkompaniet is a company that sells outdoor equipment intending to get more people to exercise an active outdoor lifestyle. One step towards this goal is running a blog that inspires and informs its readers. When Naturkompaniet switched to an e-commerce platform, it became problematic integrating this blog. They wanted help developing a solution that allowed them to produce and present content in a modern way.
blogg.naturkompaniet.se
What we worked on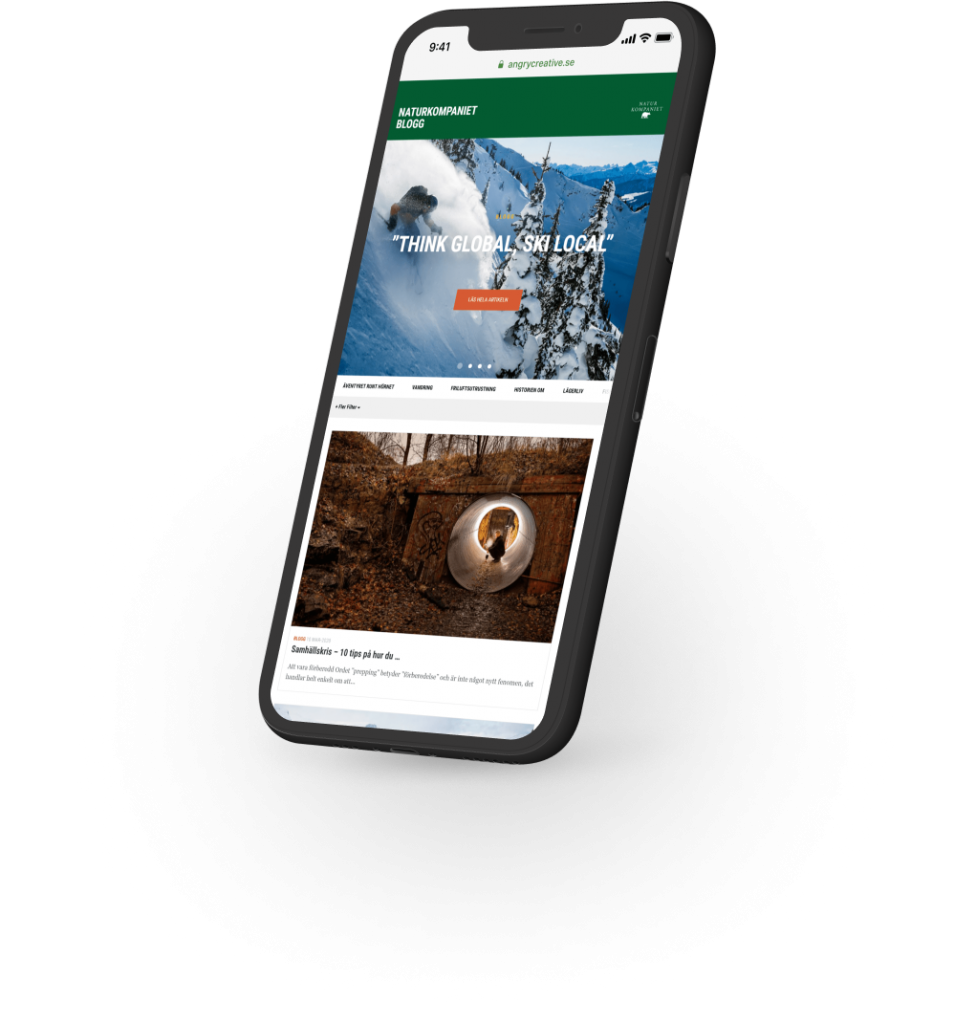 The Blog. An essential tool in a social strategy
Naturkompaniet had previously utilized a blog as a means to inspire their customers and market their products. They had run two different blogs in the past, one in Swedish and one in Finnish, independently of each other. This, however, created problems with the administration and difficulties when trying to create a consistent design and image for both blogs. By moving the company's blogs to WordPress, we could quickly solve the problems the company was experiencing. WordPress allows an integrated blog solution together with the ability to let themes be used between different pages.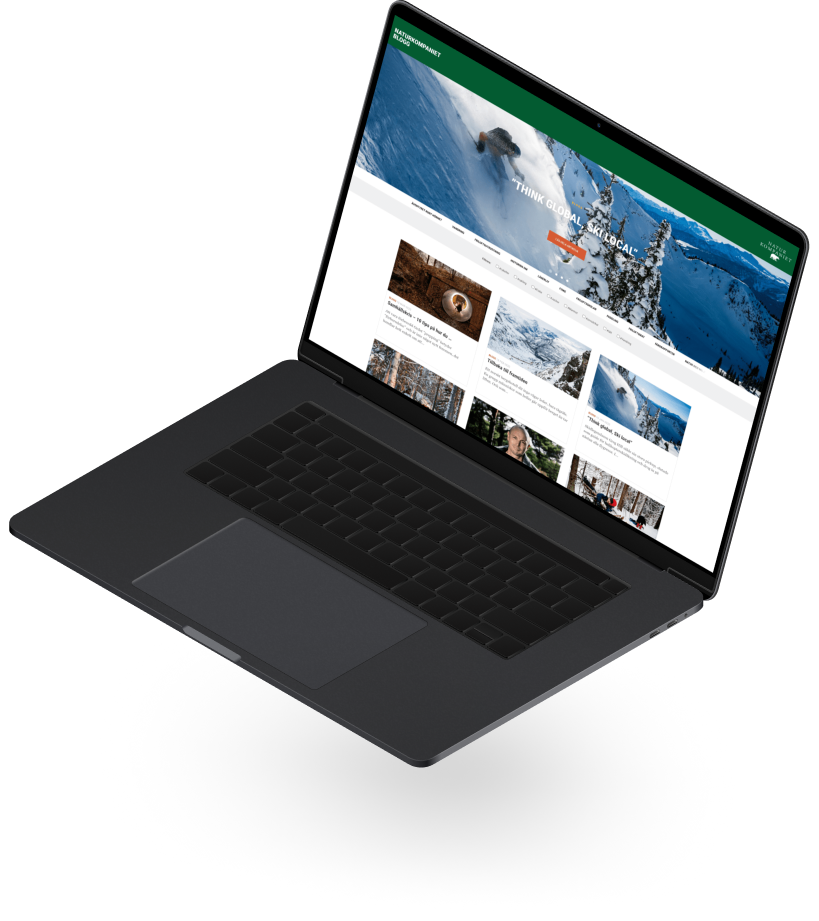 Transferring existing content to a new blog form
The previous design of the website needed updating to fit the graphic profile of Naturkompaniet. With a new layout for the website and blog posts, new information could be presented attractively and legibly. However, a new design caused some problems when migrating information, as Naturkompaniet, of course, wanted to preserve previous content and posts on the blog. Permalinks, metadata, and structuring are only a few factors that are managed when migrating. As a result, the new design did not only become a visual improvement; it also created the opportunity to get articles published more quickly.
Stable hosting and cunning developers create better websites
Naturkompaniet wanted more stable hosting, where they could get maintenance and support. They, therefore, turned to us. As the blogs contained large amounts of information, Naturkompaniet also needed a clear and sharp structuring.