Kylgruppen
A precise website for a cooling and heating pump service.
Kylgruppen offers services and installation of cooling and heating pump units. With one of Sweden's largest service departments, they needed a website that could inform, display products and services, and serve as a contact form. Kylgruppen's previous website was outdated and needed a new design and structure so that they could attract their customers in the best way possible.
kylgruppen.se
What we worked on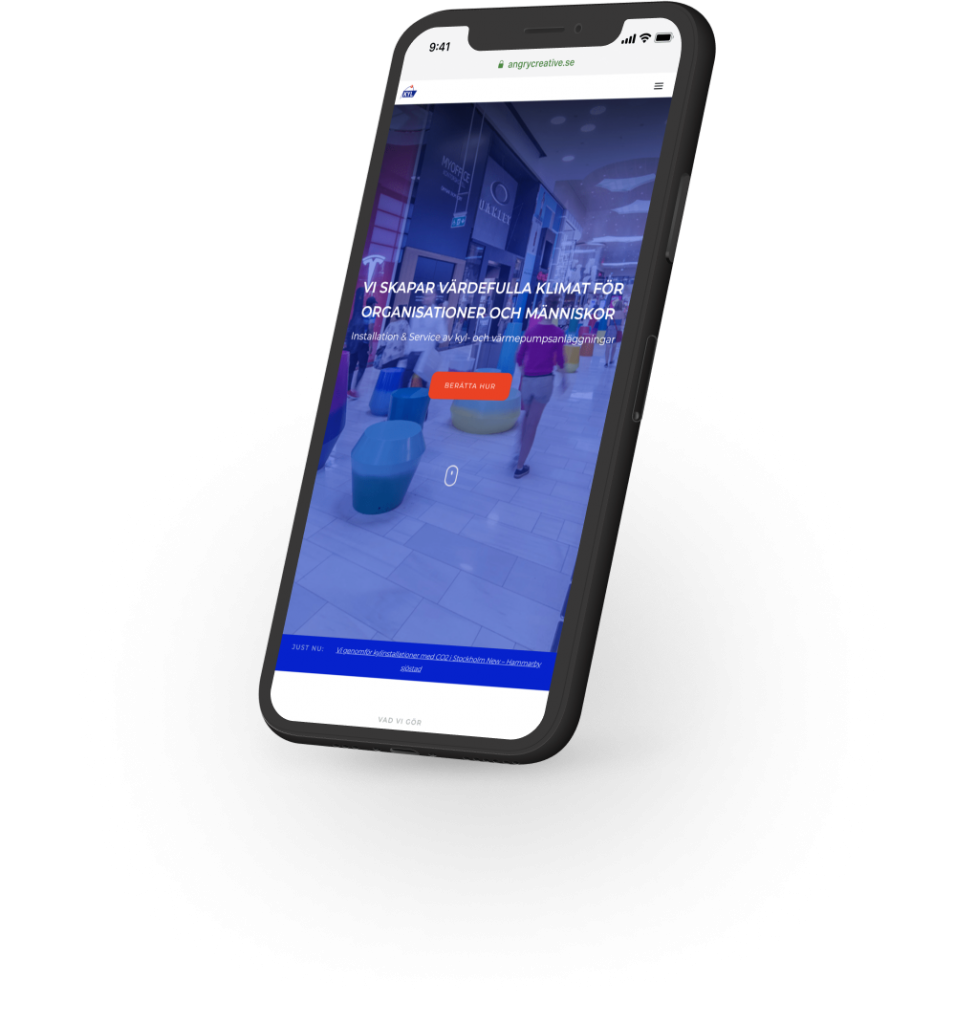 Build a website based on your customers' needs
As a service-based company, Kylgruppen's customers need specific information to make them want to utilize the company's services. Mainly this consists of clear information and previous references. Therefore, to increase the company's conversion rate, we needed to observe and answer the customers' needs. With a well-informed website structured with simple navigation, Kylgruppen can quickly solve many of the initial questions a customer might have.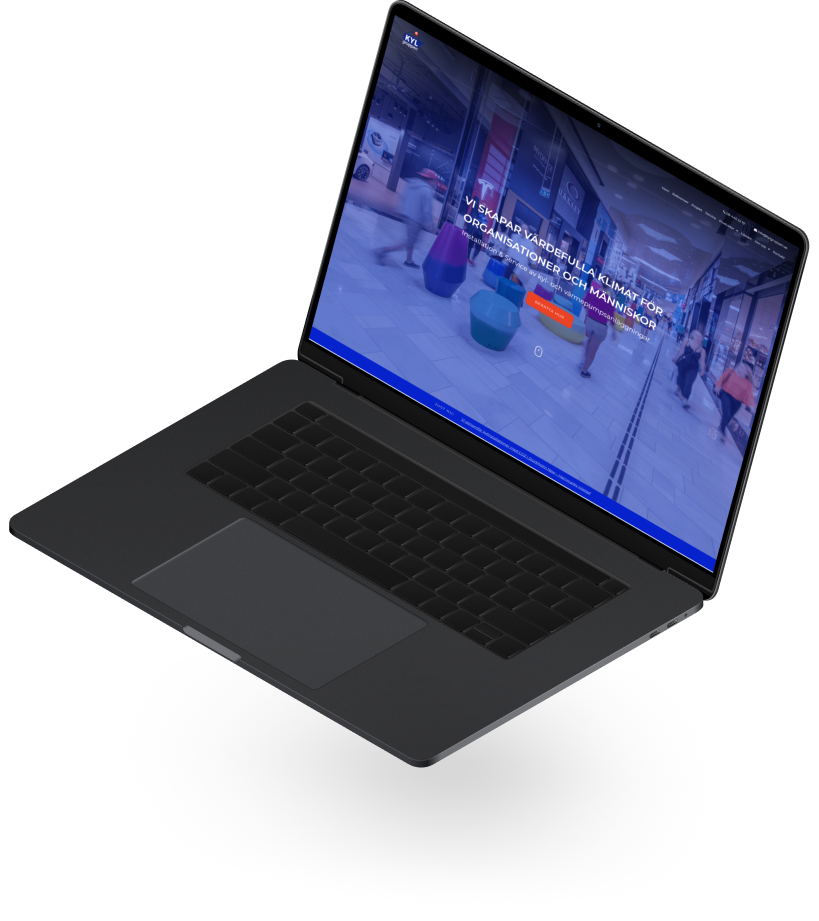 Well-built and stable websites are the tools for good marketing
Through utilizing WordPress in the construction of the website, we can easily create a simple administration and a smooth website. Seasoned developers can quickly create a stable and fast website that meets the demands for aesthetics and presentation of information. To enable Kylgruppen to carry out their work efficiently, we provide the tools to make the website and its information as convenient as possible.