Honest brew
Exceptional selection of craft beer with the extra touch for all beer lovers
Honest Brew is a customer club for people who love beer. From the start, Honest Brew was a small company that sold beer to the price-hunting masses through fierce campaigns and discounts. As the company grew, so did a small group of loyal customers who loved the company for their in-depth knowledge of beer. We helped Honest Brew create a clear loyalty club offer where the customers buy beer through an account and get the discounts for free.
honestbrew.co.uk
What we worked on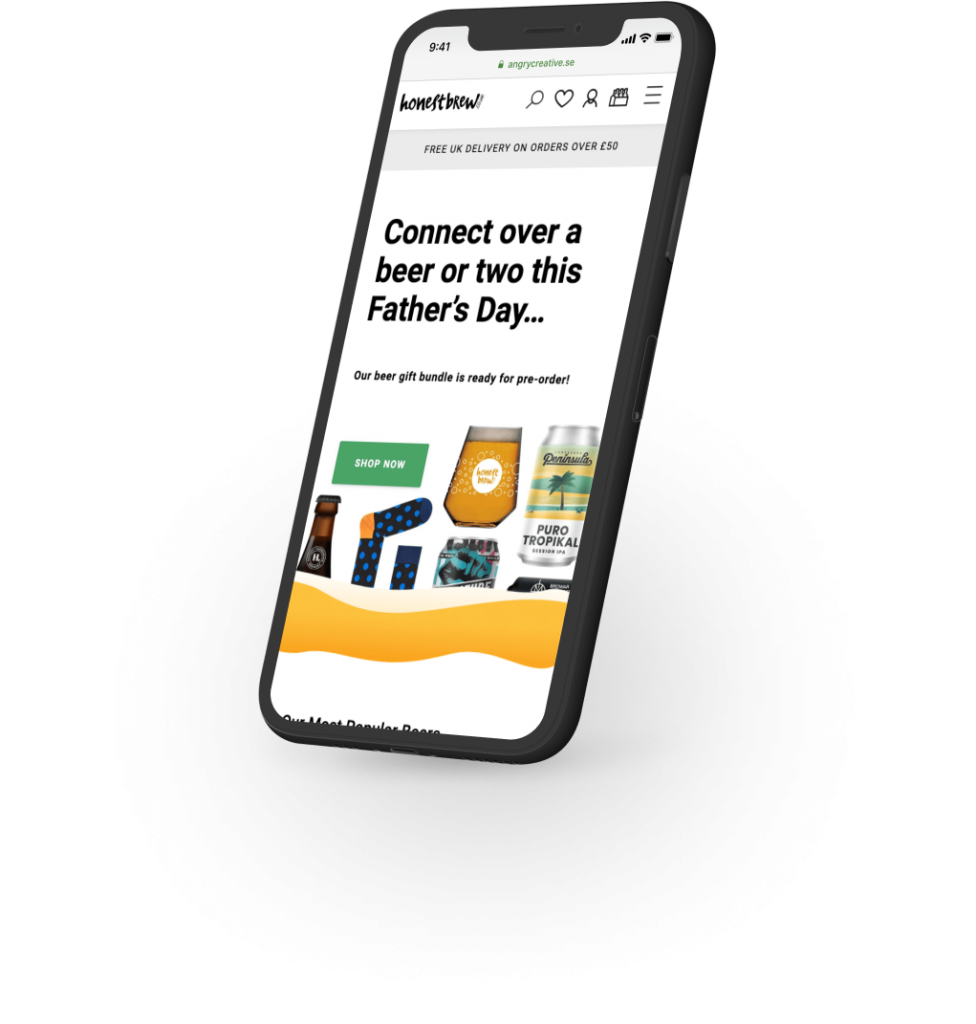 User-friendly member registration
We developed a new user-friendly feed to lead the visitors into becoming permanent members of Honest Brew's loyalty club. The feed has contributed to an increasing number of members and thus created a larger audience for the newsletter to reach out to. Furthermore, this brings the company one step forward in personalizing their offers as the visitors self-segments.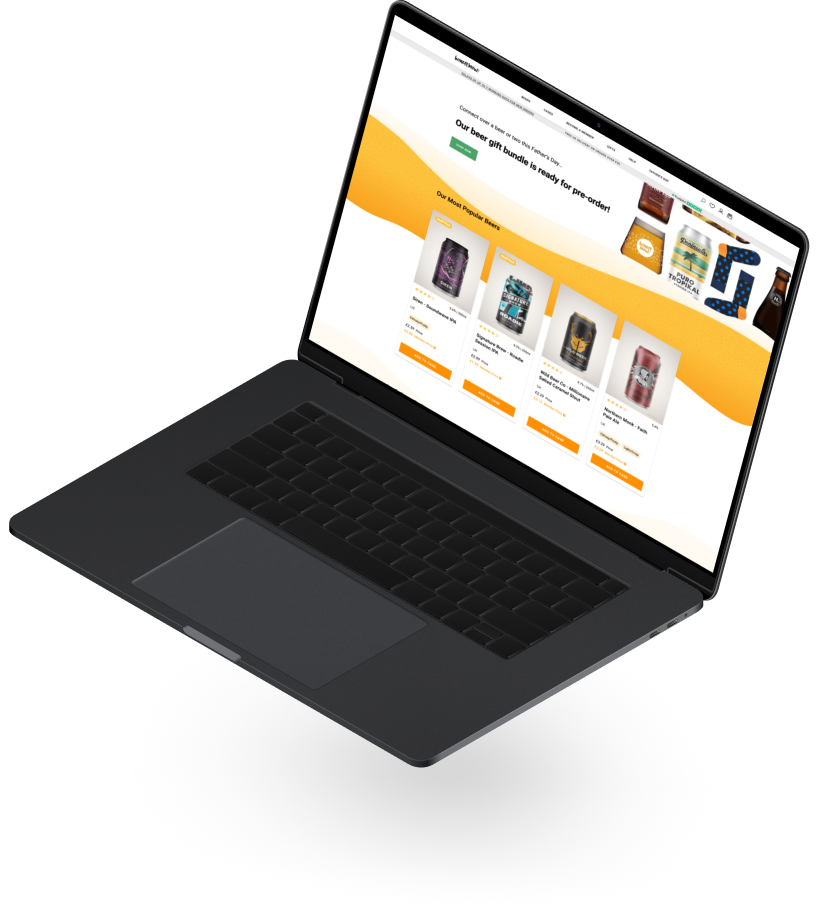 A clear path to purchase
An important aspect for Honest Brew was making the shopping-feed even more straightforward than before. Making the path to purchase simpler and more accessible on all platforms was achieved through implementing a cart that effectively manages products without getting in the way of the visitors' feed on the website. With a user-friendly interface, Honest Brew's member count doubled within the first three months of launching.
Integration with Algolia and the product listings
Honest Brew uses Algolia for their product listings and search function. Together, we have to give these functions a facelift, focusing on what their customers want to see. All of this has also been connected to the new and improved cart functions. All to make their customers have a better, quicker, and more memorable experience.