Absolut Art
Modern e-commerce for modern art
What started as an ad campaign for Absolut Vodka, is today a full art community. With their new E-commerce, Absolut Art wants to democratize the acquisition of art, by making the purchase process and delivery accessible, fast, and seamless. The website will, in line with Absolute Art's artworks, lift, and promote cultural diversity and equality.
www.absolutart.com
What we worked on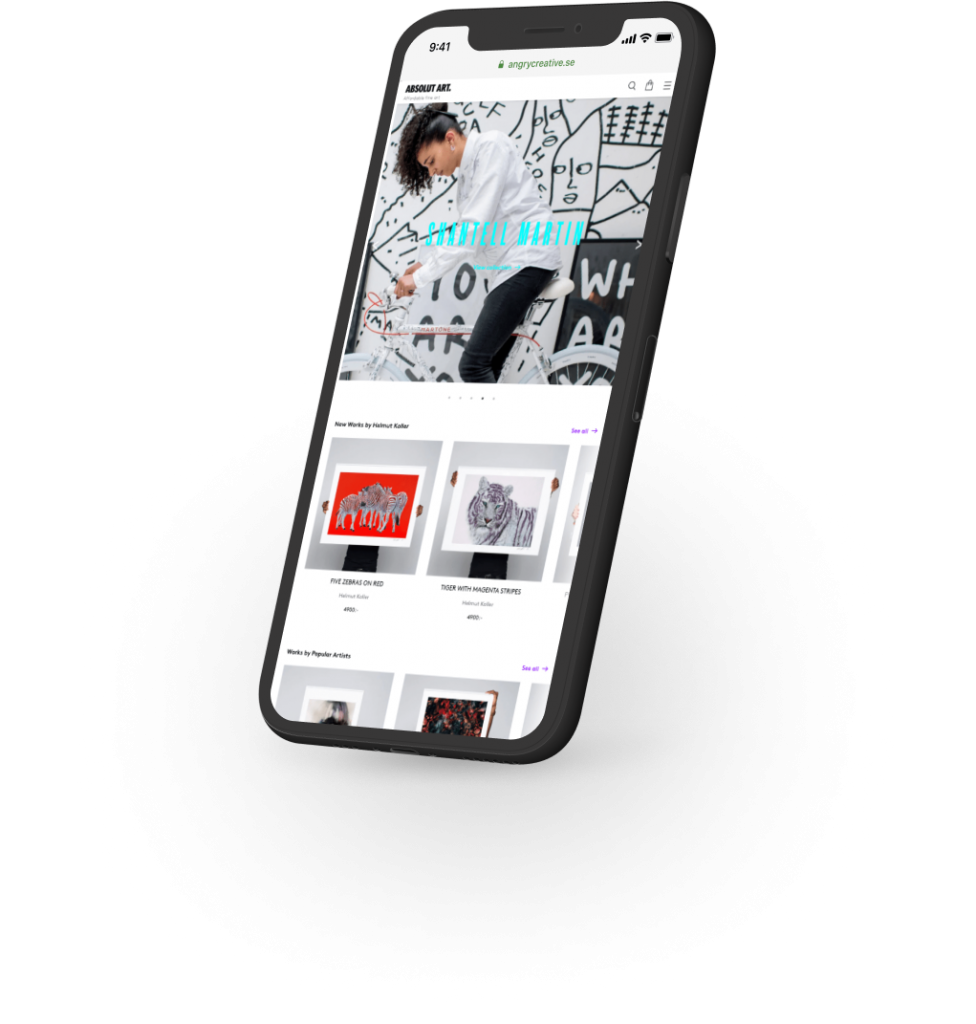 Unifaun Online for a smooth delivery
An essential component of Absolut Art's e-commerce has been shipping and delivery. It should be simple, accessible, smooth, and seamless – in accordance with the vision of democratizing the process of acquiring art. With Unifaun that we have as a free WooCommerce plugin, the transport administration is managed in one place. Through having the orders sent to Unifaun, Absolut Art can efficiently print waybills in bulk, while the customers get automated messages about their orders.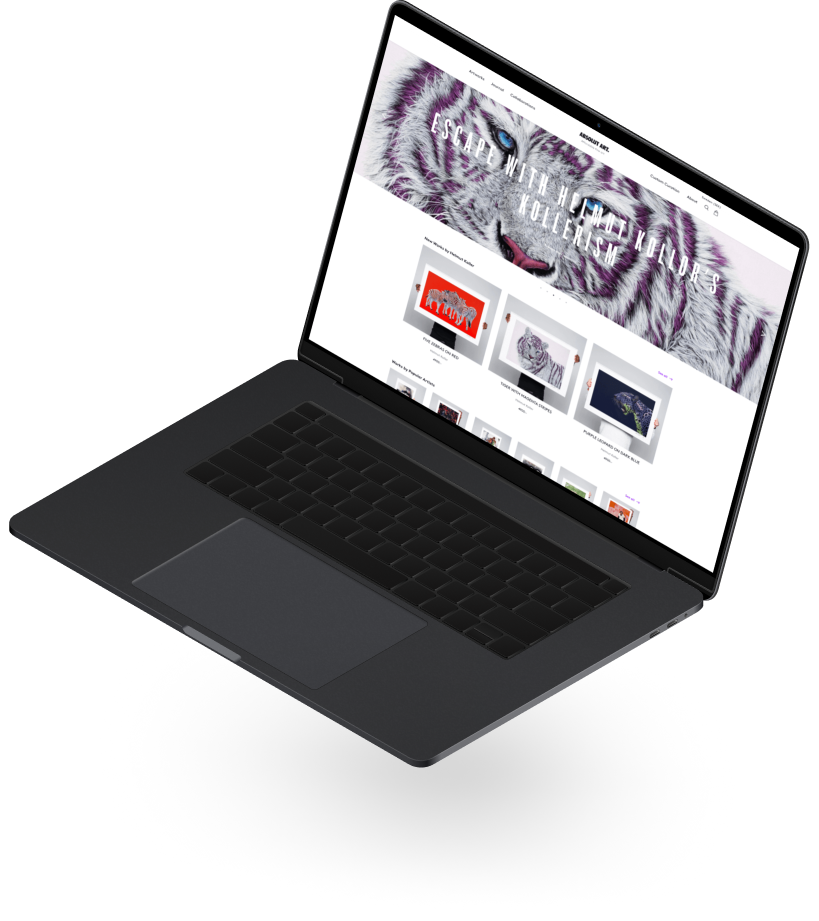 Signature Edition
In Absolute Art's new e-commerce, the customers can buy signed art in limited editions in an efficient, comfortable, and interactive way. "Signature Edition" lets the customers see the art beforehand and which edition it is: "Next edition no. 13 out of 50". This number automatically increases after every purchase and is also built to communicate with Absolut Art's signature image bank.
The Artists in focus
Amongst Absolut Art's art pieces, both internationally famous and renowned artists and unknown local artists alike, are represented. On this site, all types and themes of art are shown. As the artist is significantly important to Absolut Art, there are multiple landing pages for each and every artist, where they get presented. This is also an essential part of the fight to promote cultural diversity and equality.