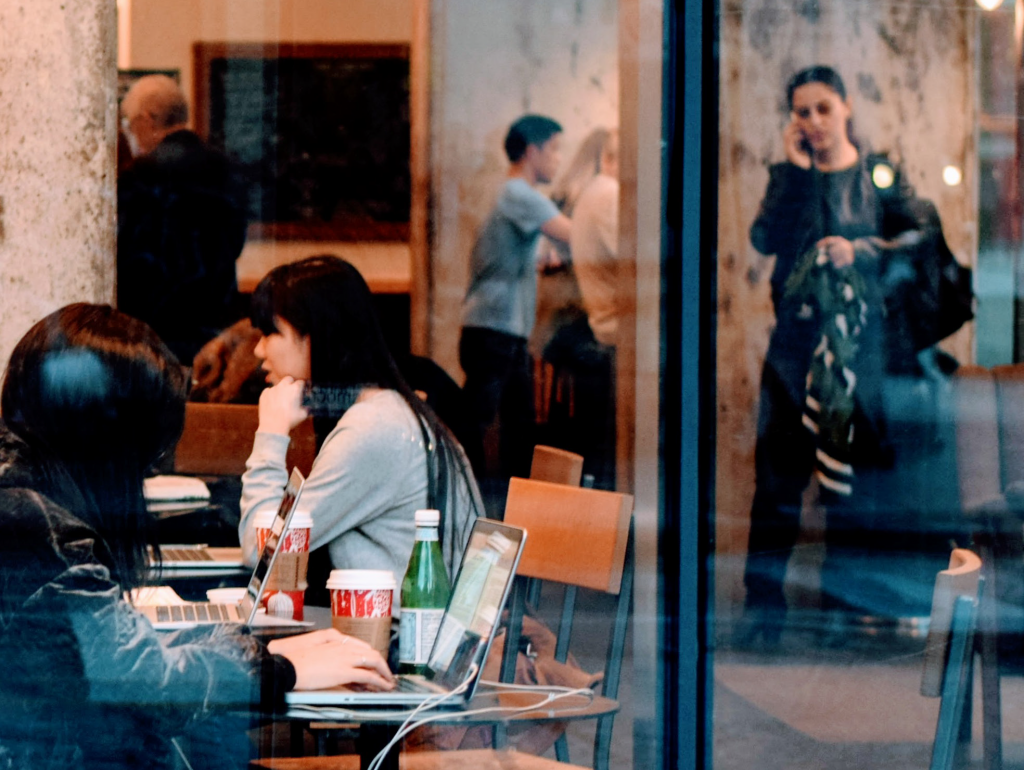 If your business is based in the EU or is operating with customers based there, you needed to be GDPR compliant by the 25th May 2018. Becoming GDPR compliant can be a lengthy and complex process, and every business function will need to play a part in ensuring the strict set of rules concerning privacy and data security are adhered to.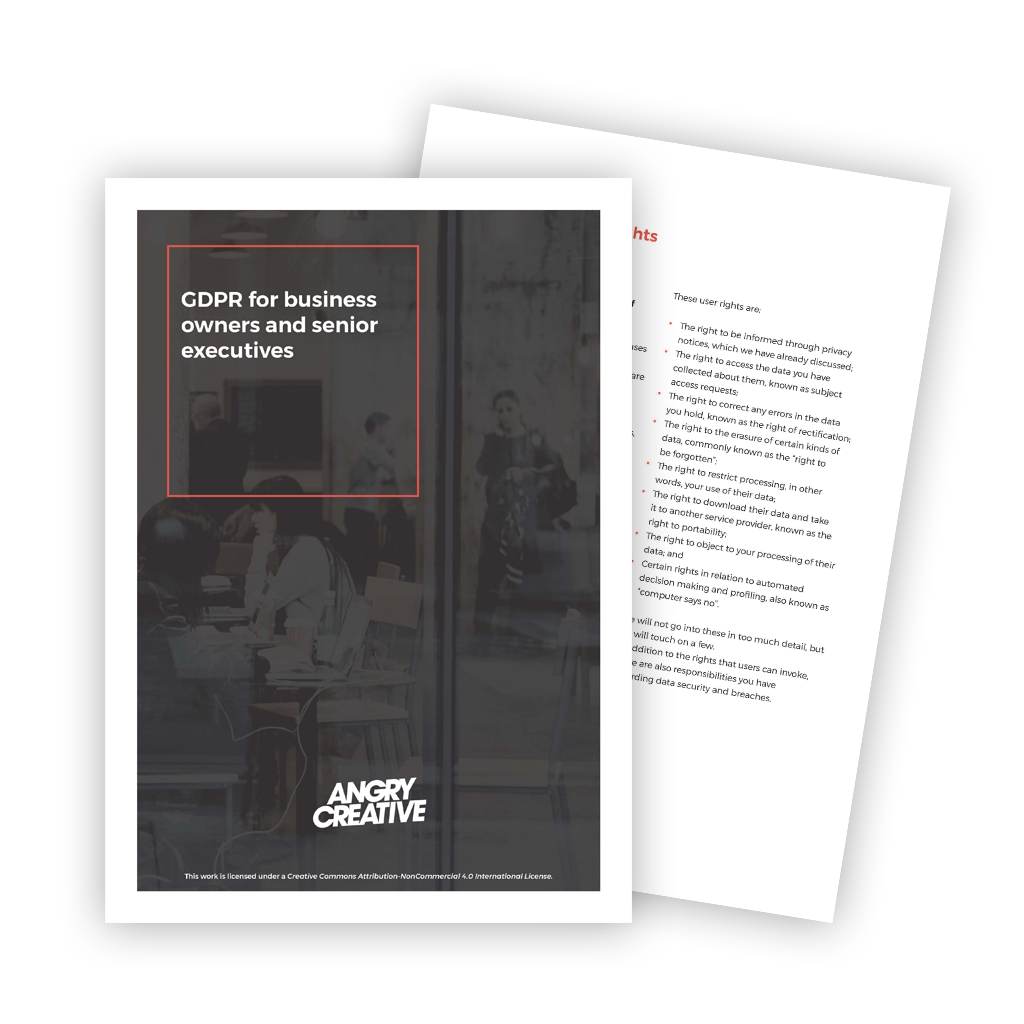 To help with this process, we've produced a comprehensive guide to GDPR for senior executives and business owners.
You may also be interested in these articles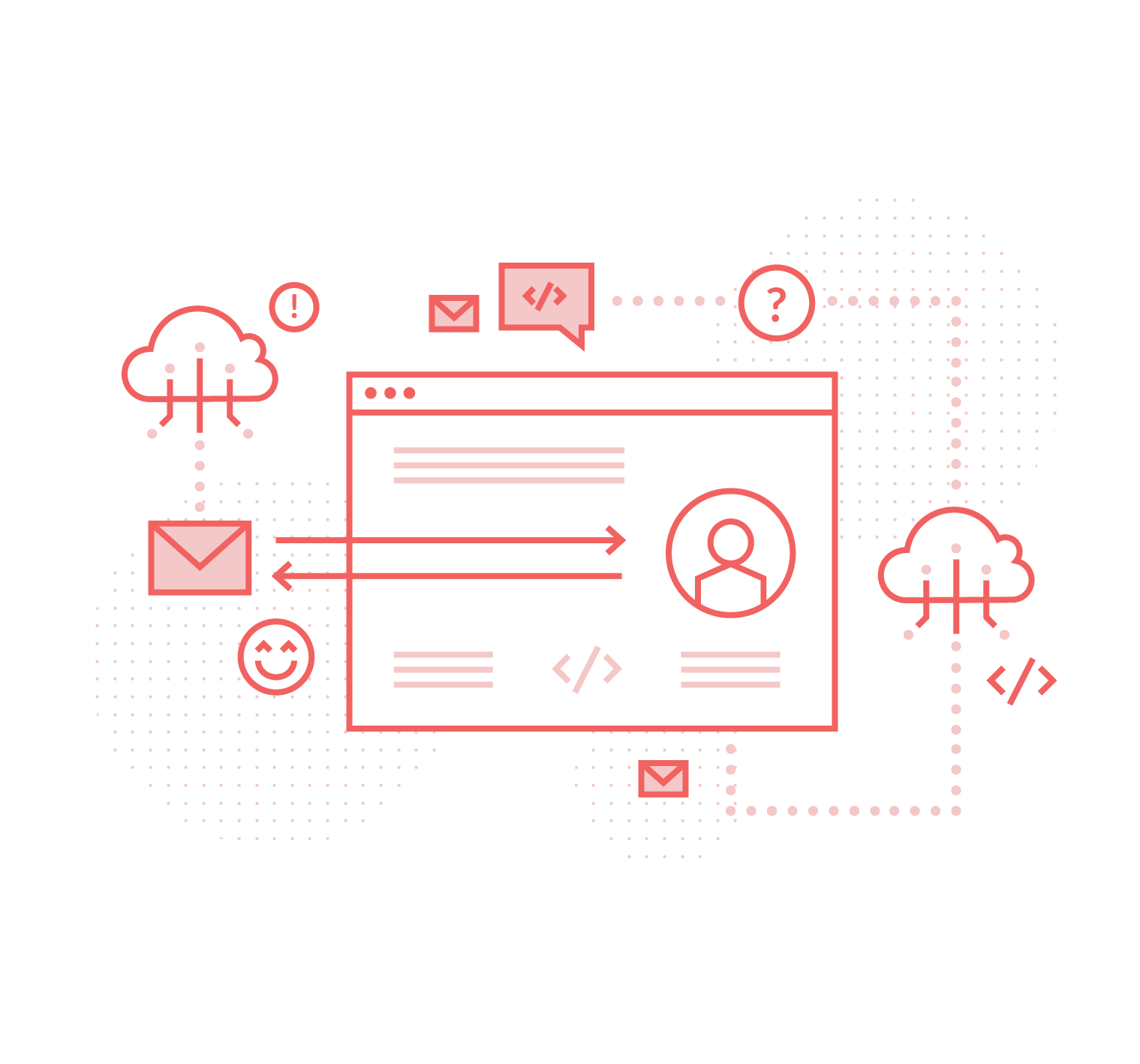 The possibilities offered by WordPress are endless and do not need to be limited to the uses prev…
Read more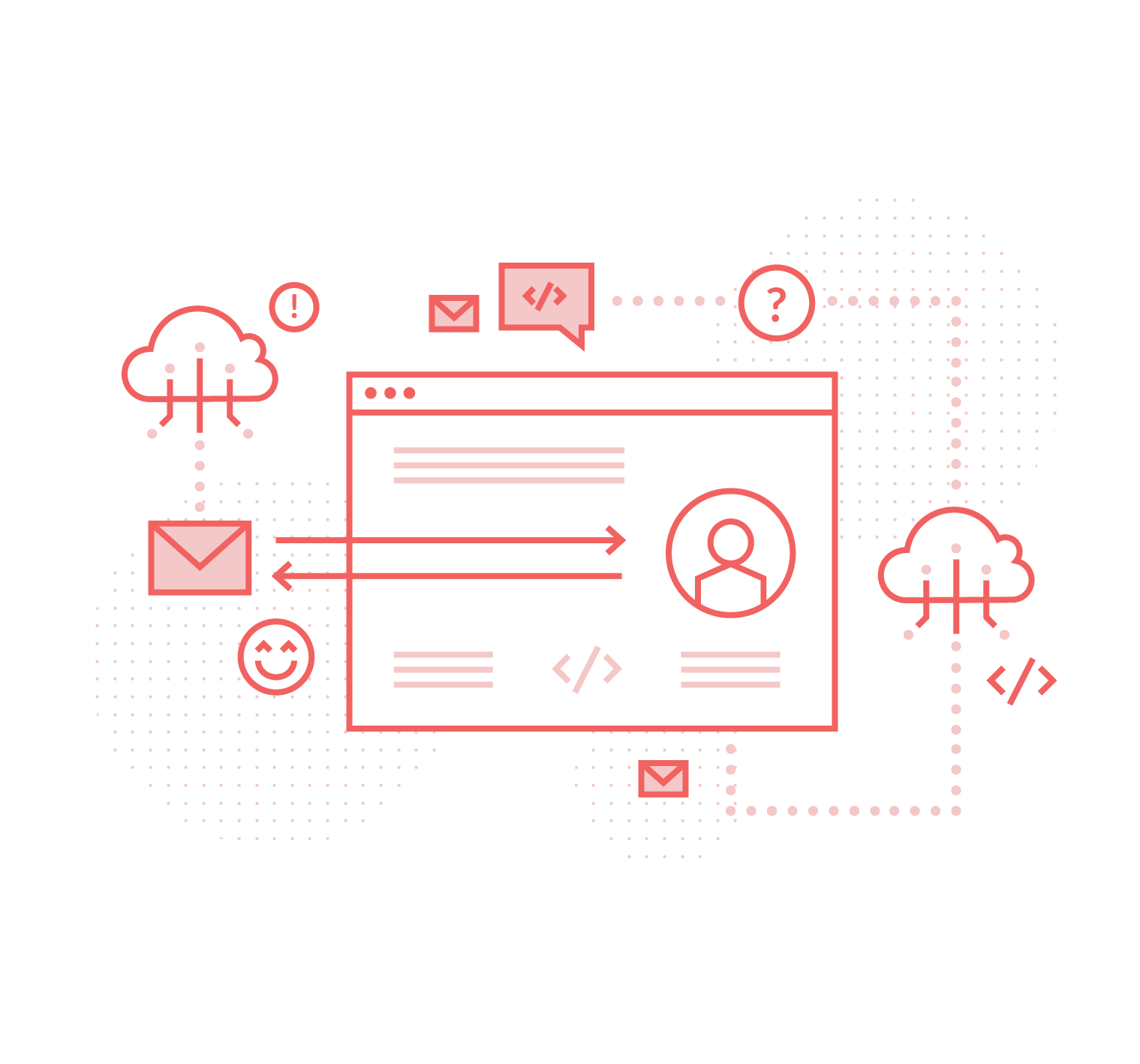 WordPress for Digital Products (Saas)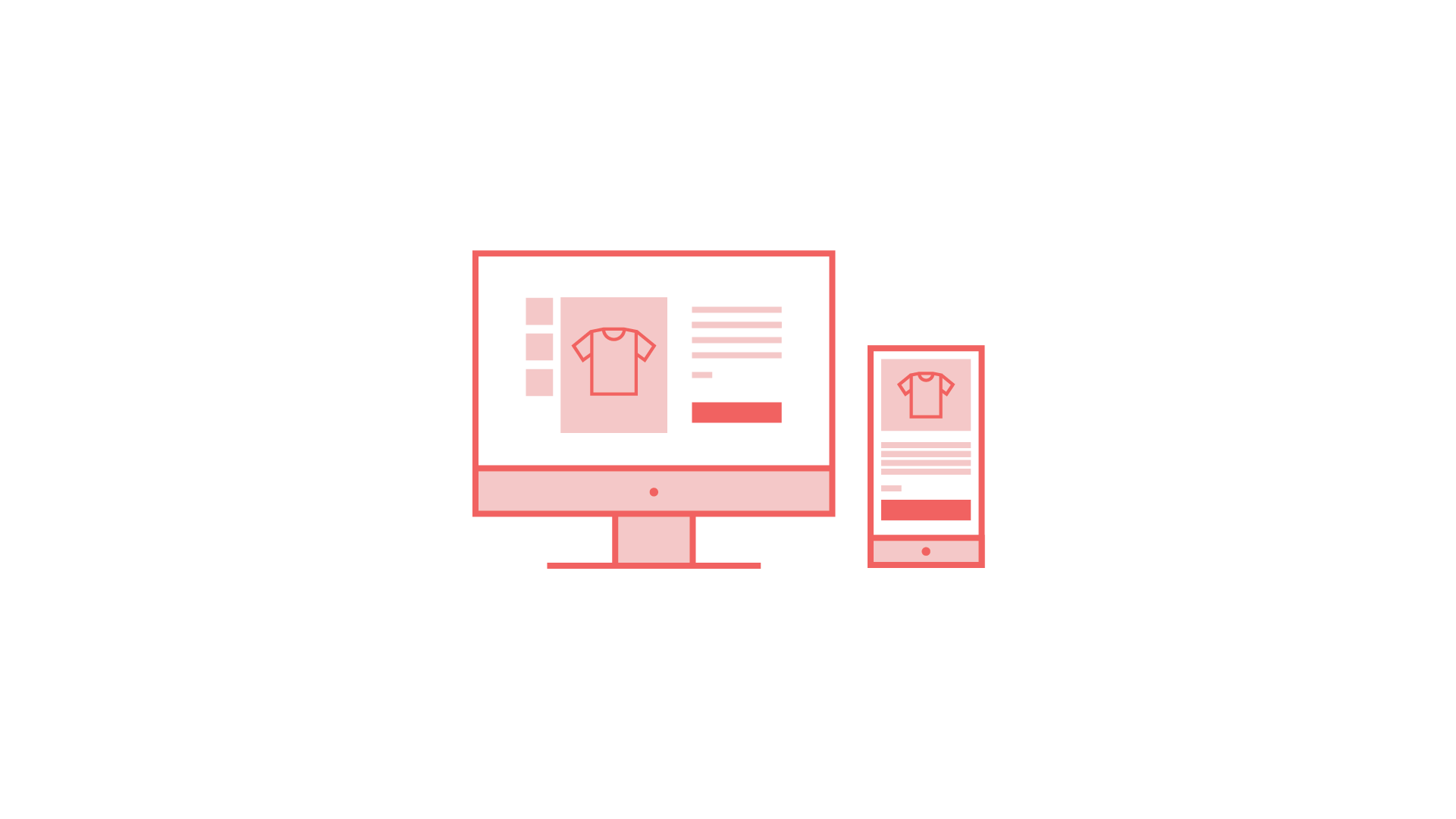 E-commerce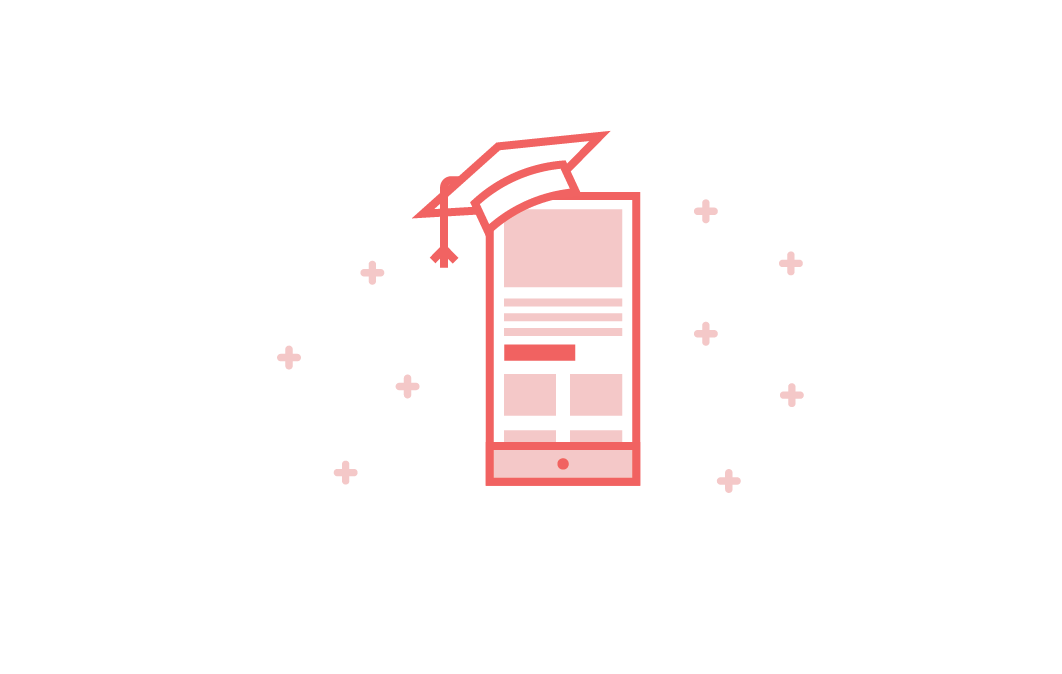 WordPress as an LMS
Time to take the next step towards a more effective website?
Contact us, and we can talk more about how we can take your business to the next level together.