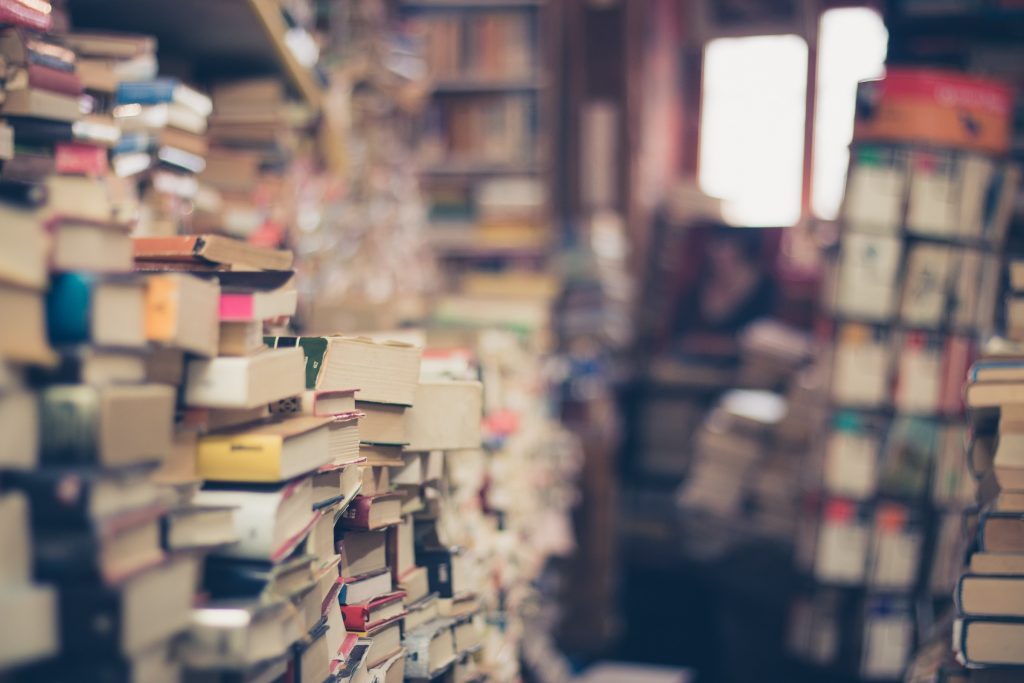 The General Data Protection Regulation (GDPR) will comprehensively reform data protection in the UK when it comes into force on 25th May 2018
GDPR will be replacing the Data Protection Act 1998. The EU has introduced the regulations to protect its citizens against breaches of security, some of which have been widespread and have seen personal data openly exposed and even sold. To add an increased level of security, these new rules place far greater responsibility on businesses to tighten up their procedures to protect their customers' data, and gives data subject greater rights over the data that is held about them.
There are significant penalties for non-compliance with this law, and the impact on your business – and in particular your website – should not be underestimated. To help you start preparing so that your website is compliant when GDPR comes into effect, we have produced this guide. It gives an overview of the changes and what the regulations means for the collection, storage and management of data via your website.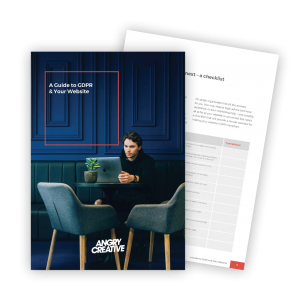 The guide includes:
An overview of GDPR
How GDPR affects your website:
– Data collection
– Data security
– Data storage
– Customer rights of access to their data
– Data portability
– Customer rights to "be forgotten"
– Demonstrating accountability
A checklist of what to do next, to ensure your website is compliant
You may also be interested in these articles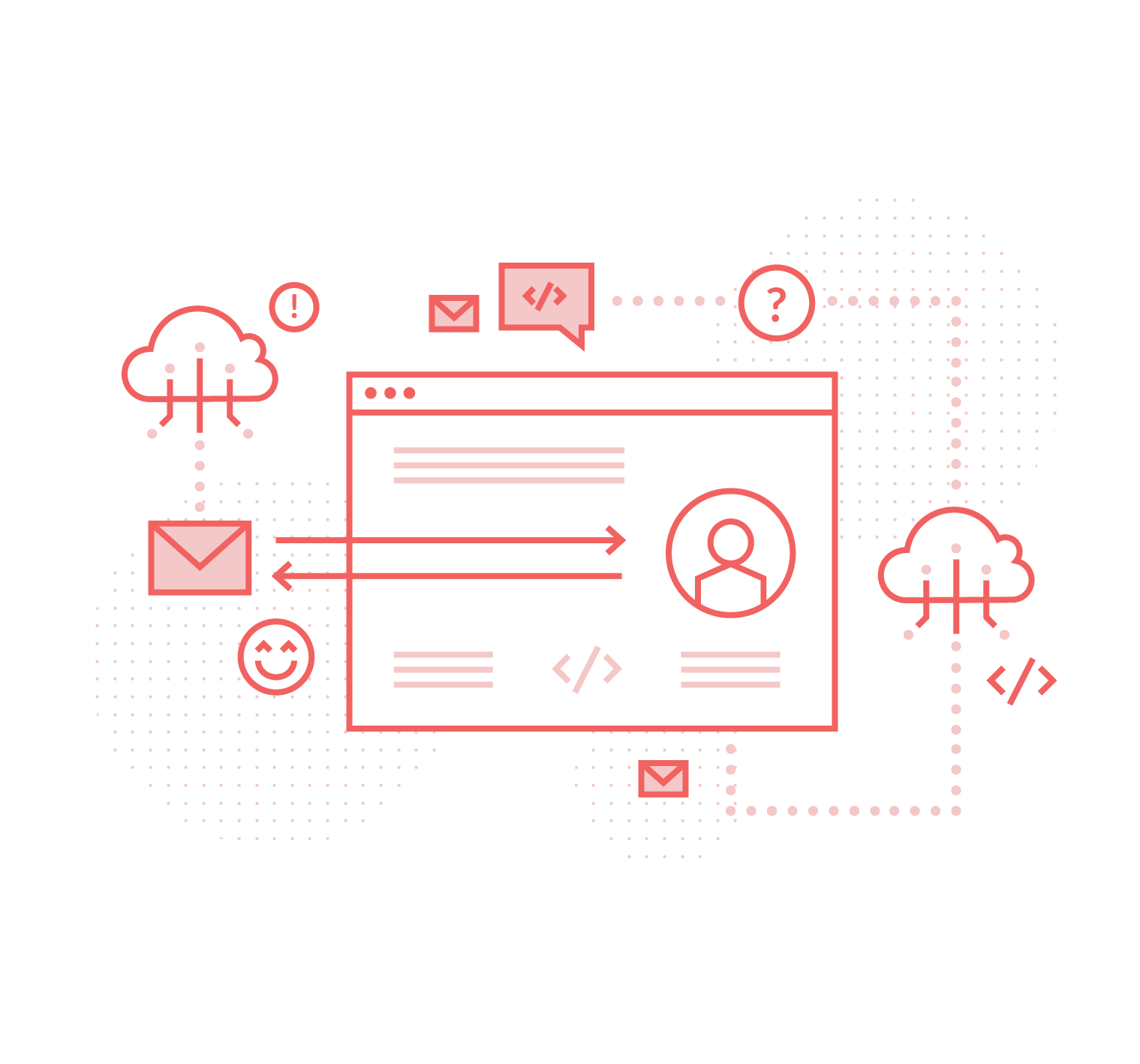 The possibilities offered by WordPress are endless and do not need to be limited to the uses prev…
Read more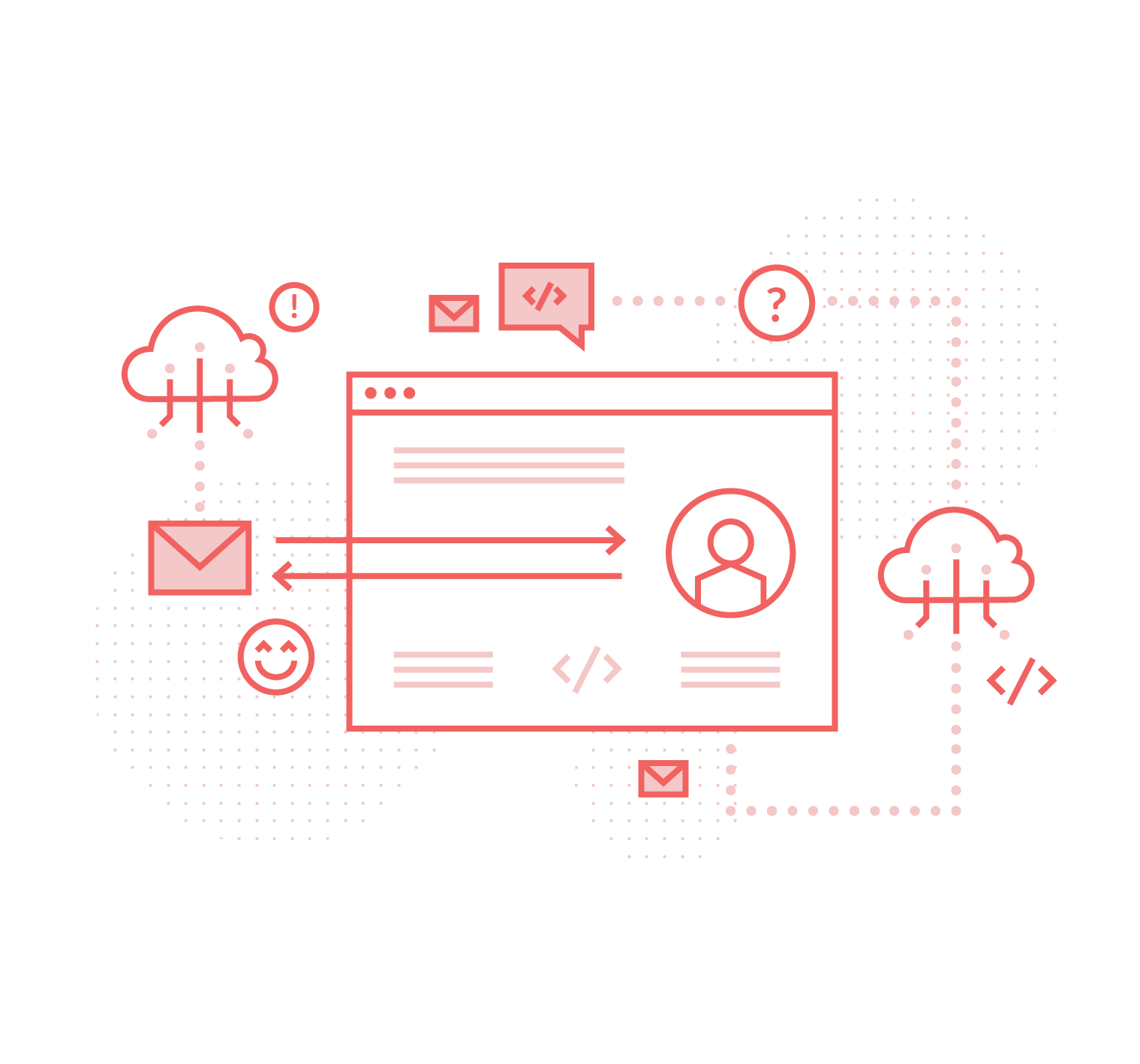 WordPress for Digital Products (Saas)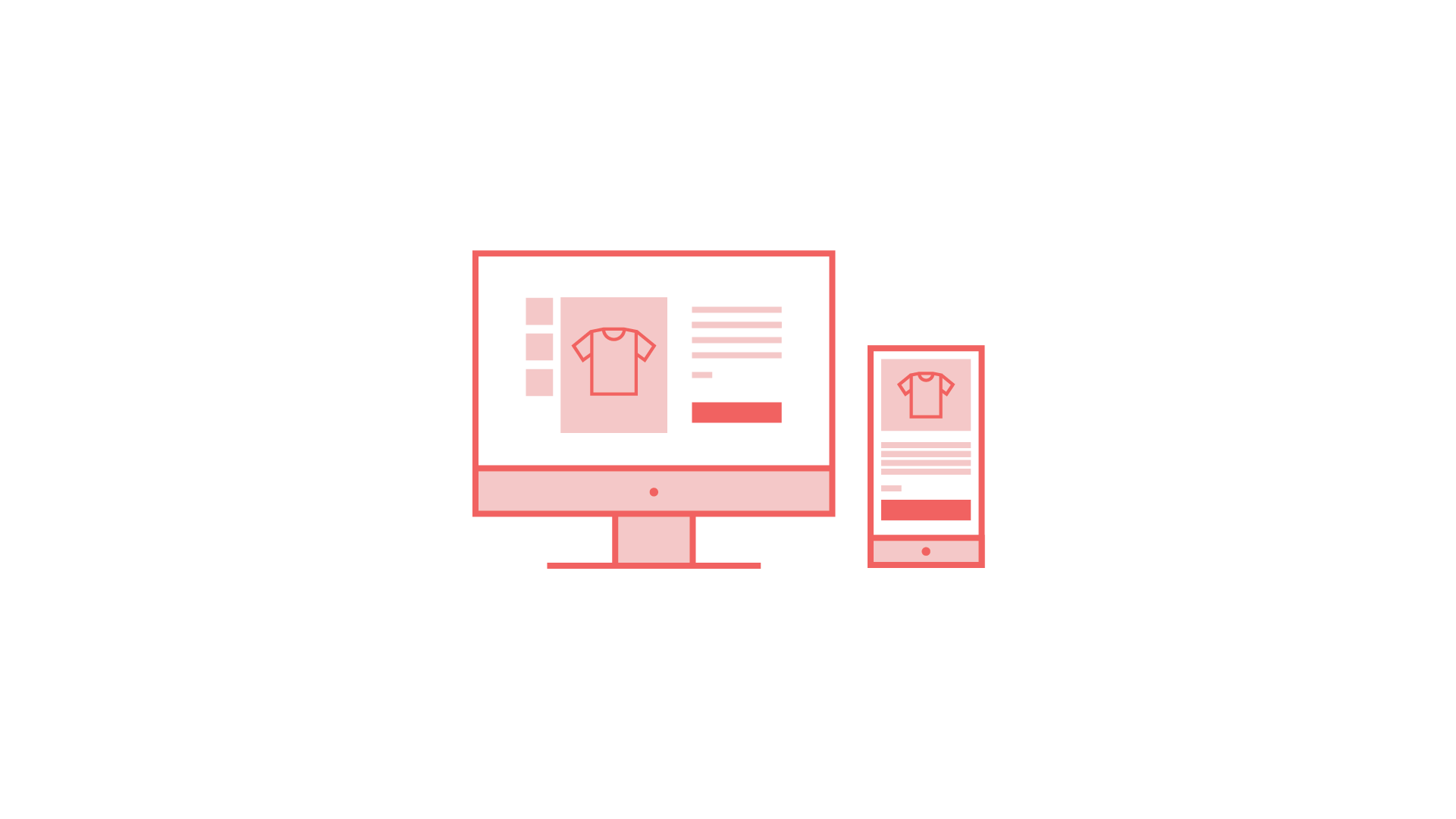 E-commerce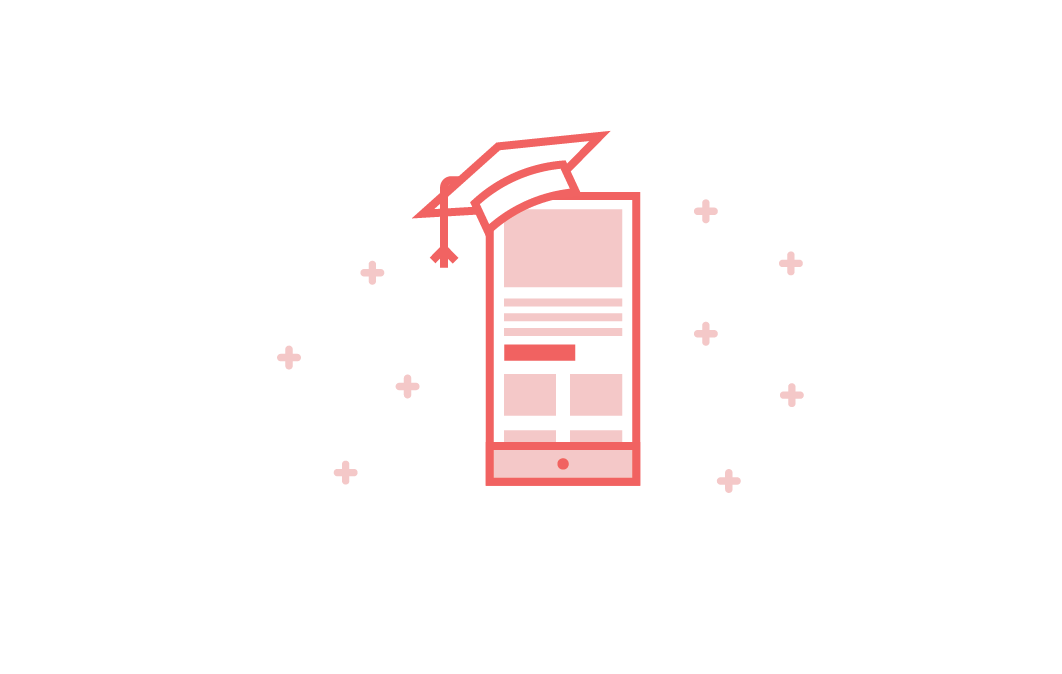 WordPress as an LMS
Time to take the next step towards a more effective website?
Contact us, and we can talk more about how we can take your business to the next level together.