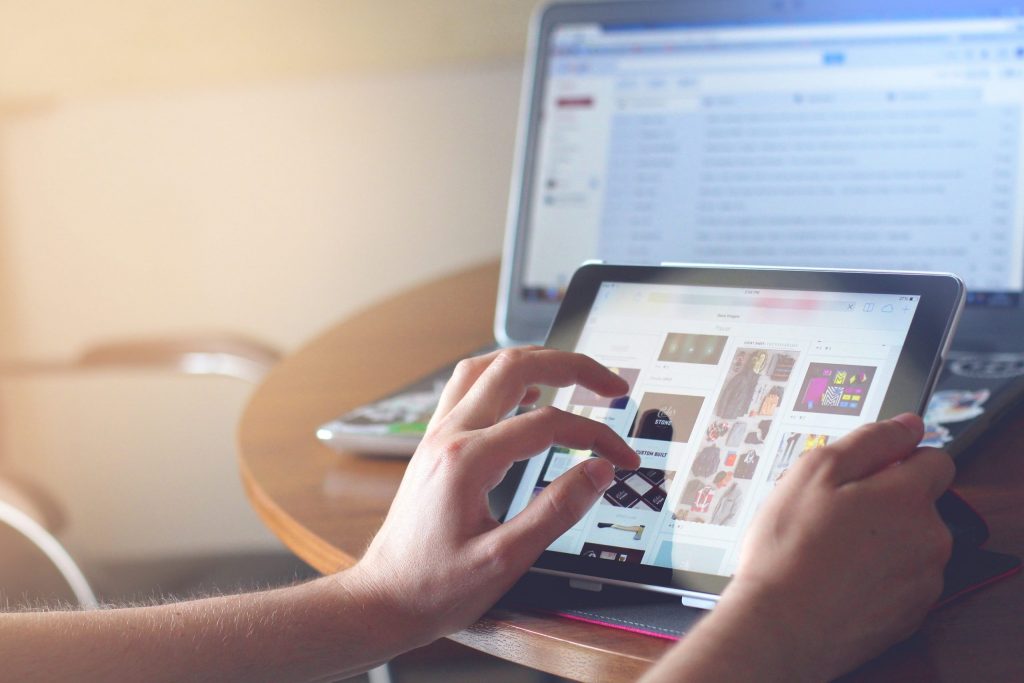 Filling your website with useful material is no doubt a very time-consuming and hugely important part of your marketing efforts. Our introduction to content strategy for WordPress provides a good starting point on building the content that you add to your site and hopefully you'll already be in the habit of telling people about your content once you've published it.
But can you ever promote your content enough? A modest tweet might make you feel that you are sharing your news with your audience, but there are so many other ways of reaching people in the noisy online world that we are operating in.
When we talk about content sharing, don't mistakenly think we are referring only to the blog posts and news articles you are diligently publishing each week. In actual fact we are talking about everything on your website and beyond; your pages, products and blog posts, your facebook giveaways and your carefully curated pinterest boards, the images you had commissioned specially and those testimonials that were so difficult to collect.
And don't neglect the things that other people are writing about your organisation all over the web. Have you been remembering to share those too?
Once your content is live, think about using the following 10 channels to share it and you'll find that you reach a wider audience than ever before:
Personal social media pages – Once your content has been shared on your organisation's facebook page, share it to your own personal page too, and encourage the rest of your staff to do the same.
Alternative social media platforms – You've written a how-to guide that's relevant to your audience, but have you mentioned it on Pinterest yet with a relevant image? Pin a descriptive image of your content with a well written comment and consider posting it on a shared board so that even more people will see it.
Tweet it again. And once again – With the speed that news feeds are updated, what are the chances of someone seeing the one tweet mentioning the content you've published? Tweet it again with a different snippet of information, or perhaps a picture. Then do it again in a few weeks' time. "From the archives…" is a good start to share a piece that you published a while ago.
Internal links – If you've featured one of your products in a blog post, link to that post from the product page to make sure no interested parties miss it. That might be the deciding factor in a customer choosing your product or service over a similar offer from a competitor.
Reddit, Stumbleupon, Buzzfeed – Syndication to relevant online communities will help you reach a wider audience and are categorised by interest so can be very targeted.
Mentioning the content of your website in your email newsletters – This will send it straight into the inboxes of hundreds of engaged individuals keen to find out more about you.
List your blog posts in directories – Relevant directories such as city listings for local businesses can increase the breadth of your reach. Many directories allow you to post your news, making it visible to interested parties.
Paid ads – Depending on where your target audience hangs out, facebook ads and google adwords might be a good idea.
Guest articles on other websites – Write relevant content for other organisations to give their audiences a chance to learn about what you do.
And finally, don't forget to add a content link to your email signature – Mention a favourite product, a recent news update, a special offer or details of an upcoming event.
Do you have any other tried and tested ideas for successfully sharing your content? Leave us a comment below and let us know what's working for you.
You may also be interested in these articles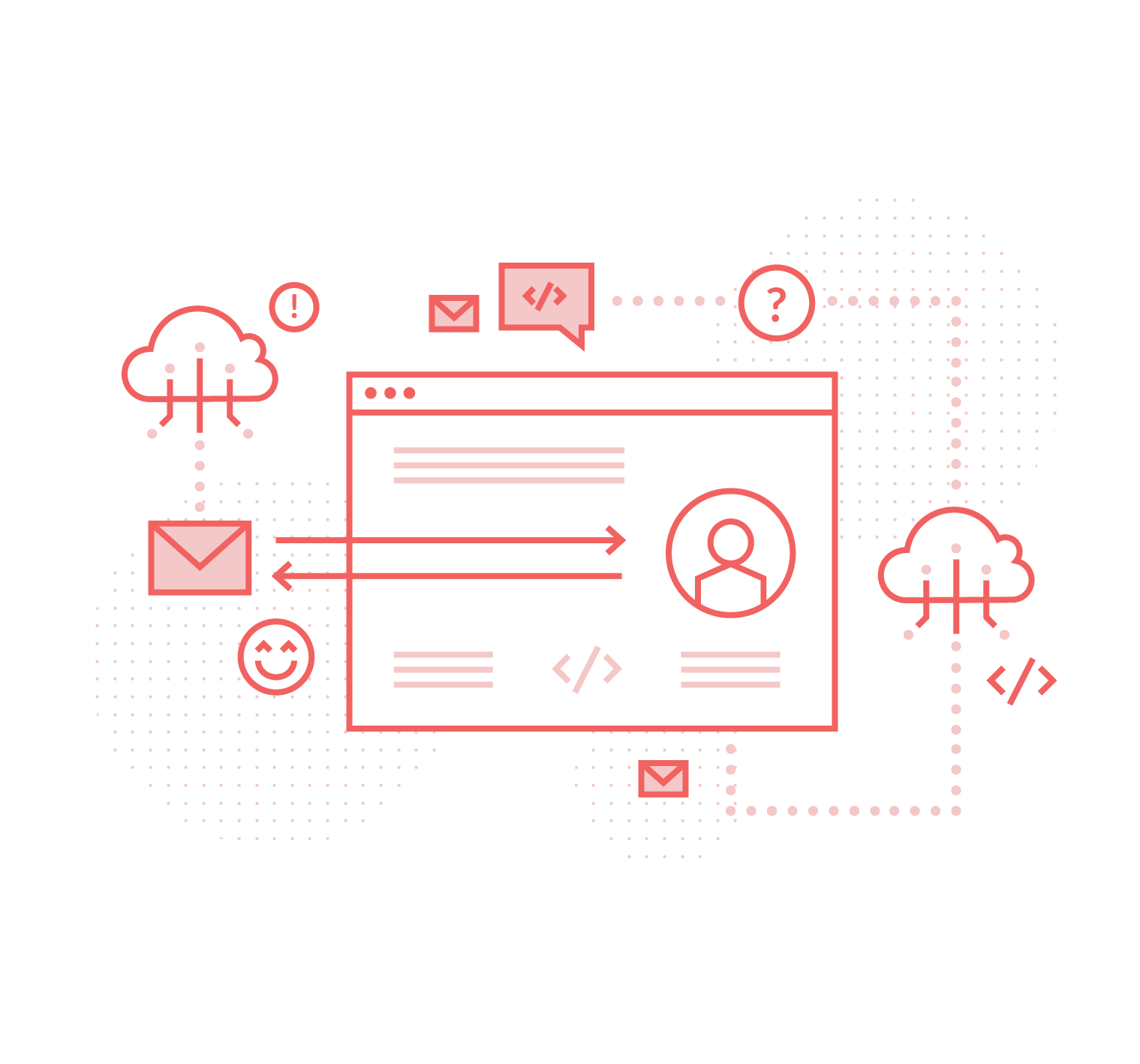 The possibilities offered by WordPress are endless and do not need to be limited to the uses prev…
Read more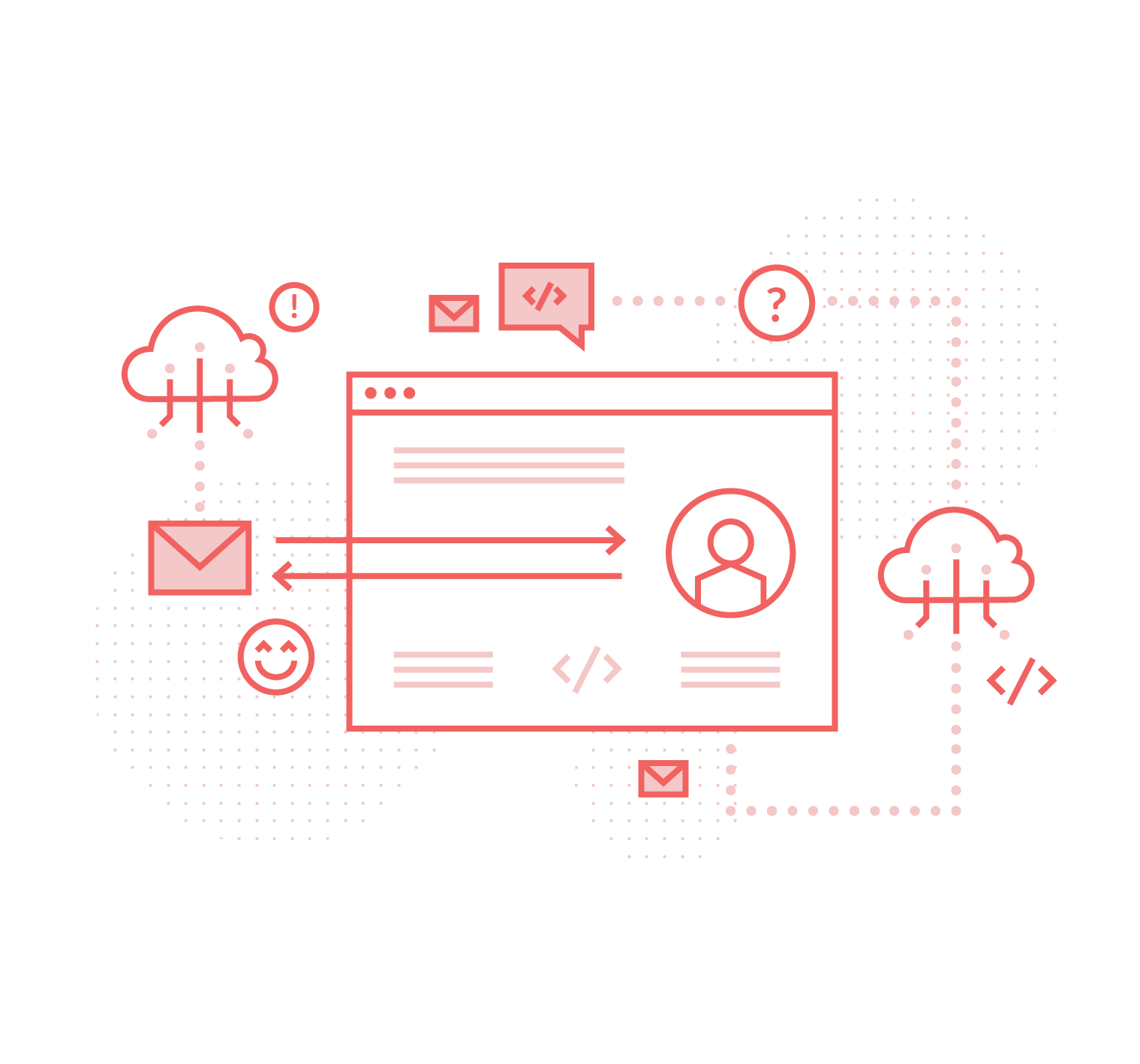 WordPress for Digital Products (Saas)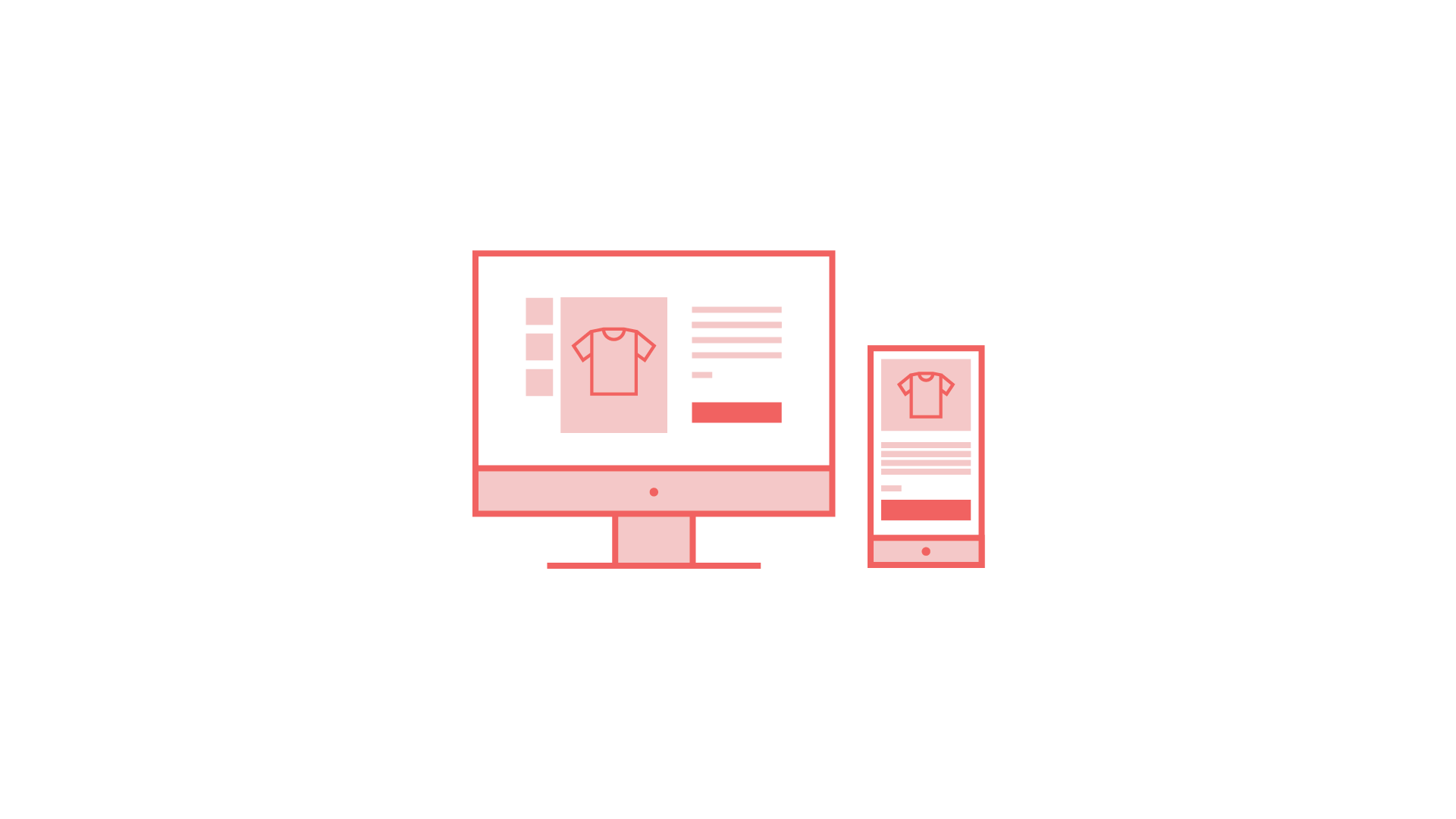 E-commerce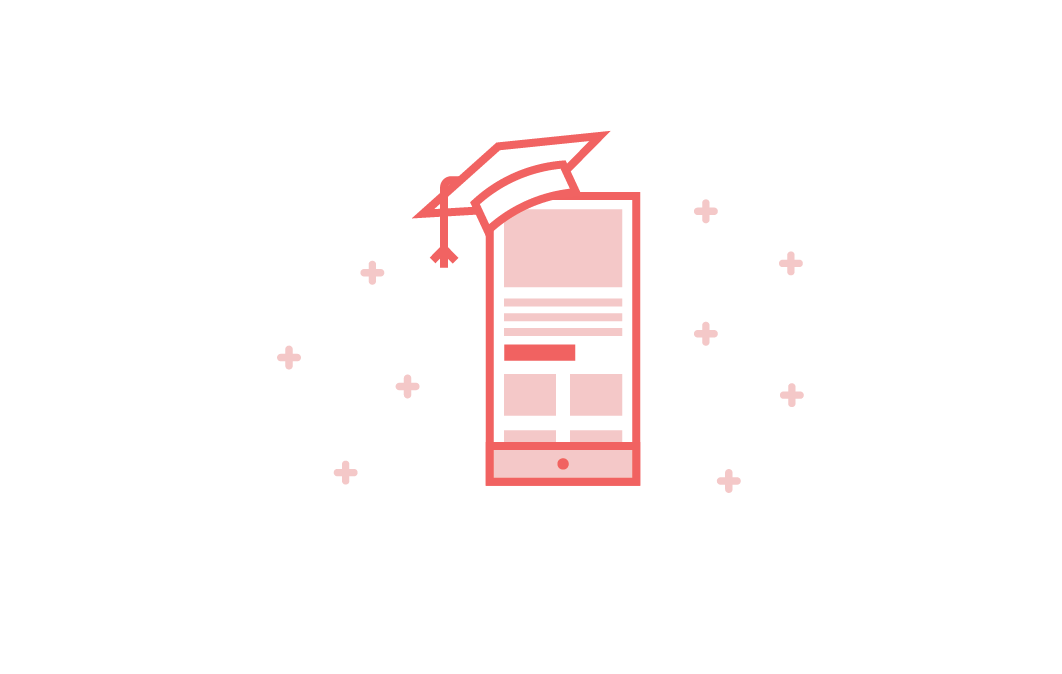 WordPress as an LMS
Time to take the next step towards a more effective website?
Contact us, and we can talk more about how we can take your business to the next level together.