Client Success Managers, CSM's for short, play a key role for us internally as well as our clients at Angry Creative. They are the key link for our clients making sure we understand their business as much as they do.
Ensuring we're helping to drive our client's business forward and that what we do for them is a success in all senses of the word. CSM's work with a client from the moment we meet all the way through to delivery. This means as a client that you have one person with you all the way and that knows everything you have going on and need, maybe even before you do. We've spoken to a few of our CSM's to give a real glimpse into what they do, what they think is the best thing about working at Angry Creative and what challenges they help tackle.
Right now we are looking for Client Success Managers to join our team, so if what you read below sounds like you then apply here.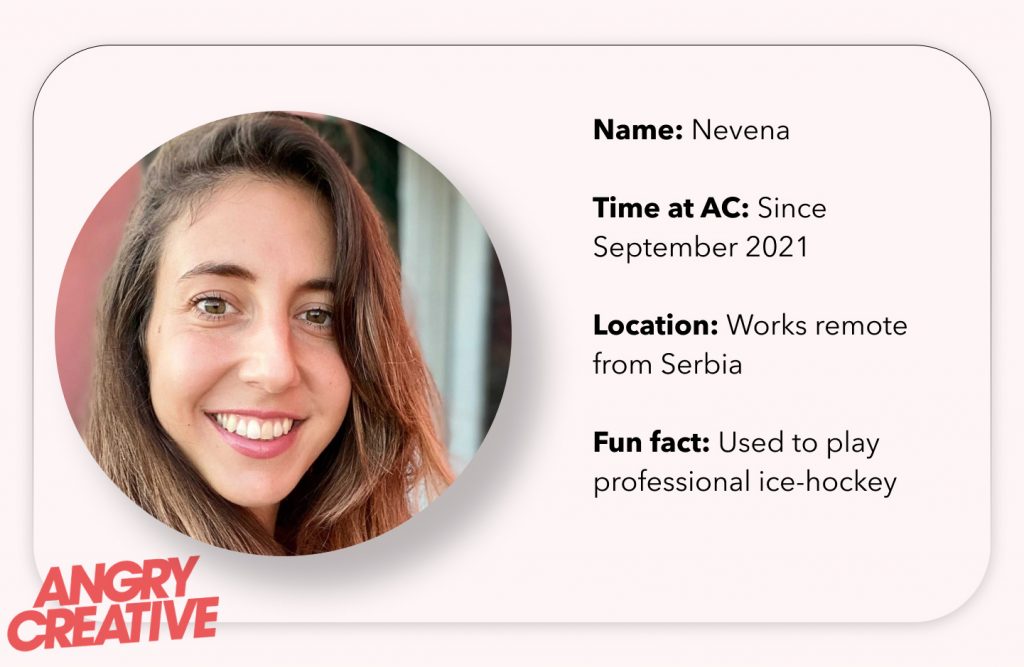 "The best thing about working at Angry Creative is that you always feel supported and understood by your colleagues and that you have the freedom to make decisions in the best interests of your customers.
No two days are alike, it's the most dynamic CSM role I've ever had. I like to manage projects from A-Z – to own the entire process. And have the ability to really influence our customer's business and make a change for them for the better. If you like a dynamic work role, this is the perfect job. "
Do you want to read more about Nevena as Client Success Manager with us at Angry Creative?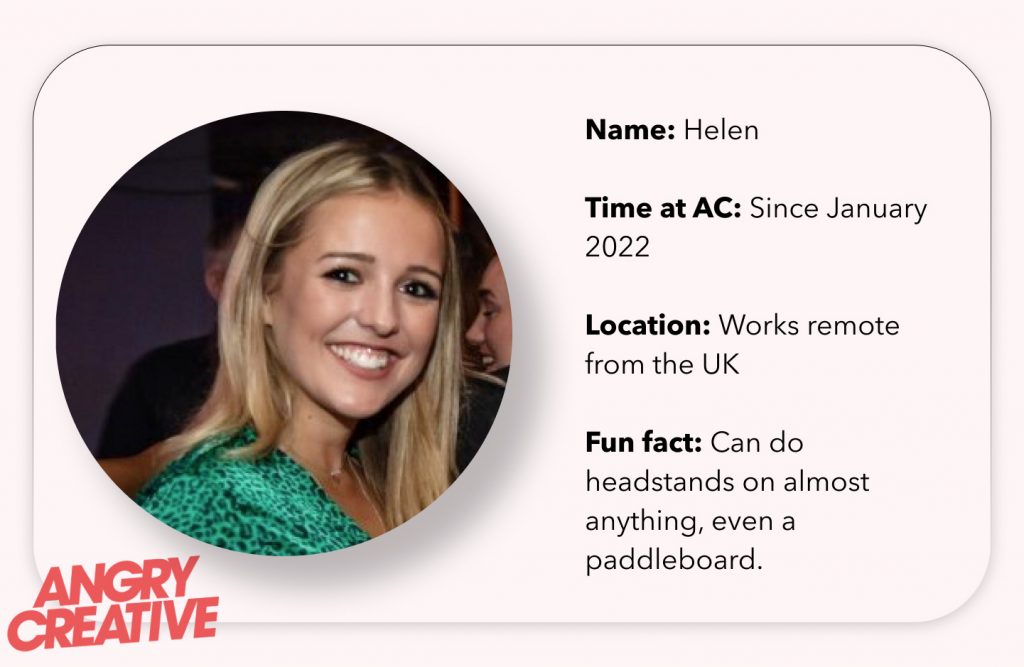 "It has been really fun to get to know the team – everyone has been so welcoming. We are very international, which I have found to be really interesting when you start to understand different languages ​​/ cultures / holidays! I have learned a handful of the most important Swedish words, including 'fika' (fika). Which I have heard is almost sacred to Swedes!"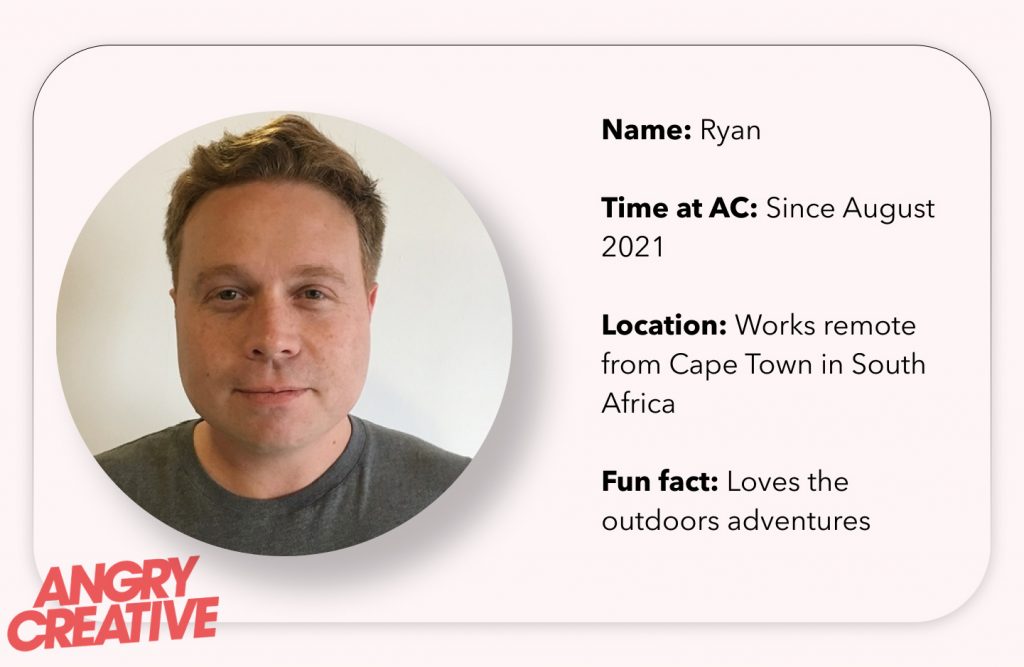 "The best thing about being a Client Success Manager at Angry Creative is having the opportunity to help companies grow and achieve their goals. While the challenges that exist in the job are a high pace and constantly changing landscapes, it keeps things exciting."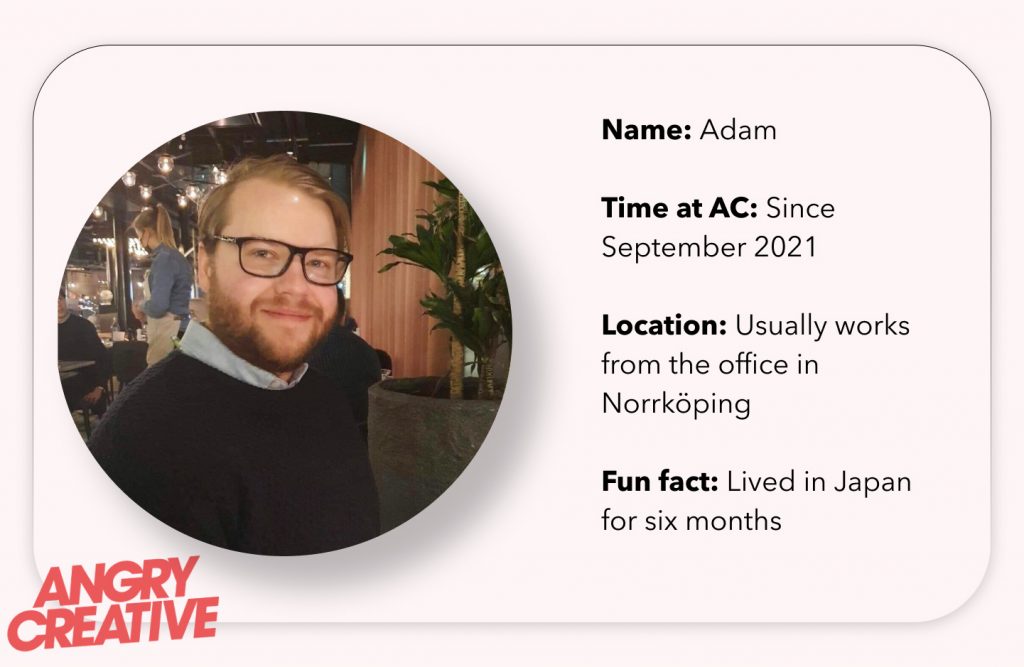 "It is a very varied job, which I think is fun. Then it is very fun to be part of the entire customer journey and manage how the projects develop. We get to make recommendations that contribute to the customer's business development and success. Our CSM team has both a social ability (hold meetings, sell, project lead). As well as product knowledge and are technically knowledgeable "
Do you want to read more about Adam as Client Success Manager with us at Angry Creative?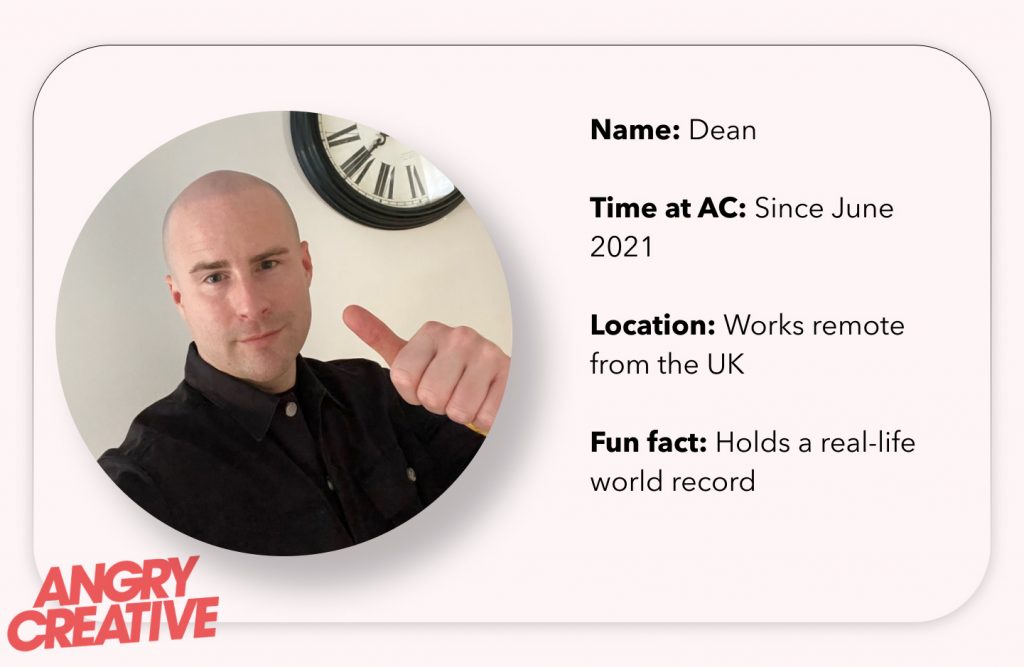 "The company's atmosphere is a friendly, fun and collaborative work environment.
'Happiness' is an unofficial measure here; both internally and externally with customers and partners with deep long-term commitment to each other "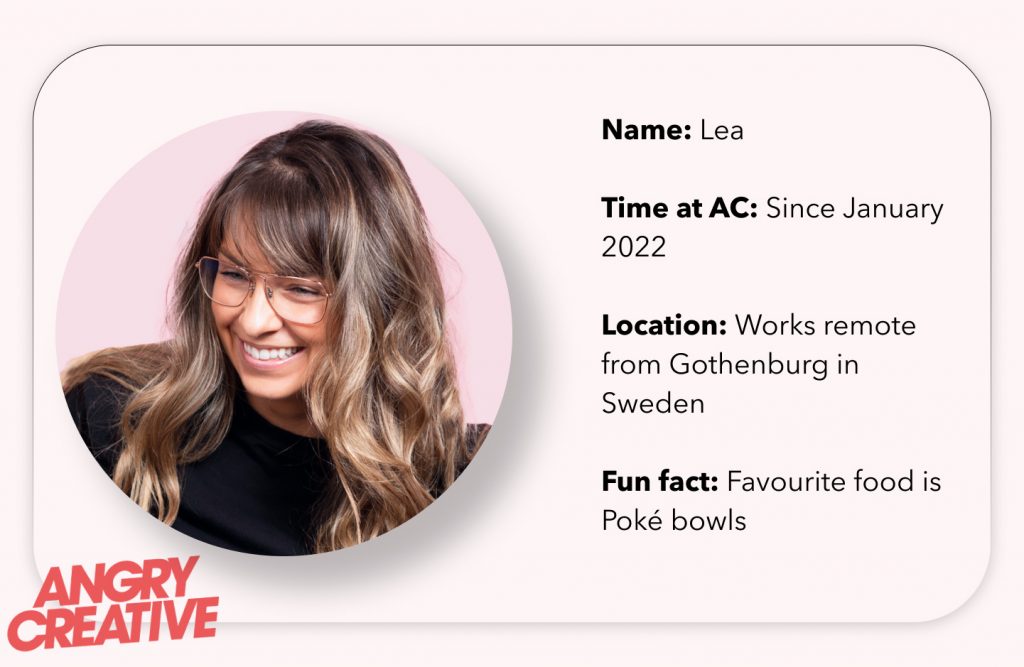 "My first time here so far has been very good! People are very friendly and welcoming. I love Angry's humour which is spread in all channels! Feels like a big family and it's nice considering we're about 70 people.
The pace is high and we're a team not afraid to face new challenges and roll up our sleeves. We have processes in place that we follow, products to get to know in order to deliver value in our role to the customer.
Time management is crucial for us as we work independently but also as a team."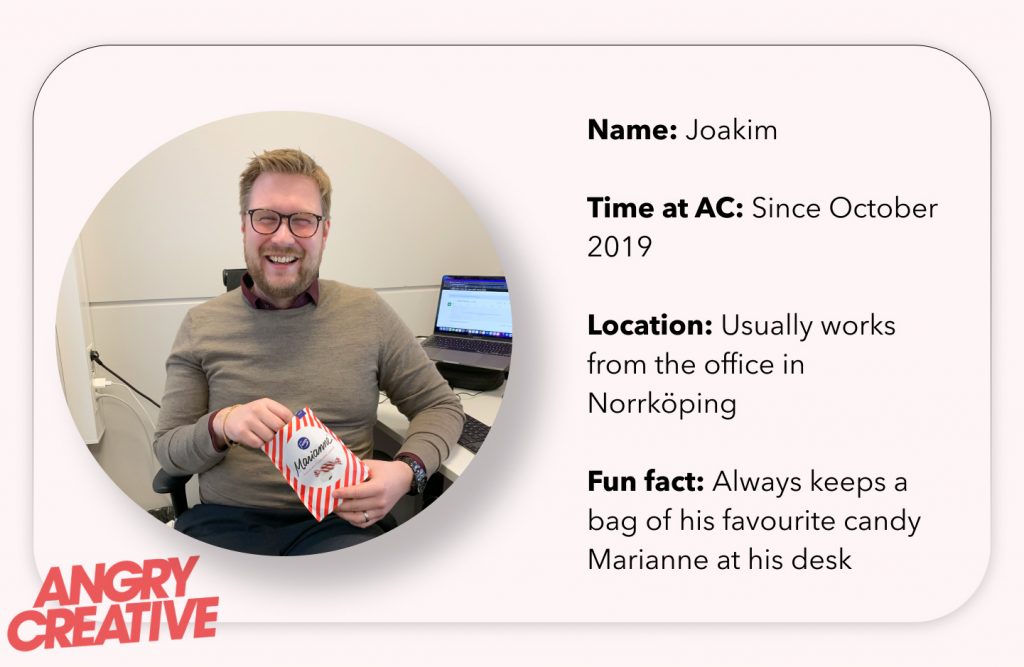 "The best thing about working as a CSM at Angry Creative is the fantastic colleagues you have spread around the world. But also the great variety that lies in the tasks. No two days are the same, you jump between customer meetings, sales meetings, strategic workshops, ticket discussions, etc.
You are constantly challenged to always be on top and deliver results to your customers. You win together and lose together, as a team both internally and externally. There is no better feeling than when a customer breaks their sales records, or when your team builds solutions that were not thought possible.
Of course, there are challenges working as a CSM, keeping many things in the air is a part of everyday life. So being structured and trusting your team is a must in order to function in the role of CSM. It is also important to be solution-oriented, because things will go wrong and break down. But thinking ahead can sometimes be difficult at the moment, but extremely important. "
We are now looking for new talent to join our Client Success Manager team. Would you be interested and want to know more?