On 14th May 2020, Angry Creative, WP Engine and Zephr came together to deliver a webinar on personalisation across multiple-CMS web estates as a necessary strategy to optimise revenues for publishers and brands.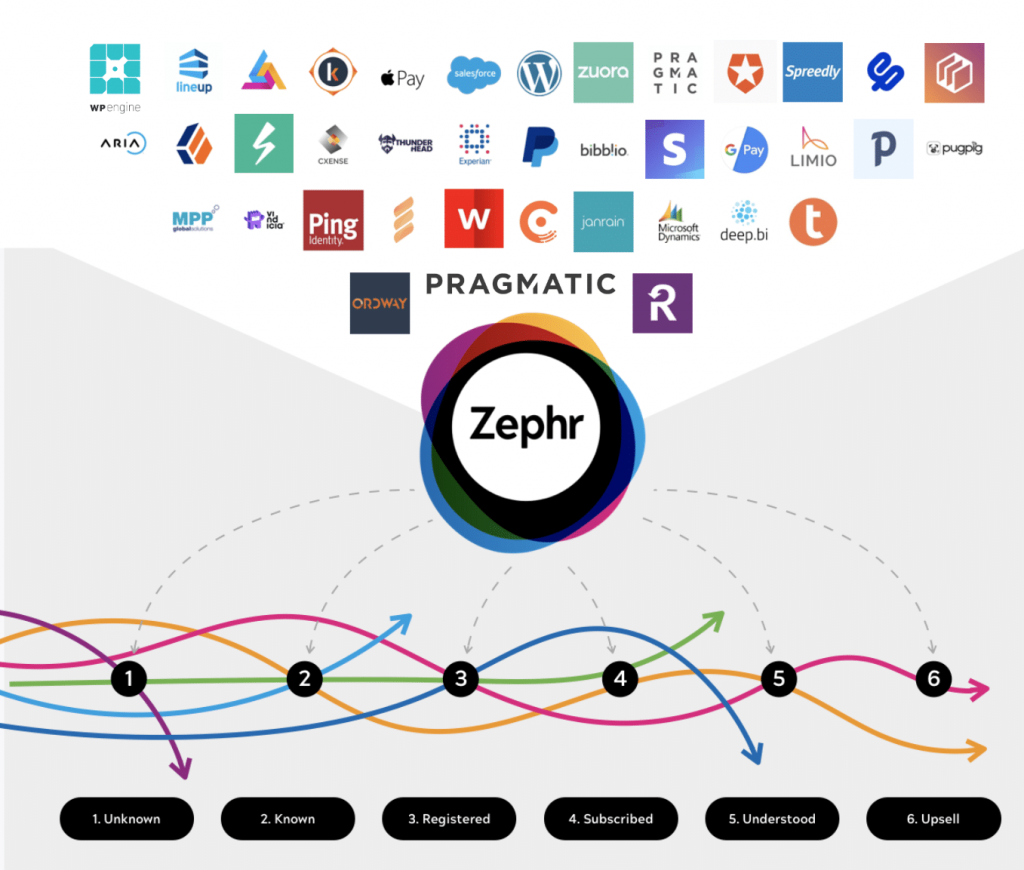 If you attended on the day, thanks for coming along…
A few of the key nuggets:
According to WP Engine's research:

Almost all enterprise CMS users are either using headless approaches or will be evaluating them in 2020
ROI is a benefit felt more strongly about WordPress than any other CMS
The trend is for more multi-CMS use in the future

Angry's own experience shows that common use cases for WordPress within a multi-CMS environment include:

Content marketing
Iterative relaunches
Rapid response or ephemeral sites
Multi-team organisations

Zephr's Hector bought these insights:

Previous customer relationships were transactional, currently they're subscription-based but the future will be dynamic products, personalised for individuals – this journey increasing the value for both parties
There's often tension between the tech and marketing teams as technology constrains marketing creativity more often than enabling it
The timescale for making even major changes to business models is reducing from years and months to weeks and days – and your tech needs to support this
This quote from Hector's slides really resonated – as he put it "we need to industrialise the process of individualising experiences":
The internet requires media companies to build personal relationships with readers. Our ability to capture interaction data at scale, turn it to insight and leverage it across our organisation will define our future success.

President – Hearst Magazines
If you missed it, you can watch the recording here on YouTube. I managed to have Eric in focus instead of the deck for the intro – sorry about that – another day, another learning opportunity!
The slide deck is on Slideshare here!
Please do check out our white paper on personalising WordPress with Zephr (free PDF download), or get in touch if you'd like to talk about these topics in more detail with one of our experts.
Massive thank you to Eric Jones and Hector Arthur for joining us and sharing their expertise and wisdom.
There will be more PACE webinars. To stay informed about future events and get an occasional newsletter full of relevant insights, sign up to our newsletter here for free.