Next
How to use WordPress – a practical guide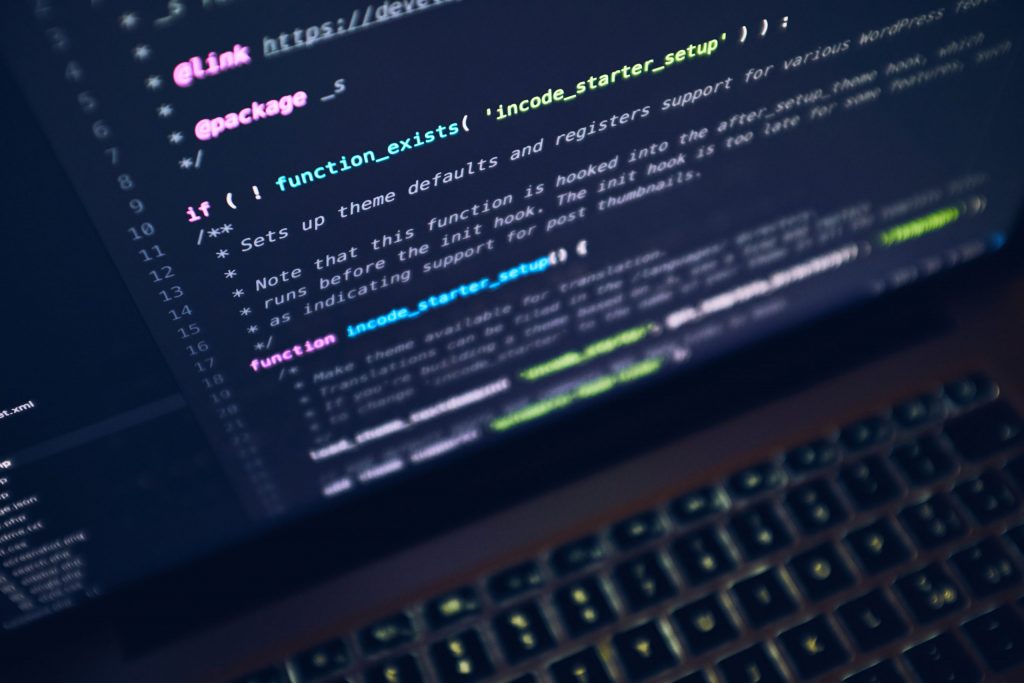 Following on from this post about the new Pits n Pots website appearing on The Guardian website, more exciting news from Pragmatic HQ.
To support the launch of the new Pits n Pots website, the Journalism Foundation has released a guide: How to Build a Local Site (PDF). It features contributions from a Mike Rawlins (Pits n Pots), Simon Kelner (Chief Executive of The Journalism Foundation) and, well, download the PDF and check the list out for yourselves.
I wrote a section called 'How to use WordPress – a practical guide'. It deals primarily with WordPress.com, but a lot it's applicable to WordPress.org users too. Let me know what you think: would be really pleased to get some feedback.
If you missed the link above, download the PDF from the Journalism Foundation website below.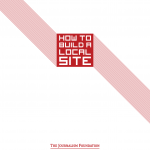 You may also be interested in these articles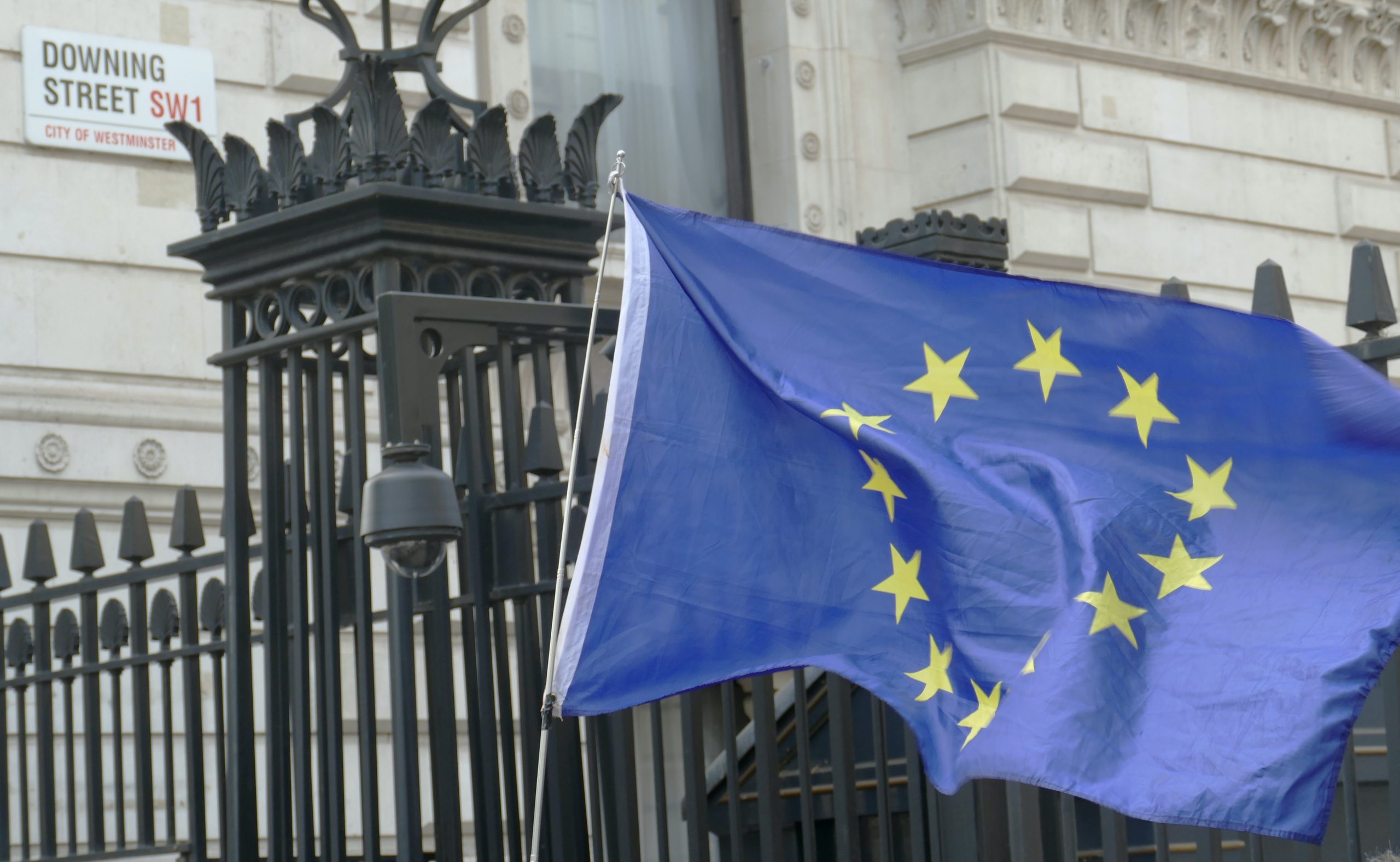 The impact of Brexit is huge. There are very many implications for those in e-commerce businesses…
Read more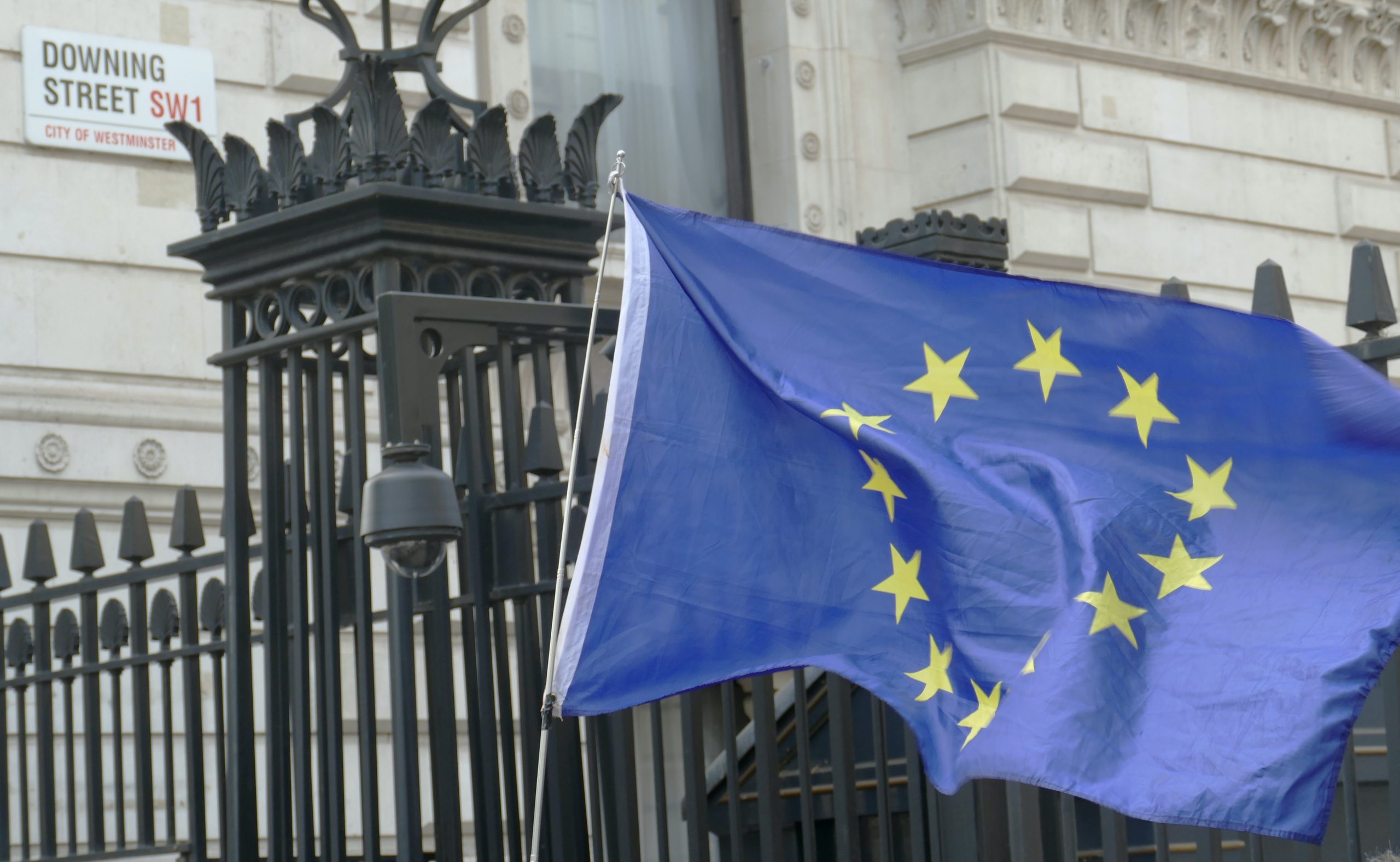 Brexit for WooCommerce sellers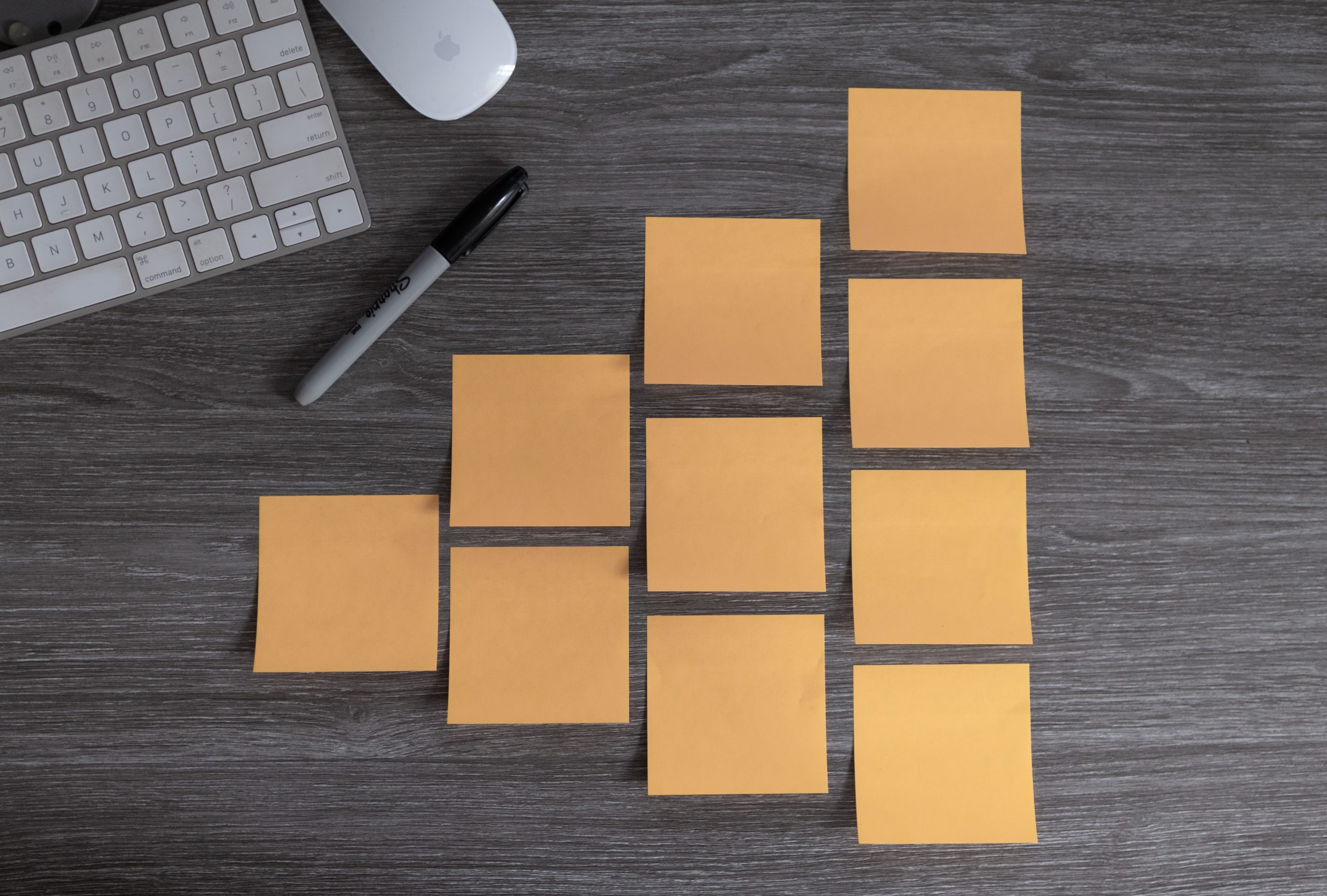 Cynefin: a valuable framework to classify, communicate and respond to tasks in digital projects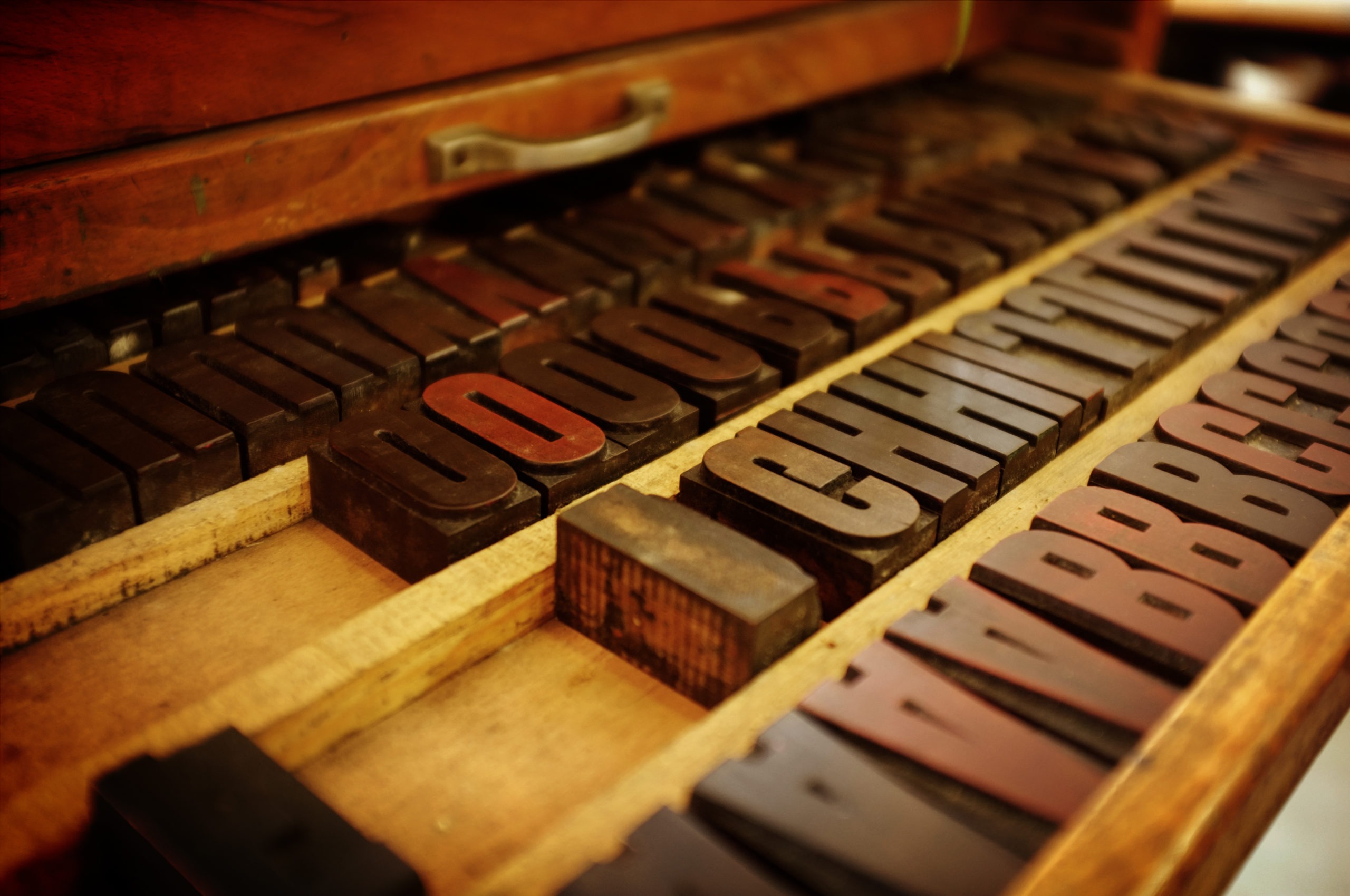 Web fonts for WordPress
Subscribe to our newsletter for tips, inspiration and insight about WordPress and WooCommerce and the digital world beyond.
Time to take the next step towards a more effective website?
Contact us, and we can talk more about how we can take your business to the next level together.