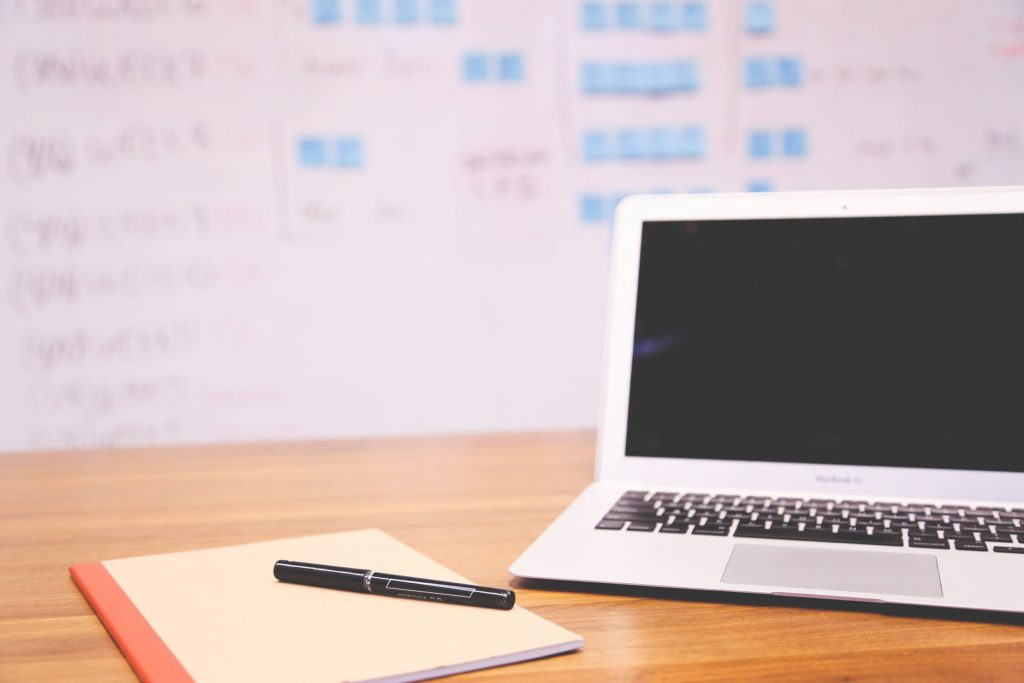 When you're planning a website (whether from scratch or revising an existing one) it's key to think about content. What you produce, in which format, how often and how you manage the process internally will make a huge impact on the success of your site. Content strategy is a powerful framework to help you plan communication that is timely, interesting and relevant for your visitors.
Here's a basic content strategy for WordPress sites that you can use to plan for your new website based around the four pillars of:
Substance
Structure
Workflow
and
Governance
1. Substance
What is the nature of the content that you'll produce, and what will the subject matter be? Typically, content will consist of text, images and videos. But, you might also want to include audio, PDFs or other content types too.
With regards to what you're going to write about, a great first step is to do keyword research: What is it that you do? Which search terms do you want to be found for? What is the competition like for these terms? Which terms does it feel sensible to target in a methodological way?
2. Structure
The structural component of your site's content strategy is probably the most complex. It's not only about what's in your site, but how it all relates together. It can make the difference between giving your visitors an intuitive and clear journey around your site, and leaving a visitor with nowhere else to go once they've finished reading your news: a lost opportunity.
Sitemap
What's the actual layout of your site going to look like? Usually this will be more-or-less reflected in the site's navigation structure. But some pages may be purposely left just as footer links or hidden pages. Here's an example:
Home
About
News
Products
Services
Contact us
Sitemap
Terms & Conditions
Privacy & Cookie Policy
Post types
WordPress' default post types include:
Pages (static)
Posts (dynamic)
Post types are a powerful way to extend WordPress – they can be added by plugins or themes and used to group content into major 'types' like Products, Testimonials and Portfolio items, where that content type represents a whole section of your site, or where it needs to contain custom meta (see later) to make the content type specific to its purpose.
Custom meta
Custom meta is additional, structured data outside of what WordPress' CMS usually provides for posts. Custom meta can simply be a text field like 'Job Title' for a 'Team member' custom post type, or it could be as complicated as a colour picker, date picker, image uploader or series of checkboxes. If you think about custom meta as a way to customise the WordPress CMS to make it easier to input more complicated information then you won't go too far wrong.
Jargon buster!
Static content: Many pages on your website will be 'static' pages such as 'About' or 'Contact us' pages which remain constant unless manually changed through the CMS. Static pages will be created and manageable via the CMS. Some of the static pages may also feature dynamic content (posts) or content from other sources such as embedded videos, tweets or photos.
Dynamic content is designed to be added, updated or removed on a regular basis such as on a blog or news listing. Taxonomies like categories and tags are used to manage dynamic content.
Taxonomies
Taxonomies are used to create groups or archives of posts. WordPress includes two built-in taxonomies (categories and tags) for managing posts. In the same way that it's easy to add custom post types to WordPress, it's also easy to add custom taxonomies. So, if you added a new post type called 'Music reviews', you might also add a new taxonomy called 'Genre' so that you could see all the posts you'd created in the 'Jazz' archive.
Post Relationships
Like taxonomies, post relationships can be used to create relationships between posts. In contrast to taxonomies, post relationships allow one to relate posts to each other regardless of any larger classification system. For example if you wanted to curate 'related posts' at the end of a blog post but you wanted to be specific, you'd use a plugin that allowed you to create post relationships between blog posts.
Templates
Put simply, templates are used by WordPress to display content. A page template displays page content, a blog listing template displays blog listings.
But it's more complicated than that. Often, one or more templates can be applied to one or more content types. For example, static pages may use a number of templates like 'full width', 'contact' and 'homepage'. Likewise, a single listing template can be used to handle blog listings, category archives and search results. In addition, many content types require two templates – a listing template and a single view template.
A typical WordPress site might include these templates as well as some others:
Homepage
Static page (default page template)
News listing page
News single view
Contact
3. Workflow
It might be helpful for you to think about:
Assigning targets for content production
Planning workflows and processes such as planning, drafting, finalising and publishing content
Using one piece of content to spawn different media – blog post, tweet, YouTube video, etc
Simple, automatic ways to syndicate that content
A website works best when everyone in the company feels engaged with it and wants to contribute to it in some way. It could be your product team talking about a new feature on the latest version of the product, an opinion piece from management or the announcement of a major new client from the sales team. WordPress is built to facilitate this sort of decentralised contribution to the site.
But without someone keeping an editorial eye on things, you might find that not only is the overall corporate message diluted, but that your product development team can't spell, your sales guys think it's acceptable to use profanity in a blog post and the management team doesn't know how to use a full stop correctly.
4. Governance
Some kind of content governance is a good idea to ensure that blogging/content production is consistent and in line with your strategy and objectives.
What does that mean in practice? Well, it's a case of giving someone responsibility for reviewing what's happening with your site's content on a periodic basis. It's worth looking at even your static content from time-to-time to make sure it's still accurate. More frequently, it's a good idea to look at how people are responding to your ongoing content. If you're putting a lot of energy into writing blog posts or case studies, is anyone reading them? Did any of them lead to conversions? What were the most popular posts last month? How can you use those insights to make your next month's blog posts more successful still?
Some elements of governance will feed back into your workflows because your editor will need to give the site's contributors feedback to help them improve their content over time.
Summary
This article introduces the idea of content strategy and gives you a starter template for planning a WordPress site specifically. Whether you're readying this as an Angry Creative client or not, we'd love to hear your thoughts on this post. If you want to talk to us about WordPress content strategy, please do contact us.
You may also be interested in these articles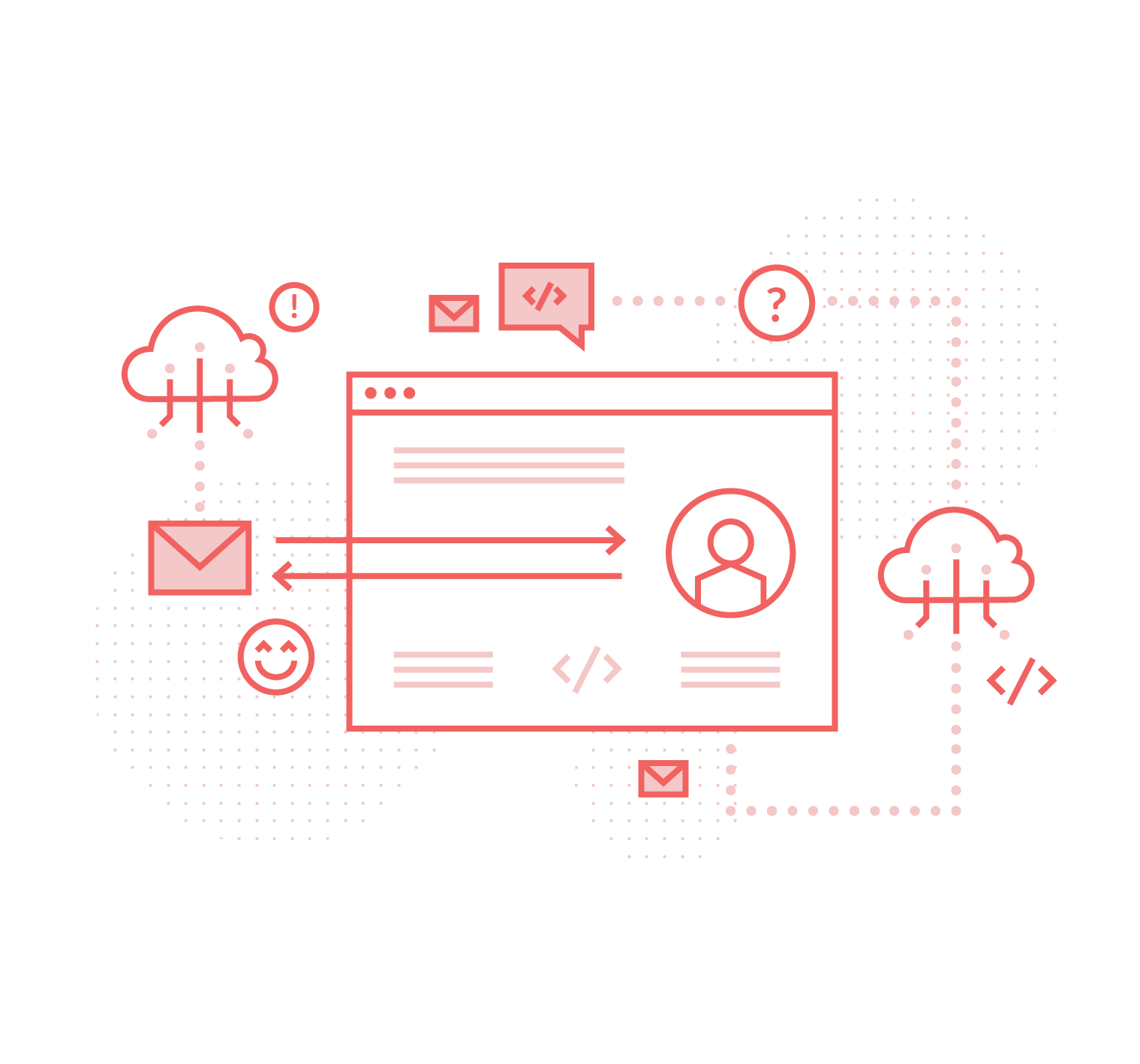 The possibilities offered by WordPress are endless and do not need to be limited to the uses prev…
Read more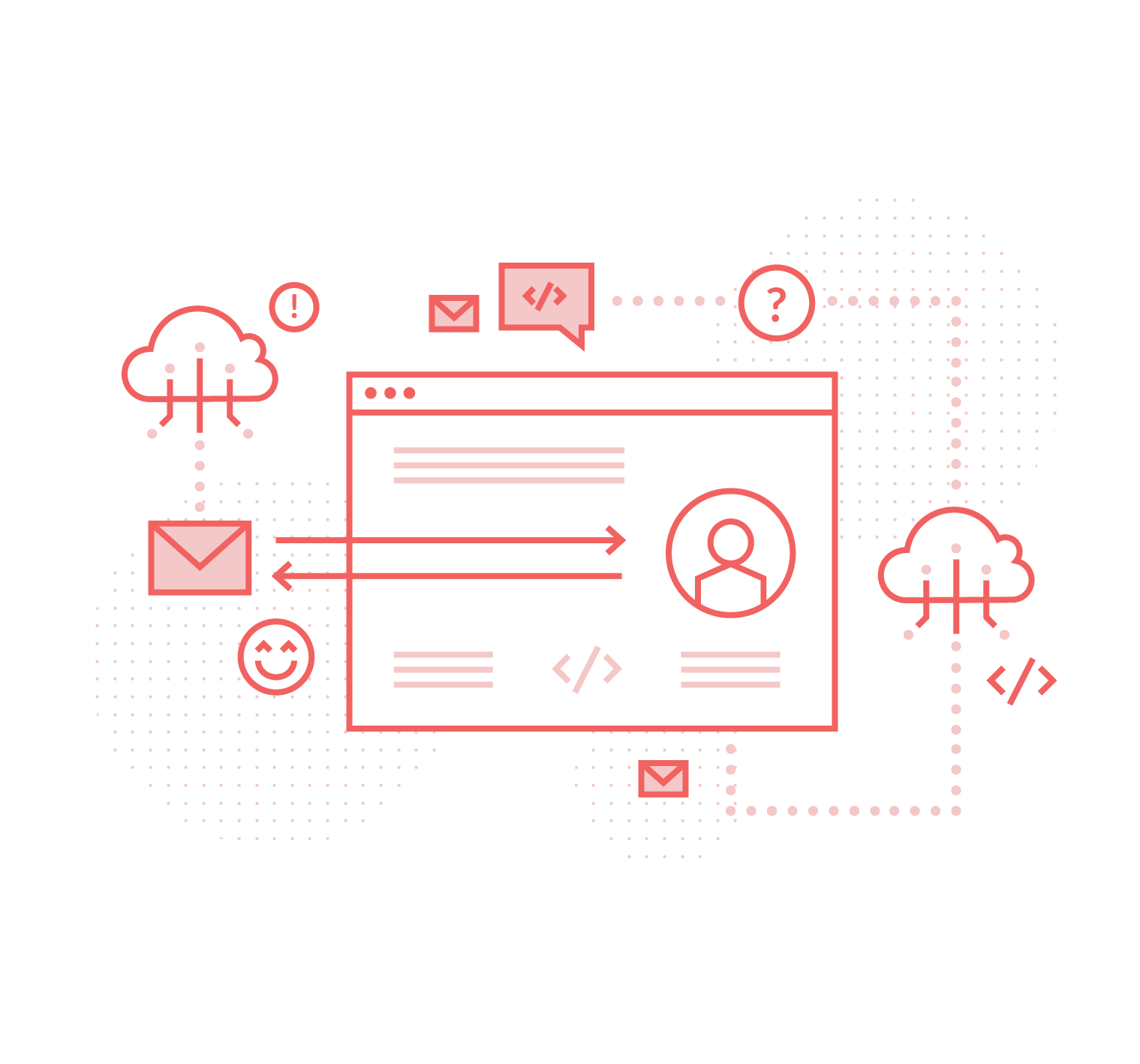 WordPress for Digital Products (Saas)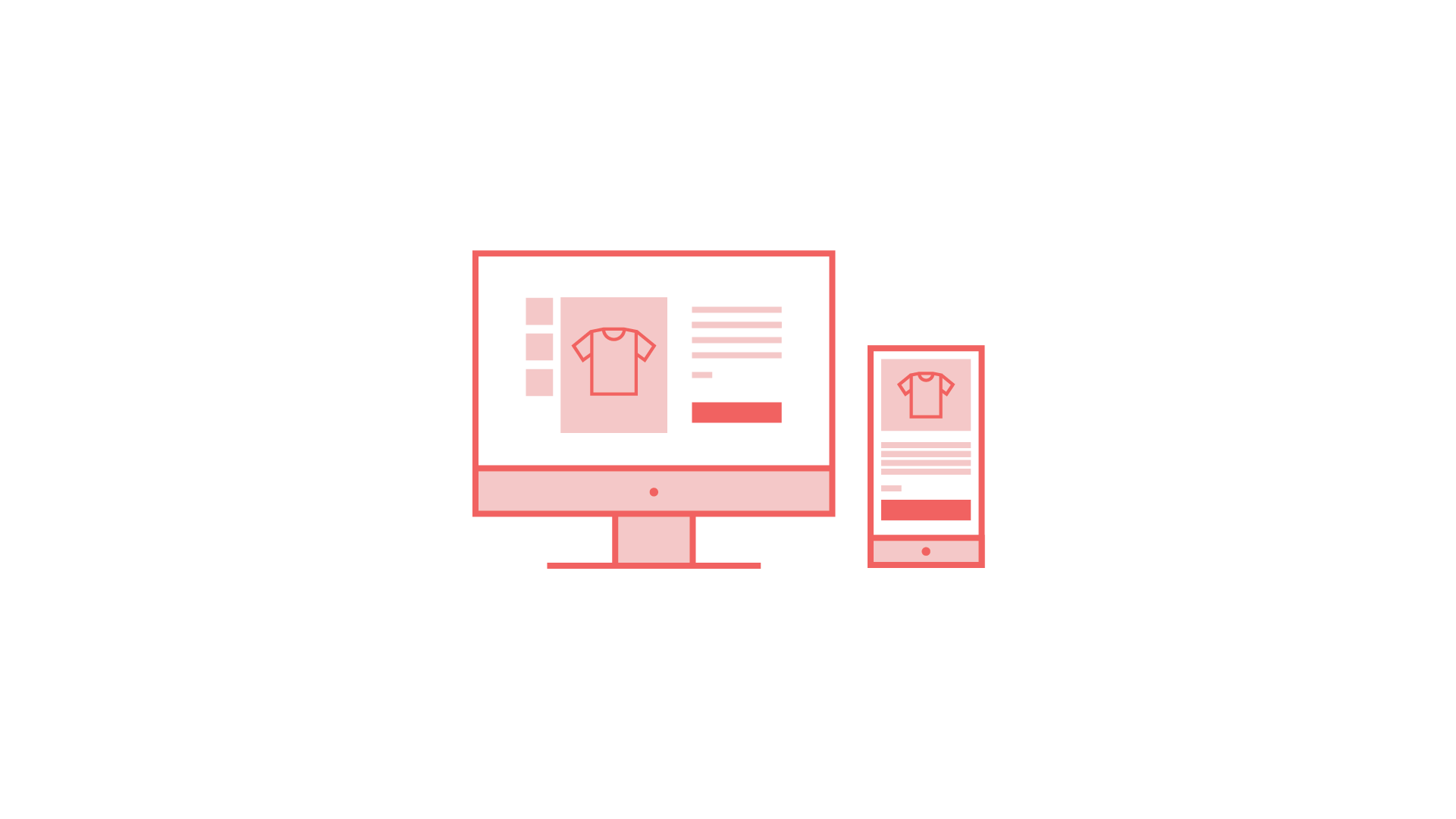 E-commerce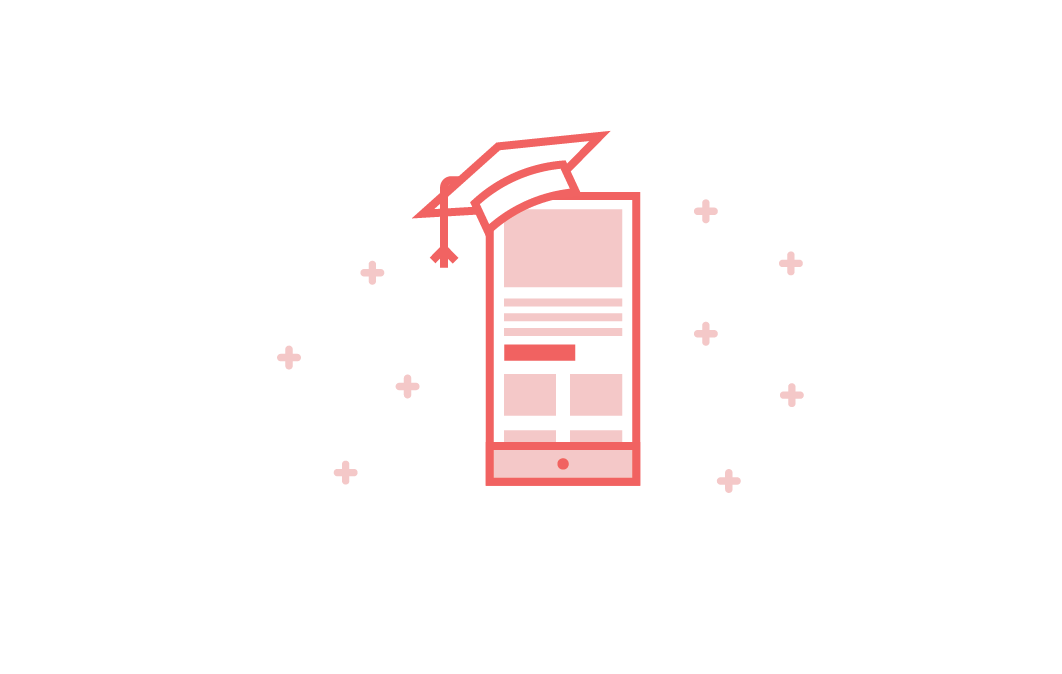 WordPress as an LMS
Time to take the next step towards a more effective website?
Contact us, and we can talk more about how we can take your business to the next level together.