Fontawesome
ICON FRAMEWORK
Description
The most widely used open icon library available is Fontawesome. We support Fontawesome so that it can continue to be the largest and best icon library while being free for everyone to use.
Creator
More information
For more information about the project.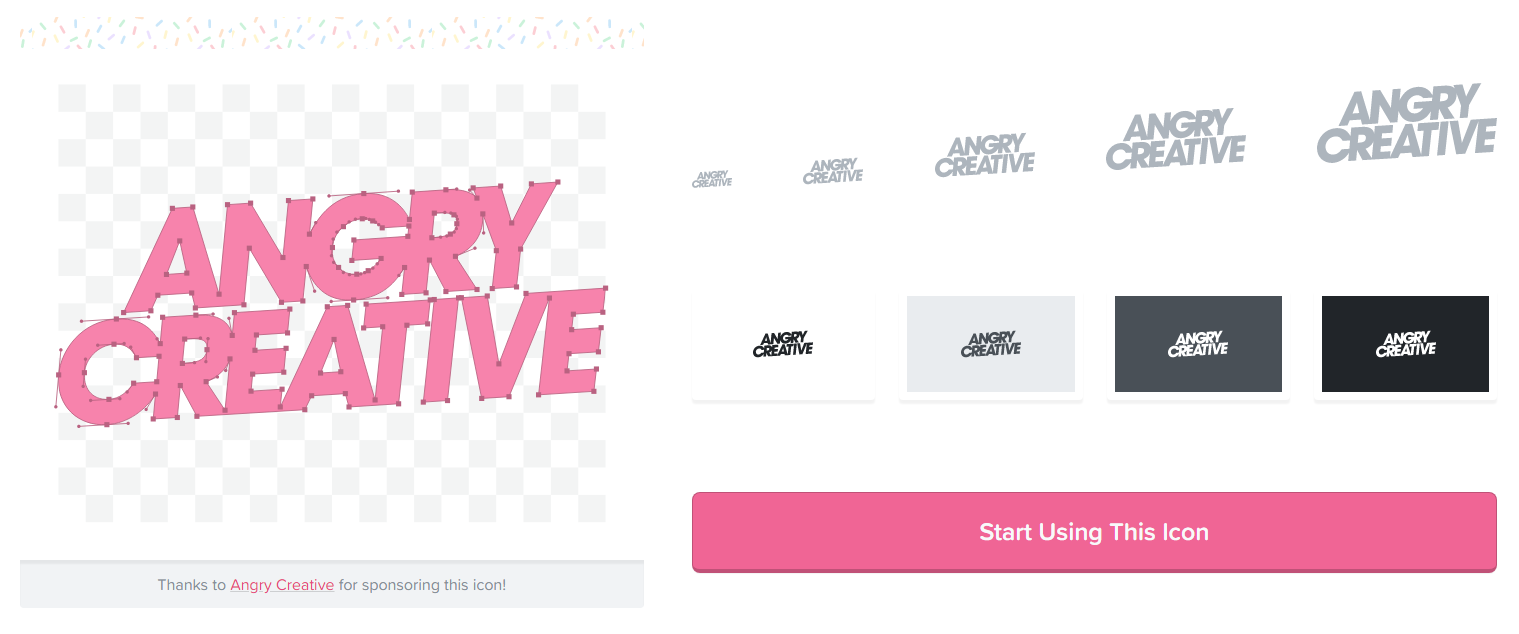 Time to take the next step towards a more effective website?
Contact us, and we can talk more about how we can take your business to the next level together.