Stutterheim
A waterproof project, Swedish melancholy at it's driest, with premium rainwear.
Stutterheim Raincoats is a Swedish premium brand founded in Stockholm in 2010. Stutterheim's vision is to create beautiful, functional rainwear and outerwear of the highest quality. All coats are handmade with detailed technique and finesse, that at the same time maintain a minimalist design which in turn makes Stutterheim's products into timeless apparel that suit people from all walks of life. Stutterheim came to us at Angry Creative to ensure that their web presence was as timelessly functional and sophisticated as their products.
stutterheim.com
What we worked on
WooCommerce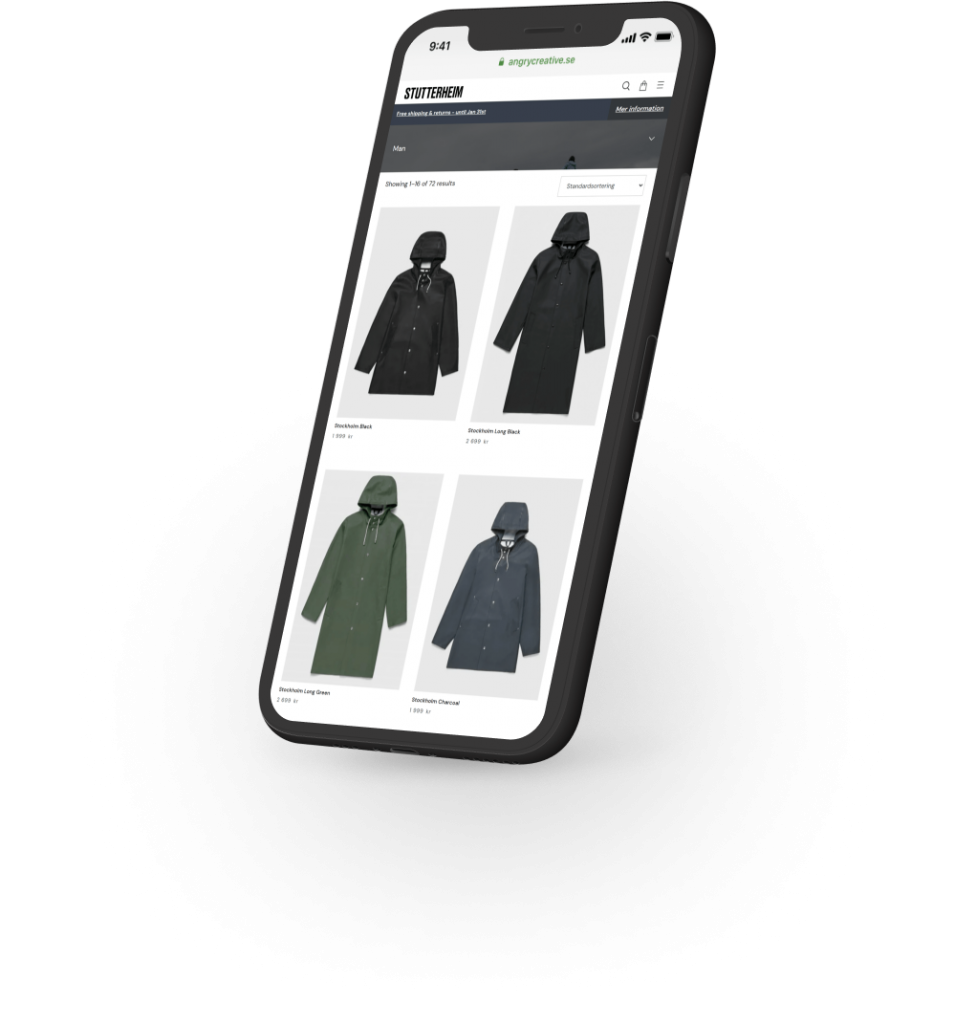 The project takes shape
After an initial workshop together with Stutterheim, it was clear that we would build a new website with WordPress as a CMS. The goal of the new site was to create a user experience that made it easy to both manage the website and to with the help of Stutterheims products, inspire customers to complete purchases. We decided to focus on highlighting Stutterheim's USP's (unique selling points) and recommendations from customers to provide a website that could contribute to sales and at the same time help build the brand.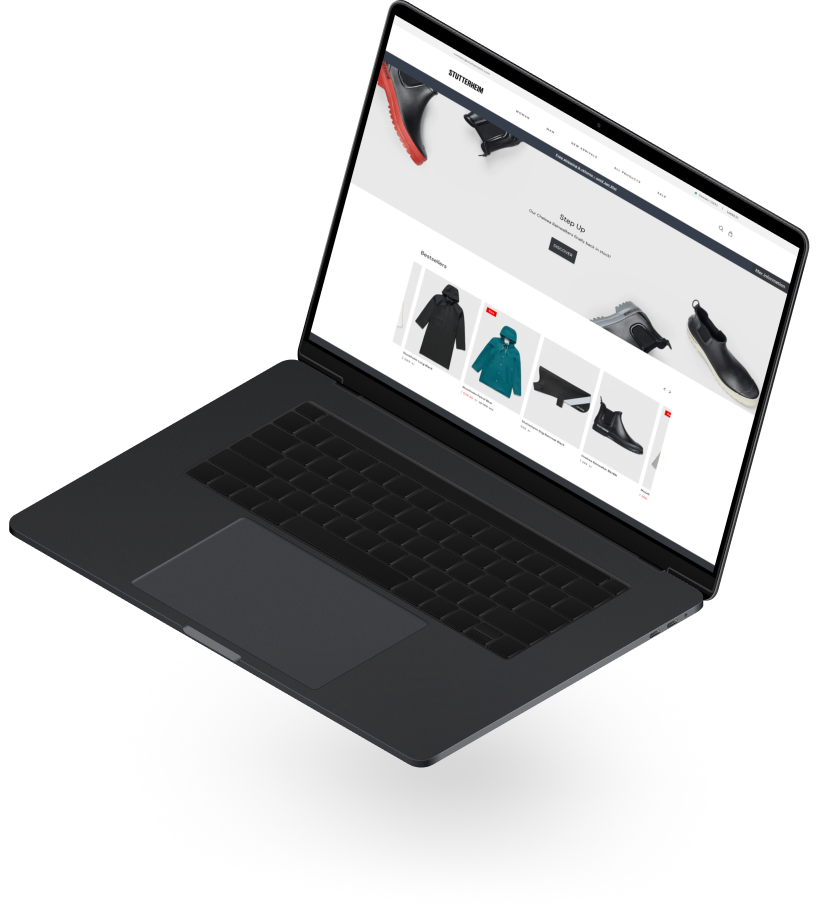 A waterproof result
Before we helped Stutterheim switch to WooCommerce, they used Magento as their platform, which in several respects limited user-friendliness. By switching to WooCommerce, Stutterheim gets a platform that maintains a high level of functionality, is less demanding and at the same time is easier to get acquainted with and understand. We also made sure to integrate WooCommerce with the ERP NaviPro, expertise that was a partial reason for Stutterheim choosing us as their partner in this project. In combination with WordPress and WooCommerce's open source code, Stutterheim now has both better CMS functionality and full control over its codebase, improving the possibilities for further adaptation and changes.
Stutterheim now has a platform that is easier to manage, as well as a freer and more open system environment. A waterproof concept for future growth.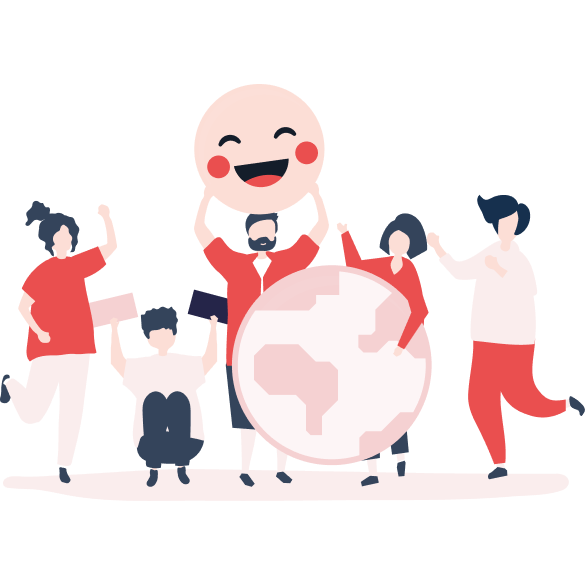 A global shopping cart
With Qala Global Cart, we were able to offer Stutterheim a simple and unique way to improve the customer experience when a customer changes language/market. Qala Global Cart allows the customer to keep all items in the shopping cart when they move to another local website in an internationalized network. This makes the customer more likely to complete their order with the preferred currency.
Design in line with the company's vision
Stutterheim's new front end is a stylish and lightning fast experience that reflects the company's vision of being beautiful and functional. By being able to show their strengths, they have significantly increased the user experience, which in turn means more visitors and additional sales.