M2M Intelligence
Interconnecting M2M Intelligence with WordPress: redesign and build
M2M Intelligence, as a company, do some pretty awesome things, such as delivering engineered solutions and high levels of service to people who need IoT connectivity and control.
A clear vision
M2M Intelligence came to us and our development team with a couple of key aims in mind. One of the main things they wanted, was to create clearer signposting towards their core messaging and improve their search rankings. They already had a lot of content on their previous site, but thought "more" and rightly so. They also wanted to have an enriched news page with some gated whitepapers and articles. It was also important to bring their site more in line with their current branding. But, ultimately their goal was to increase inquiry conversions.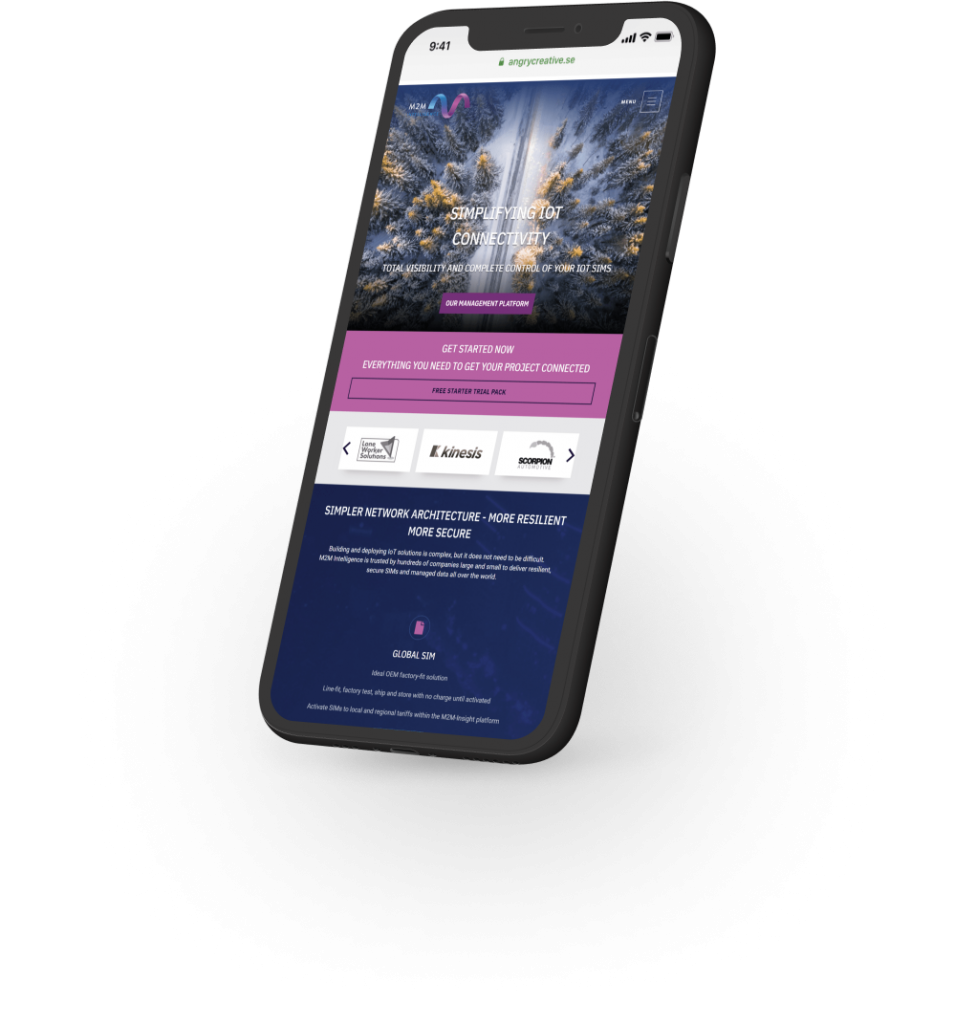 Business developing consultation
After our initial discussions, together we came up with a number of top-level goals of what we wanted to achieve during this rebuild. One of our objectives was to make sure there was a solid, up-to-date WordPress infrastructure in place. This particular infrastructure would also need to be future proof.
We only had one platform in mind, and of course it had to be WordPress. It was a perfect fit. It's great for content management, which was inline with their goal of creating more engaging content. But not only that, it's also ready and waiting for any future development requirements.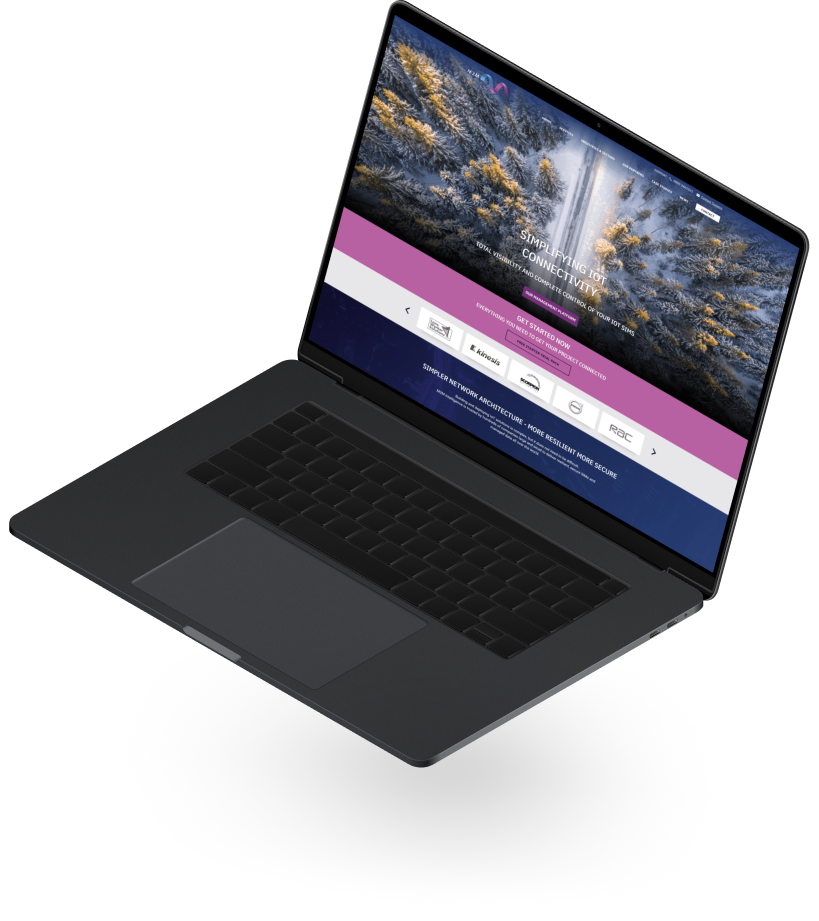 From the ground to space
During the rebuild process, it was important that we built a site that could be easily updated and modified. We wanted the folks over at M2M Intelligence to be able to change things around if they felt the need to. For this, we invited them down and conducted a few training sessions, just so they could get to grips with their new site.
We built a new web presence that properly reflected M2M's current status, and that would be flexible enough to scale with them over the next few years. They were pros at it. We were so happy to partner with them for this rebuild and are pleased with the overall results. We're glad M2M Intelligence feel the same way.